Whether it's your husband, your father, your brother or your best friend, finding the right gift for the guy in your life can seem impossible at times. There's only so many "Best Dad" coffee mugs, holiday socks and colorful ties a man can handle. This year, find something your man actually wants and not just something he can use. Here are some manly ideas to get you started.
Man crate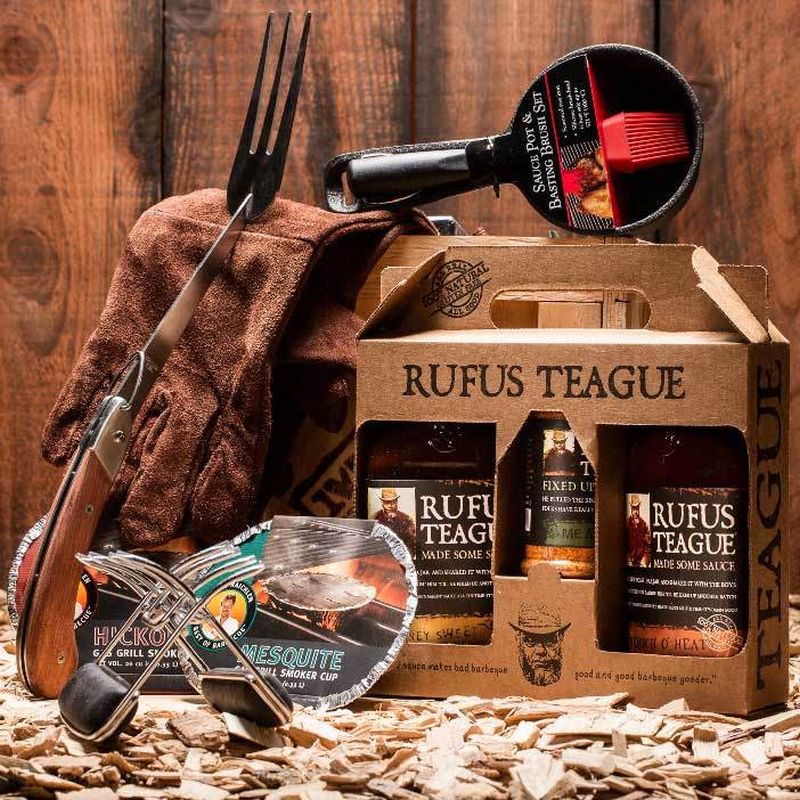 Nothing will make a man feel more like a man than putting some physical effort into opening his gift. Man crates require the recipient to rip open their wooden box with a crowbar, which is easier said than done. There is a variety of themes to choose from, making this gift brag worthy and memorable. These gifts come pre-packaged, so it takes all of the guess work out. Choose a crate filled with practical items, tasty treats or comical relief. Each crate is filled with quality items, but the real gift is getting to tap into your caveman roots and break open the treasure with sheer brute force.
Outdoor gear
If your guy loves the outdoors, consider investing in some new gear, so he doesn't have to! Outdoor sporting good stores are a gold mine of man worthy gifts. Your guy can always use the perfect set of hunting knives or a new hiking pack. If you are not sure where to start, you can always add to his collection of fishing poles. The best part about shopping for outdoor related gifts is you can recruit one of his friends to steer you in the right direction. With a little guidance, you are sure to find the perfect gift that he was probably already planning to purchase for himself in the future.
Sports memorabilia
Die hard sports fans will appreciate a gift related to their favorite team or player. You can stick to the ultimate man gift staple by choosing a jersey or you can get creative and surprise him with a gift basket of fresh office supplies for his fantasy football research. You can also track down a set of engravable beer mugs featuring his favorite team. If you really want to impress him, gift him a couple of tickets to a home game. He'll be ecstatic that he's going to be able to attend, and he'll have the chance to invite a friend.
Grill master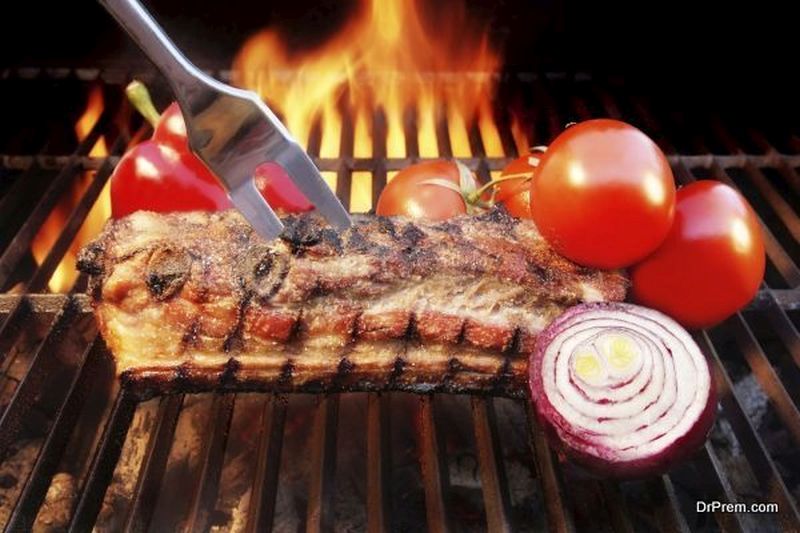 Grilling meat is every man's favorite pastime. There is an endless amount of gift possibilities if your guy loves to showcase his skills on the grill. You can give him a customized BBQ set or a variety pack of meat seasonings and tenderizers. There is variety of grilling baskets to choose from, as well as the classic "Kiss the Cook" apron. If he's new to grilling or has a deep passion for the pit, he'll appreciate a grilling cookbook. Your king of the grill will be smiling ear to ear once he sees his new meat lover gifts.
Article Submitted By Community Writer