You can make a new year's resolution that will make a difference to your home and quality of life. You can still commit to creating a humble abode that is comfortable, but will also allow you to 'play your part' with reducing the carbon footprint. They say that your home is where your heart is. You can choose to put your heart into eco-friendly initiatives in your home.
Power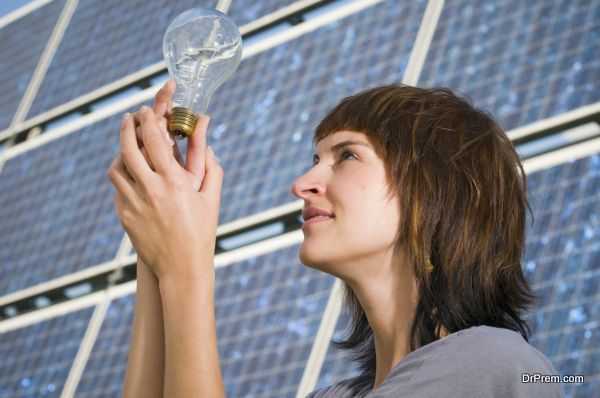 You can choose to make your home more eco-friendly when it comes to power consumption by using solar panels. You can install them to charge batteries that will power up different energy dependant appliances in your home.
Heat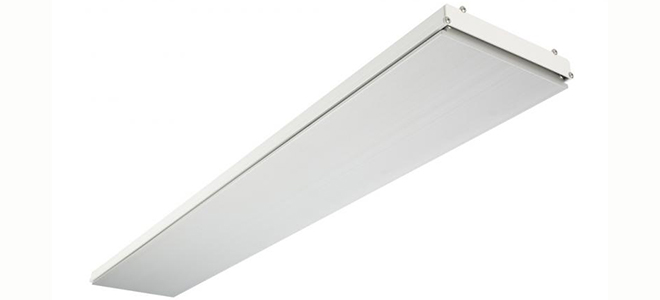 You can opt for more eco friendly indoor and  outdoor heaters for your home. You want to invest in a heater that keeps the people and your area warm, while being safe and energy efficient. Alternatively, you could combine cosiness with heating initiatives by investing in a fireplace for your home.
Another clever option is to let more sunlight into your home. Investing in blinds or window installations such as double or triple glazed windows will keep the warmth inside your home for longer.
Grow food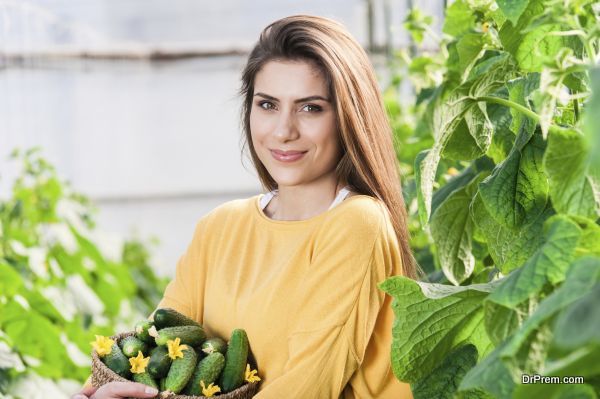 Farming your own food produce is a great way to reduce your household costs. While the success of your produce growing depends on the area size and location, you may be able to grow certain fruits, vegetables and herbs at your home. Some simple items that you can grow include:
Vegetables
Tomatoes
Cherry tomatoes
Zucchini
Bok choi
Green onions
Potatoes
Sweet potatoes
Rice
Beans
Broccoli
Carrots
Fresh mint
Wheat grass
Chilli peppers
Basil
Parsley
Lettuce
Oregano
Herbs
When your produce consistently grows, you will find that you won't need to shop for your fruits and vegetables which are often more expensive at supermarkets. Any extra produce can also be sold or given away to others in your community.
You can choose to develop your garden plots on your property or rent one annually from a local provider for a few hundred dollars per year.
Capture rainwater
Australians tend to use a lot of water on their properties. This leads to higher rates from their local water authority. Systems such as toilet cisterns and washing machines do have developments that limit the amount of rainwater being used. However, issues still present itself with the total amount of water being used. One of the ways to overcome this is by capturing rainwater from your home's rooftop into a bucket or container. The water can be used for your home gardens irrigation system, flushing your toilet and washing your car. The use of rainwater can also reduce your main water dependency by 70%.
Take initiative to recycle.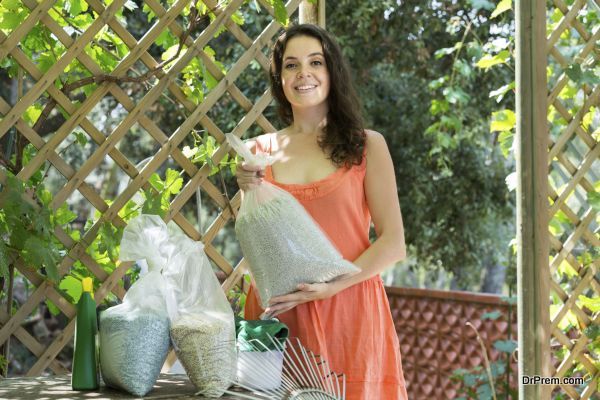 There are several items that you can recycle in your home. From clothes that can be passed along to family and friends to fruit and vegetable waste that can be used as compost. Even when you are cooking, bits and pieces from fruits and vegetables that are unused can be used to make other food and drinking items.
Accommodation.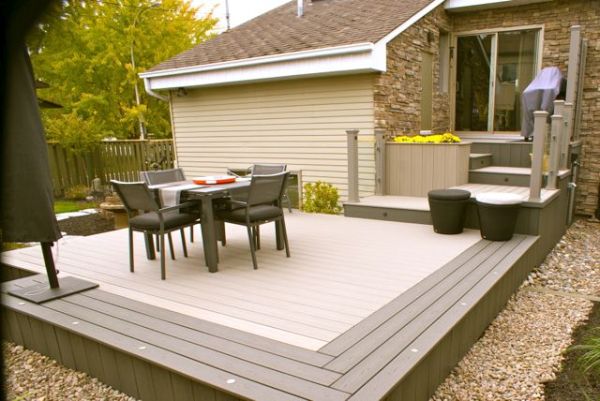 You may want to consider enhancing areas of your accommodation to make it more comfortable. For example, you may want to extend an undercover patio to create more shade and an appealing social area. Alternatively, you may change the interior design of your home to make it more ergonomically friendly. You could even seek building permission to add an extra room, granny flat or cabin at the back of your house to give you some extra space.
There are several ideas that you can take advantage of in 2016 when it comes to enhancing your home. Home is where the heart is. Have your heart set on developing a more eco-friendly home.