Phishing attacks are among the most common cybersecurity threats in today's world. Studies show that, in 2020, phishing accounted for about 80% of cyber-attacks across the globe. Another report showed that financial institutions were the primary target for cyber-criminals who used phishing methods to steal organizational data.
The persistent increase in these threats has made it imperative for individuals and businesses to take constructive steps to protect themselves online. This article discusses some practical ways companies and individuals can prevent phishing scams and ensure their virtual security. That said, let's give you a quick definition of phishing:
What Is Phishing?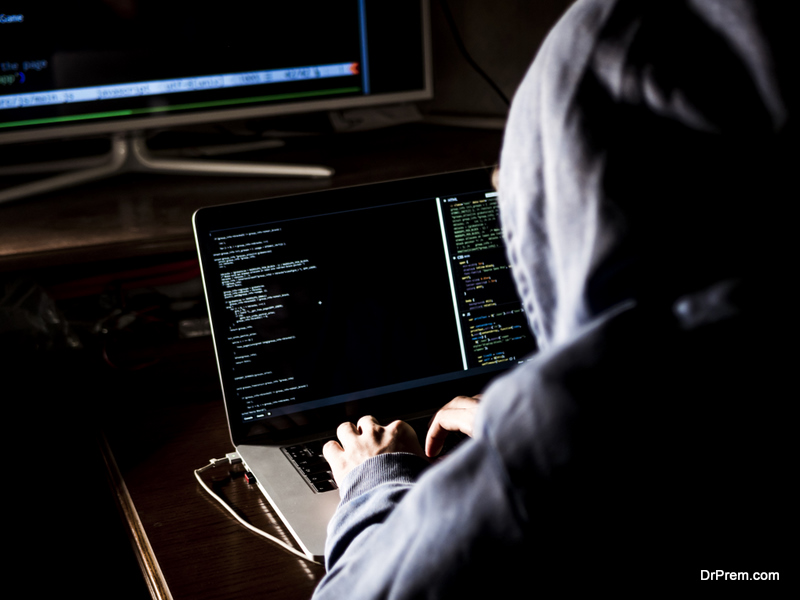 In a nutshell, phishing is a social engineering technique that involves stealing sensitive information – usually financial details, such as credit card or bank account numbers – through emails, phone calls, or instant messages. Typically, cyber-criminals pull off phishing attacks by impersonating legitimate businesses, such as banks, and contacting different individuals to request their financial details through phone calls, instant messages, or emails.
When carried out through emails or IMs, hackers usually request the victim to click on a link that redirects them to a website resembling that of the business or organization they're impersonating. Then, victims are asked to input their personal and financial details on the website, usually with the claim to help them rectify a problem.
However, the hacker's real intent is to use the details provided to steal money from the individual's bank account(s). Phishing attacks can lead to devastating financial losses for individuals and businesses. Some companies that experience such attacks may even fold up as a result.
Spear Phishing Vs. Phishing
Spear phishing and phishing are two forms of social engineering cyber scams with notable differences between them. Typically, when hackers use phishing, they target a large group of individuals. In other words, cybercriminals send phishing emails and IMs to hundreds and, sometimes, even thousands of people at a time.
On the other hand, spear phishing is a more targeted social engineering scam. With spear phishing attacks, hackers create and send a target-specific email to one individual or organization. Like typical phishing scams, this email impersonates an individual or business related to the target.
Generally, cyber-criminals carry out extensive research on the person of interest before pulling off spear phishing attacks. This way, they gather factual information on the individual or group to make the emails or IMs sound convincing and personal.
An example of a spear-phishing attack is the business email compromise. This form of spear phishing involves a hacker posing as an employee, colleague, or business partner of the target and requesting a wire transfer in the guise of a business deal.
Because of its target-specific nature, spear phishing has more destructive effects on the individuals or businesses involved than conventional phishing scams. Employees or business executives who fall prey to spear-phishing attacks may suffer irrecoverable financial losses and may end up ruining their companies and their careers as a result.
Moving on from explaining spear phishing vs phishing, let's look at phishing attack prevention tips for individuals and organizations.
6 Practical Ways to Prevent Phishing Scams
With the persistent increase in cybersecurity attacks, virtually every business today is at risk of a phishing scam. As such, business executives and employees must know how to avoid these threats and safeguard their companies. Below are some practical ways individuals and businesses can prevent phishing scams:
1. Know What a Phishing Scam Looks Like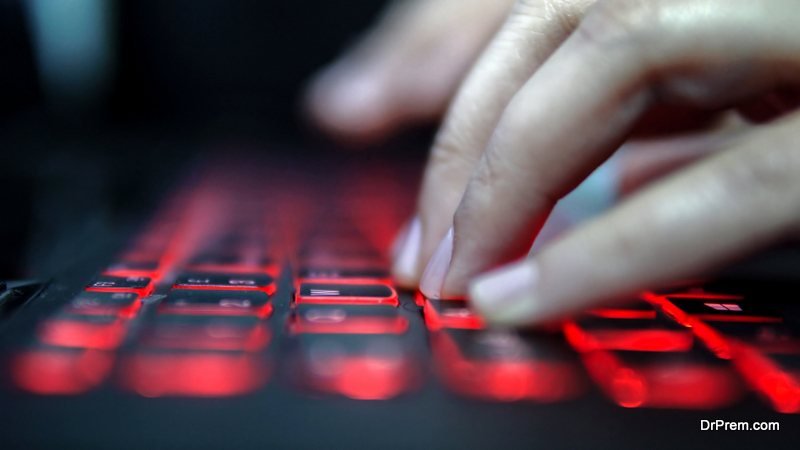 Knowing how phishing scams work is the first – and probably the most crucial – step in safeguarding yourself and your business from these attacks. Generally, there are numerous phishing techniques, and cyber-criminals use several of them to steal financial data from companies and individuals.
For your safety, you should get to know the different ways hackers pull off these scams to identify a phishing attack when you come across one. If you run a business, it's also vital you educate employees on phishing attacks so that they do not fall prey to cyber-criminals looking to steal from your company.
2. Exercise Caution With Links on the Internet
While it can be easy to spot malicious emails, others can be pretty convincing, and you may unknowingly fall victim to cyber-attacks when you click on the embedded links. To be safe, we advise you to exercise caution with links on the internet, especially if they're requesting personal or financial data. If the mail or IM is from someone or a business related to you, you should contact them directly – possibly through a phone call – to verify the content of the message.
3. Install Desktop and Network Firewalls
Firewalls serve as a barrier between your computer and a potential hacker. When installed, they prevent cyber-attackers from gaining access to your computer system and any vital information within your database. For heightened efficiency, we recommend you install a desktop and network firewall on all your computers.
4. Check for Website Security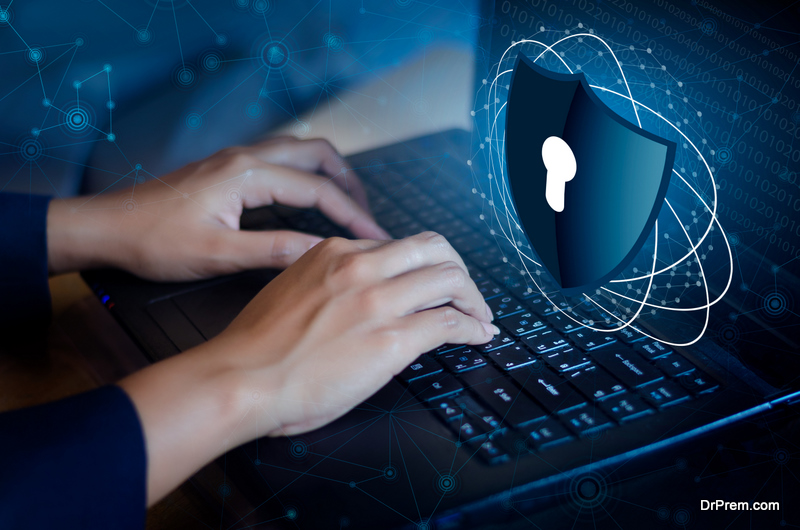 It's commonplace these days to surf the web carelessly. Despite the growing threat of cyber-attacks worldwide, many of us still log into websites and web pages without checking if they're legit or secure. Unfortunately, this carelessness exposes us to several risks.
For your safety, you should always cross-check if a particular website is secure before browsing through the various web pages. To do this, quickly take a look at the URL to verify if it begins with HTTPS. If it doesn't, you should click the back button immediately. Furthermore, check for a padlock icon on the address bar of your web browser. If there's a padlock icon, the website is secure; if not, then it's best you don't go any further.
5. Update Your Web Browsers Regularly
Let's face it; many of us ignore app update messages on our smartphones, and that's understandable. Notifications about app upgrades can be annoying, as they pop up a little bit too much. However, app updates are there for our security, and we shouldn't put them off.
Instead, upgrade your mobile phone applications the moment you get the notifications, especially your web browsers. Updated versions of your mobile phone apps and web browsers come with security patches that protect your device from malware and phishing attacks. Whenever you fail to update your apps, you're inevitably exposing your device and yourself to cybersecurity threats. So, get those app upgrades ASAP.
6. Ignore Pop-ups
Pop-ups are annoying. They interrupt our browsing experience with completely irrelevant messages. But, even worse, some pop-ups are also phishing attempts. As such, you should avoid them. Fortunately, many web browsers have ad-blockers that allow you to block pop-ups altogether.
However, some are elusive enough to bypass ad-blockers and show up on your screen. When this happens, click on the x sign above the ad to close it. However, don't fall for the trap of clicking the close icon, as that often leads you to a phishing web page.
Final Thoughts
Phishing attacks and cybersecurity threats are on the rise. Every day, businesses and individuals fall prey to cyber-criminals and suffer devastating financial and personal losses.
For your safety, you should take measures to protect yourself and your business from phishing scams. To help you out, we've provided practical tips you can use to prevent phishing scams. The most certain steps to take, though, are to withhold your financial or personal details from unverified sources and to exercise caution with links on the internet.
Article Submitted By Community Writer