Freelancing is a tough job because you have to do everything yourself. A freelance designer has to create the graphics, design the business website, pay the bills, balance the books, answer the phones, communicate with customers, and do many other tasks. For all the hard work done, you get mostly small-time clients that have tiny budgets.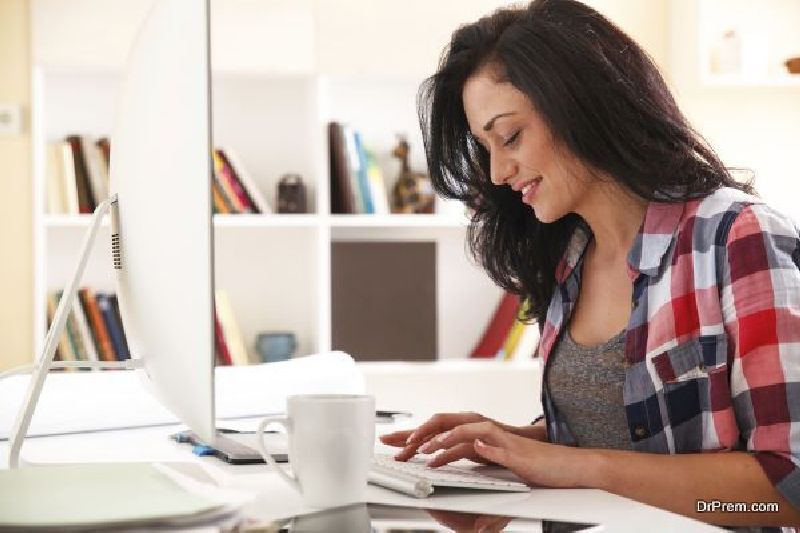 A freelance graphic designer in the U.S. earns an average annual income of $52,000. So, how can you compete hard with the big boys to earn a greater share of the moolah? To attract big-time clients, you need to offer more and better services than the established design agencies. If you're able to provide top quality work at a more affordable rate, then high-paying clients will make a beeline for your freelancing firm. This article tells you how you can differentiate yourself to capture attention in the design market as well as lucrative projects.
Be More Accessible
Clients can find it difficult to contact their project workers in big design firms. You can score here by offering better accessibility. Keep your communication lines open and be available to assist your clients anytime. Promise to resolve their issues efficiently and quickly, which will give you an edge over the larger design companies.
Offer Personalized Services
Clients may find it hard to relate closely to a big enterprise of designers, but they'd be able to connect better with a freelancer like you. So, provide personalized services and assistance, and make your customers feel special. Give them extra attention, attend to their needs, and meet their demands swiftly and capably.
One way to provide personalized services is by setting up a professional-sounding voicemail. You can easily learn how to set up your voicemail and enable your clients to leave messages in case you are not free to take their call. Add a courteous greeting and access the voicemail later to check your messages. Top mobile networks like T-Mobile even provide visual voicemail functionality.
Be More Affordable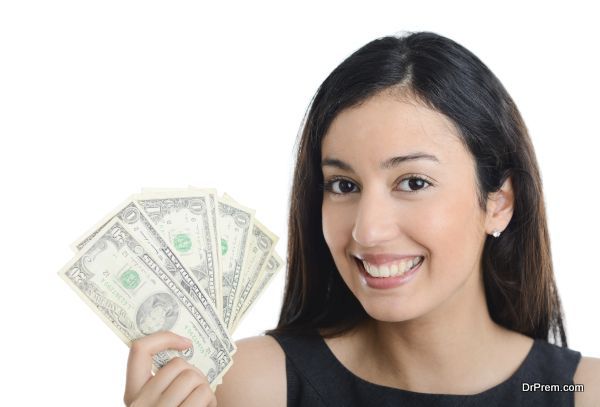 As a freelancer, you'll have much less overhead costs compared to a big firm. You don't need to pay salary and benefits to any employee or office rent. Pass the benefits of these savings on to your clients and provide your services at a lower rate compared to the established players. When your clients realize that you're able to match the big boys in terms of quality and professionalism while costing much less, they'll surely realize it's a win-win situation for them.
Be More Flexible
Large enterprises can be rigid when it comes to changing deadlines and responding to particular project requirements. This is because they typically work on multiple projects simultaneously and have a high number of project managers, designers, and executives. Here is another area where you can shine. As a freelancer, you'll be able to more easily accommodate changes in deadlines and project demands. Go the extra mile for your clients and express your willingness to complete their work more quickly if needed. Your flexible approach will definitely differentiate you from the pack.
Offer Better Quality Customer Service
Big design agencies typically have impersonal customer support systems and a client can spend a lot of time trying to get an interested agent who can resolve their issue. You can take advantage of this factor by giving your personal number to your clients and working even on weekends if needed. These special touches will tell your clients they can rely on you in all circumstances. Follow the dictum of "Client is King" and make sure your clients are aware of this.
Guide Your Clients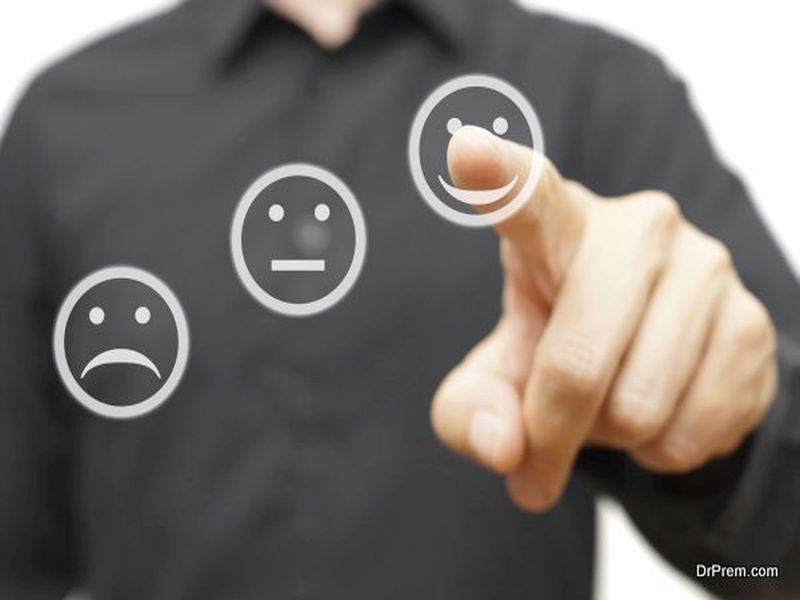 Many new clients are unaware of the design process and need guidance. You can use this opportunity to instruct and lead them through the nuances of what is involved from the beginning to completion of the project. If they need clarification on any issue, be available to instantly assist them anytime. They'll appreciate not having to deal with a receptionist or programmer who is not aware of the details. Give above and beyond service and your clients will benefit from the comfort of knowing that you are on their side all the way.
To sum up, beat the big boys on key factors such as quality, personalized services, anytime support, expert guidance, and affordability. Your clients will surely appreciate that your one-man show offers them much better value for money than any established player.
Article Submitted By Community Writer