Art prints are the coolest thing to hang on your walls. Art prints have a different texture on them and posters have different textures. Even the sizes of the posters and art prints are not the same. Art prints came in a big size while the posters have a normal size.
Here are 7 ideas of art prints of the old movies which are still having a special place in our heart to-date. You will really want them to be hanged on your walls and for that, you can also order them from Fine Art America!
1. The Godfather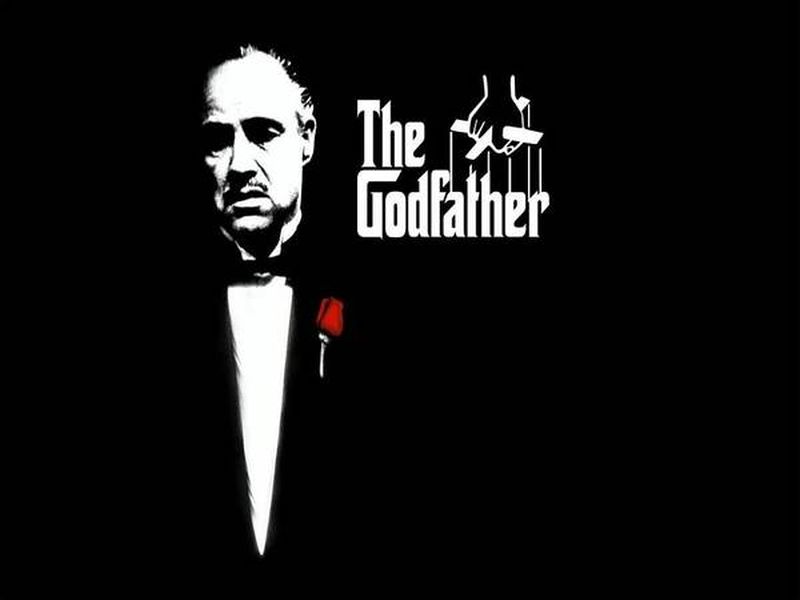 The movie Godfather and all of its parts was the shining star of its time. People use to admire the movie a lot. Even today's generation love to have discussions on Godfather and want to see the movie while having a night stay in a friend's home! If you are a fan of the movie Godfather and all of its parts then you really should let the past live on your wall!
2. The Great Gatsby
The Great Gatsby was the most loving movie of its time, even the novel of this story was a big seller! A girl usually watches and loves it because of the handsome hero cast in it, Leonardo is the king of the hearts and the art print of this movie will make you always remember the intense theme the movie have.
3. Jurassic Park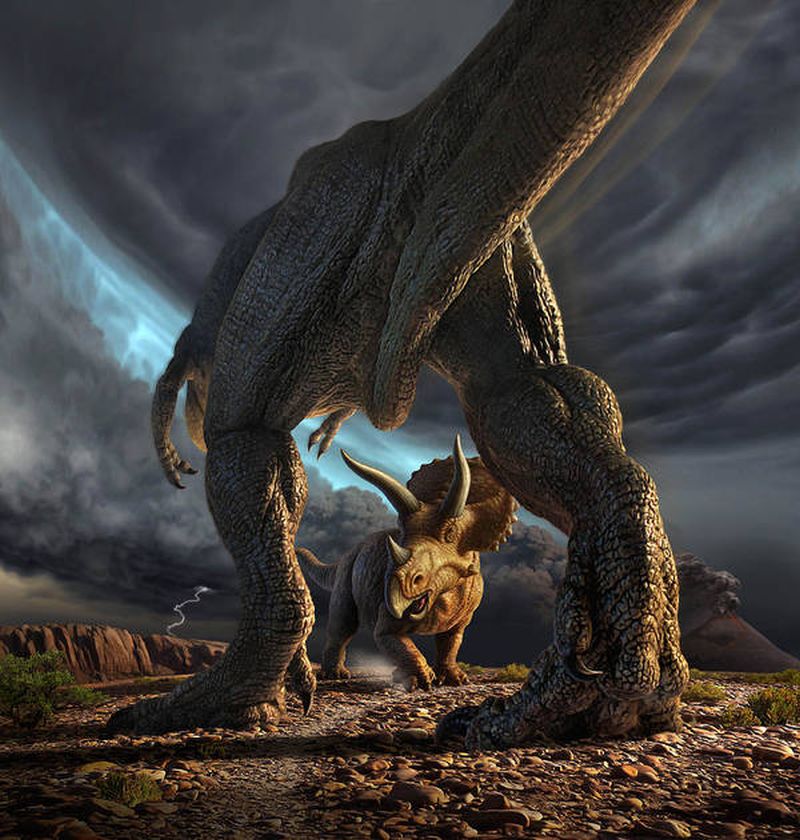 It can't happen that you don't know about Jurassic Park! Jurassic Park was an amazing adventurous movie of all. People still love to see it again and again. Even the viewers are demanding for its more part Are you a Jurassic Park lover? Then why there isn't anything related to it at your home? Get an art print now!
4. Titanic
An emotional and beautiful love story like Titanic always stays in the heart of the people. Not the old people but the teenagers nowadays love to watch a titanic, why don't you have a touchy art print which will remind you of the love story of Jack and Rose?
5. Karate Kid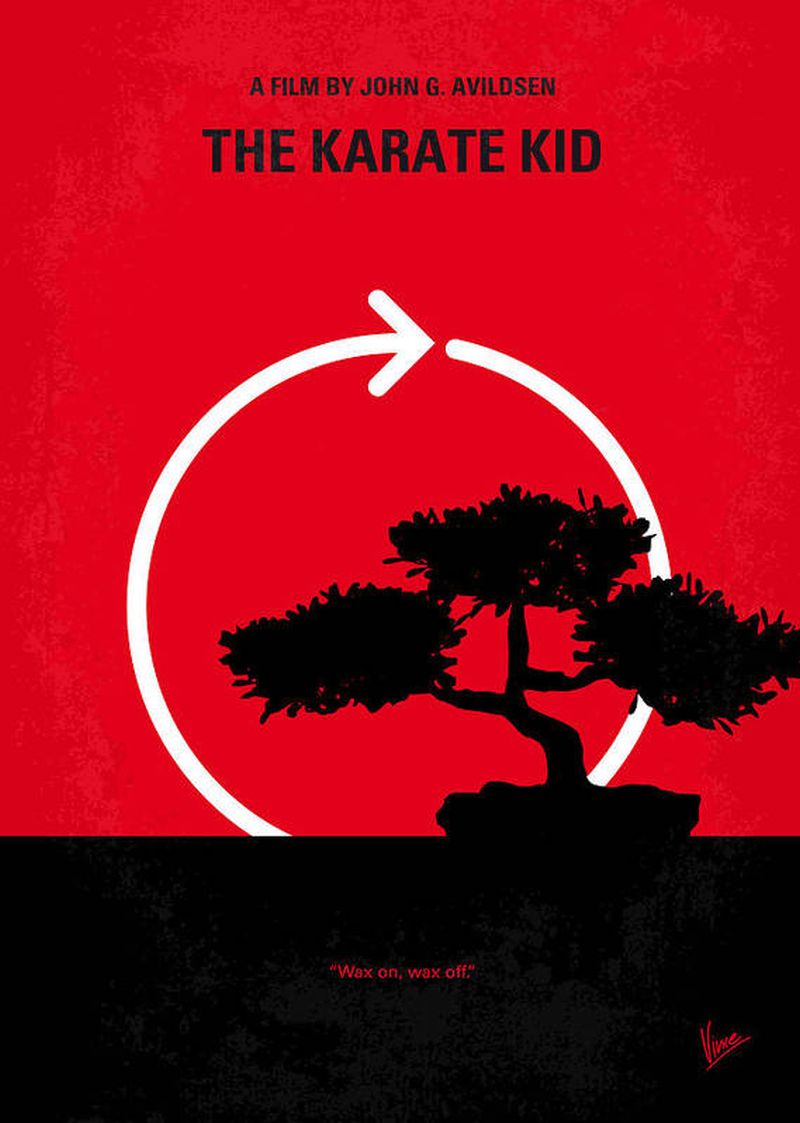 Kids love to watch movies that inspire them. They act what they see, so as a parent you should let them watch a great movie like Karate Kid. Karate kid will inspire your kid a lot! So why don't you hang an art print of a karate kid in your kid's room and keep them motivated and on track through this story!
6. Spider-Man
When the brilliant movie Spider-Man came the viewers were in love with the handsome Spiderman! Kids nowadays even the people who have grown now love to watch the old spider man movie. Hang an art print of a spider man in your living room and make it lives forever.
7. La La Land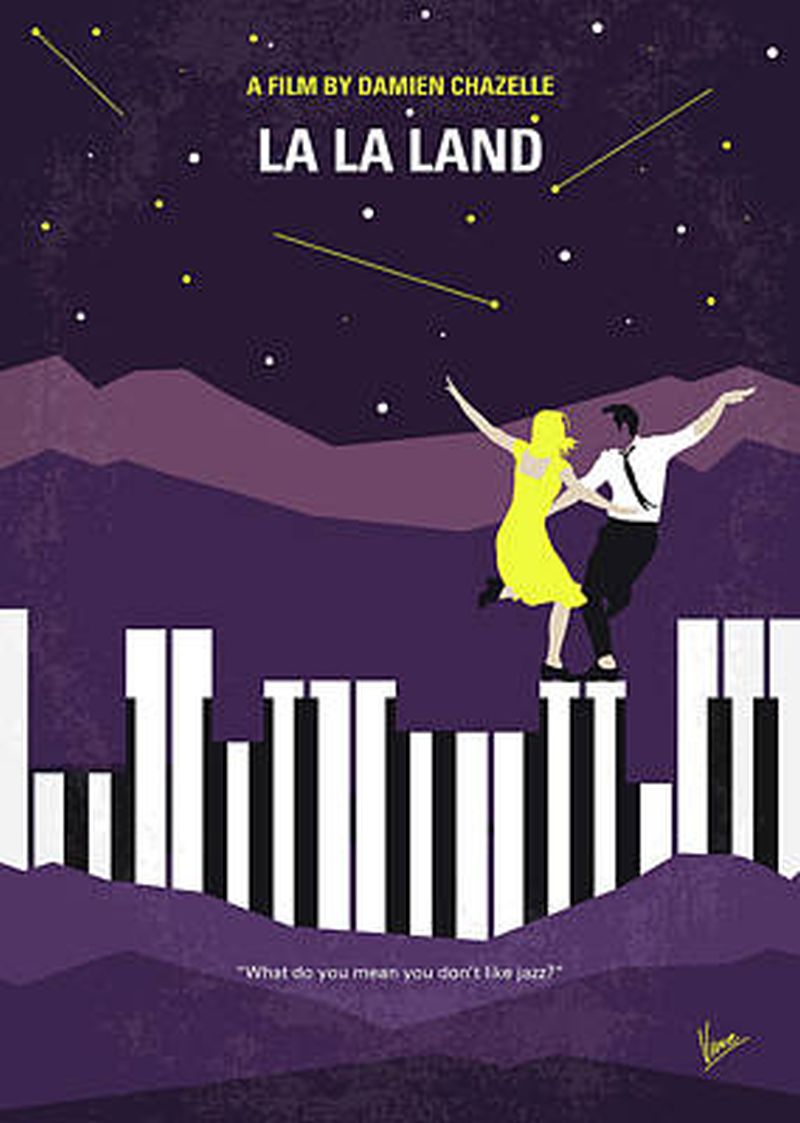 La La Land was everyone's favorite. This movie even won the Oscar Award! If you are the biggest fan of this movie then you should hang a beautiful art print in your room or wherever you want. Don't be shy to show your taste in the movies!
Article Submitted By Community Writer