Have you heard before that the first impression someone has of your home lasts? If you want to leave the best first impression, you should take some time to spice up your interior design. That way, your guests feel comfortable when they come to visit.
If you want your guests to have a positive first impression of your home, you should follow these tips! We gathered everything here for you to use. Let's begin!
1. Redo Your Entryway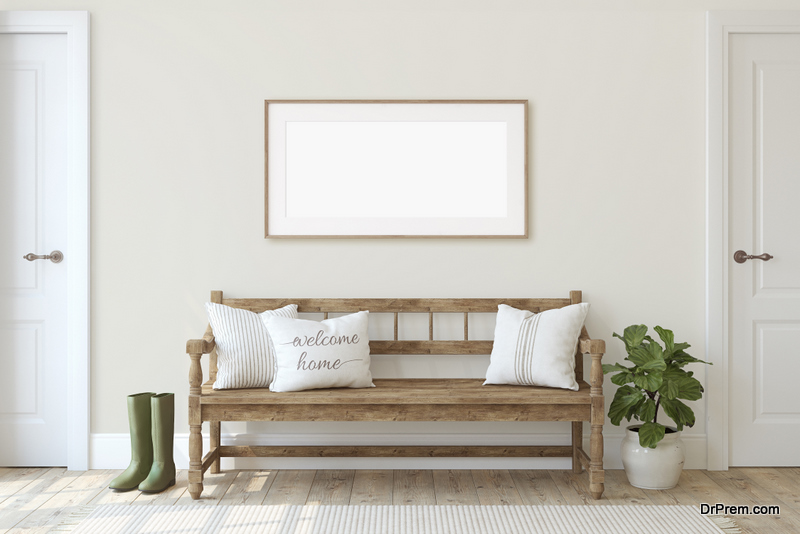 The entryway into your home is what guests will see first. That means the entrance has the highest chance of leaving a good lasting impression on your visitors. You will want to make some time to decorate your entryway.
Adding chairs for your guests to use to remove shoes will make them feel more comfortable. Plus, you can add soft rugs and mats to your hallway. Decorating bare walls with plenty of art also helps to add more style to the entrance.
Overall, your home's entryway should be a glimpse into the rest of your space. You will want to use decorations that give hints to what the rest of your house is like.
2. Make an Impressive Guest Room
Next, if you have a guest room for your visitors to stay in, you will want to make sure that it's impressive. The chances are that they will spend a lot of their time there at night, so it should be inviting and comfortable.
Make sure to add some flowers or other plants. They will make the room appear fresher and make it smell more comforting. Plus, you should include a lot of soft, clean blankets. If you want to go the extra mile, make sure to add some art and pictures to the room as well.
Your guest room should be very comfortable. Most people will be fine with clean blankets and pillows, but adding a room theme and decor can help them feel extra special while they stay at your home.
3. Use a Consistent Color Scheme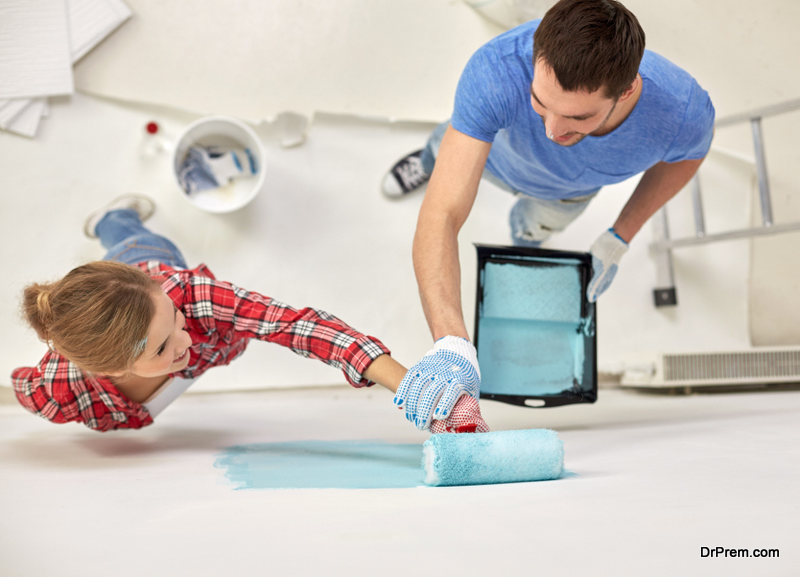 When people use a consistent color scheme in designing their rooms, it makes it much more impressive. You will want to consider colors for all of your rooms and think about what would go together the best.
Warm, bright colors usually make people feel happier and more at ease, so you should use many of them when you know guests are coming over. The easiest way is to start with a two-tone color palette. You want to ensure your colors don't compete with each other in the room.
Many interior designers will use a natural, neutral tone alongside a bright or rich color that stands out against it. There are so many options for choosing the color palette for your home, so make sure to research and consider what looks best in the space you have!
4. Use Plenty of Plants
Adding some more greenery around the home can make it look fresher and more appealing to your guests. You will want to include some large potted plants and a few smaller plants around the room. If you don't have a green thumb, fake plants can achieve a similar effect.
Flowers are also an excellent decoration to add to your space. The petals come in all sorts of shapes and colors while smelling amazing. You can add flowers in the guest bedroom and the bathroom- doing so will significantly impress your guests!
5. Use a Realistic Electric Fireplace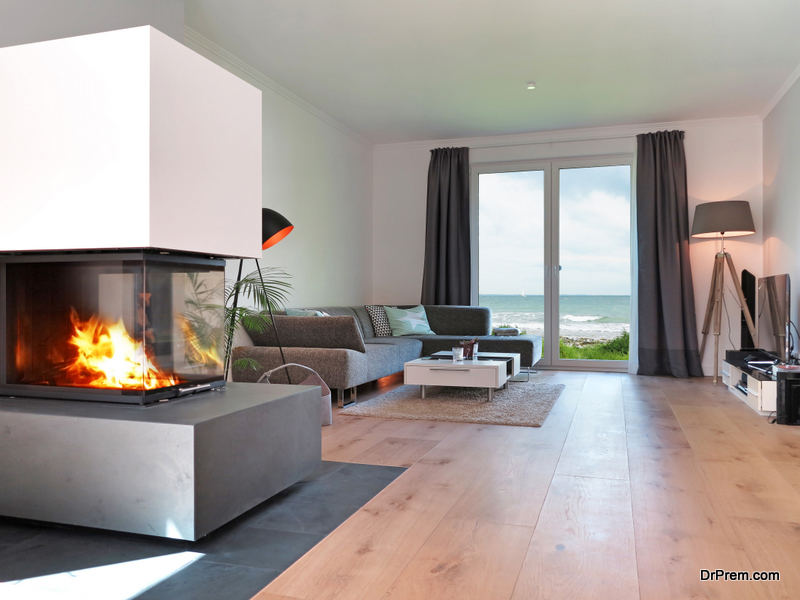 Fireplaces are awe-inspiring items to have in the home. However, they are pricey and very messy to deal with. If you want a lovely, natural-looking fireplace, there are plenty of electric options out there.
Electric fireplaces look stunning and genuine! Your guests won't notice the difference- unless you tell them. Plus, you can add a realistic electric fireplace in any room without having to remodel your entire home. Adding one to your kitchen, dining room, guest bedroom, or bathroom would be easy.
The flames appear very real, making them an excellent option. If you are interested, many models allow you to switch up the color of the flames. That way, you can coordinate them with the surrounding room theme.
6. Add Large Mirrors
Large mirrors are beautiful but also very impressive. They can come with unique, intricate frames or sit flat against the wall. However, their most important feature is reflecting light around the home.
Since mirrors reflect light, they make them appear much brighter in your rooms. This feature increases the amount of natural light you have in your home, making it look more open. Overall, large mirrors are very impressive for a few different reasons.
7. Organize Your Living Room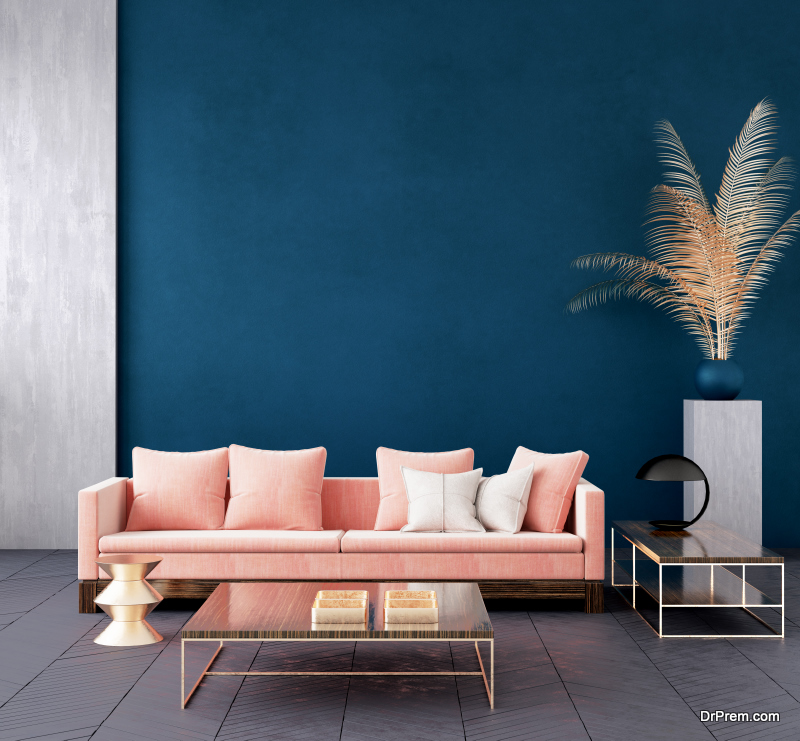 Keeping your gathering spaces clean and organized will help your guests feel much more comfortable. Plus, if you arrange your furniture with interior design elements in mind, they will be sure to be impressed!
Try to split the space that you have up into different sections. For example, you will want a dining space and a place for conversation. Arranging your chairs neatly with intention will help to split your living room up into different purposes.
Overall, a living room that you set up with intent will be awe-inspiring to your guests. They should take note of the arrangement subconsciously and feel at ease in your home.
8. Paint Old Furniture
Adding a fresh coat of your favorite paint to your old wooden furniture will help it look newer and fit better with your room themes. Your guests will be sure to notice and compliment your DIY skills! White is a great color to use since it matches anything and makes your room look open.
Keep Them Comfortable
The best way to impress your visitors would be to make them feel comfortable in your home. They will be sure to remember how they felt while they stayed with you, leaving them with a fantastic first impression!
You can make them comfortable by providing plenty of places to sit, clean blankets and towels, as well as a clutter-free environment.
Article Submitted By Community Writer