Branded giveaways are some of the best ways to improve the public perception of your brand. You'll build brand awareness by popularizing the giveaway and by being a talking point of anyone who receives a product. You could also improve your reputation by offering high-quality products, or by showing off how useful the products you manufacture really are.
That said, there are dozens of variables that go into a brand giveaway; you'll need to think about things like what products to give away, how to frame the giveaway, how to present your brand, and how to maximize your return on investment (ROI).
Fortunately, there are some strategies and tips to help you do it.
Hosting a Better Brand Giveaway
These tips will improve your bottom-line results:
1. Know your target audience: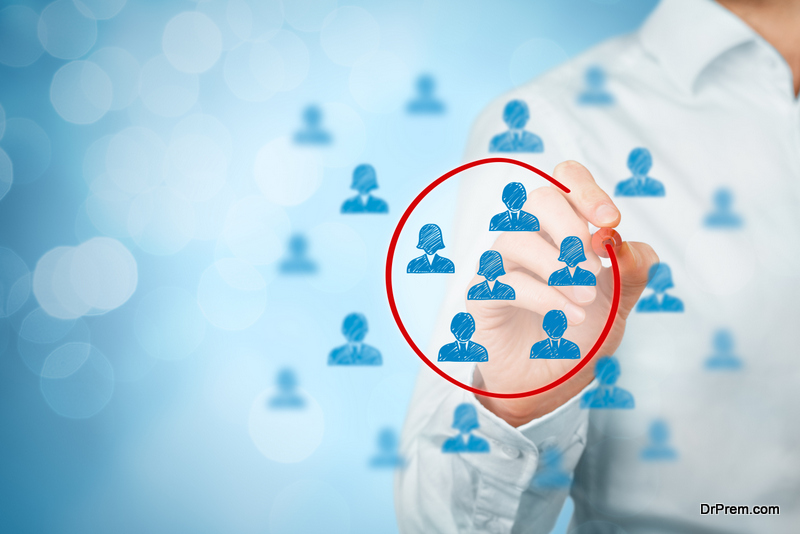 First, spend some time researching your target demographics. Who are the people you're trying to reach? What are their interests? What are their needs? What type of products would they most like to see in a giveaway? Where are they most likely to hear about your giveaway? These insights will help you plan and execute your campaign in a way most relevant to the people you're trying to reach. If you make the fatal mistake of targeting "everyone," that relevance could easily be lost.
2. Choose products that best represent your brand:
 There are many directions you could go with a giveaway. If you make your own products, you could give them away, or you could give away promotional items branded with your logo. You could give away a single high-profile item, like a new tablet, or thousands of less expensive items, like pens. Is your brand better represented by something protective and durable, like a tarp, or something soft and cuddly, like a teddy bear?
3. Maximize the longevity of the product: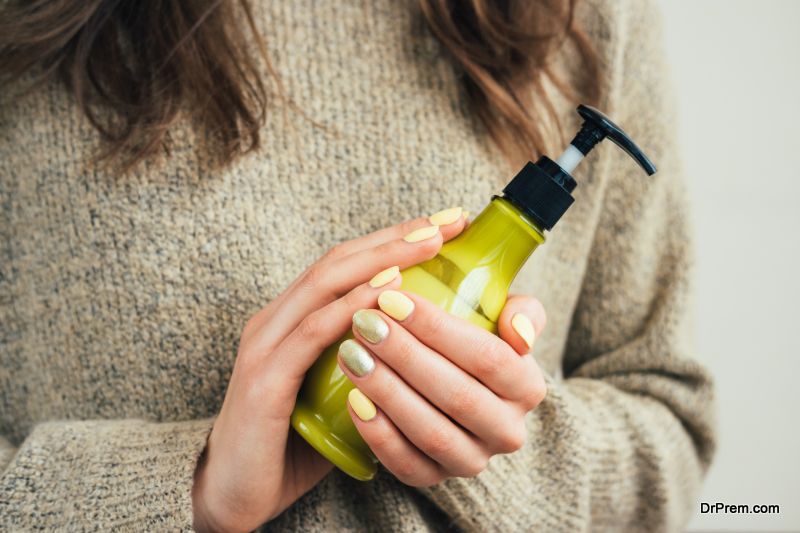 Every time your recipient or someone around you sees the product (especially if it's properly branded), they're going to think of your company, which is going to be a net positive for your business. Your goal should therefore be to optimize your product choice for longevity. Ideally, you'll choose a product that lasts for many years—even if it costs a bit more upfront.
4. Maximize the visibility of the product:
You should also be trying to optimize the visibility of your product, including how it demonstrates your brand. A tablet might seem like a sexy giveaway, but not if it doesn't make spectators think about your brand in any way. Including a logo is a good first step, but it's also important to make sure the product is functional—so it's used in public on a regular basis. At a tradeshow or similar event, you can take advantage of this by choosing a product that can be used at the event itself, like a tote bag. Otherwise, you'll need to think about products your target demographics use on a regular basis.
5. Tease the giveaway in advance: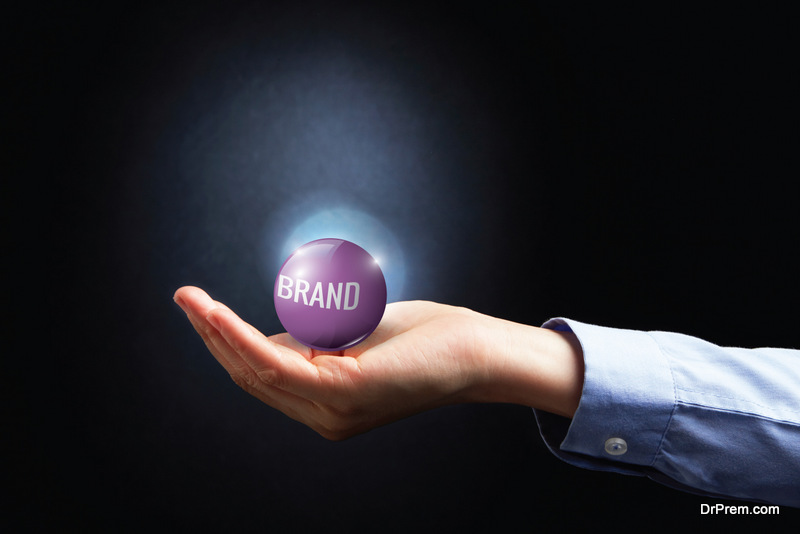 If you build suspense for the giveaway, you'll add a layer of hype to the event. You'll also generate more attention and more engagement than you might get otherwise. Consider mentioning a giveaway in the days and weeks leading up to your event.
6. Require engagement to earn the product:
The real bottom line for your business with this giveaway is customer engagement. If customers aren't learning more about your brand or aren't thinking critically about the nature of the giveaway, you won't walk away with many benefits. Accordingly, make sure every participant involved in the giveaway is required to engage with your brand in one way or another; that might mean signing up for a newsletter, mentioning the brand on social media, or talking to a representative.
7. Market to new audience segments: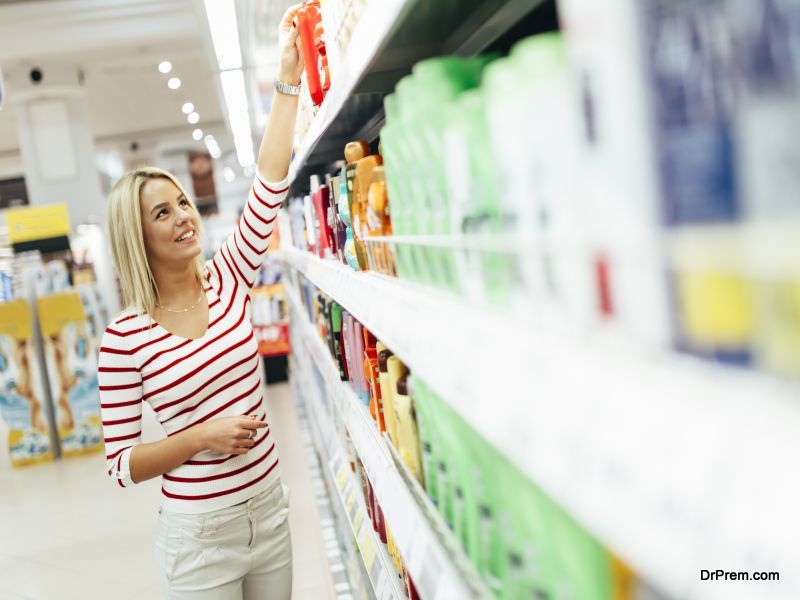 If you can, try to disproportionately target new audience segments. While existing customers might enjoy free products, you'll expand into new brand awareness territory by targeting people who have never heard of you before. This is especially true if you're giving away samples of products you manufacture.
8. Measurement and Analysis:
The real key to success here is measuring and analyzing your results. There's no way to tell whether or not your efforts were effective unless you have objective evidence. How much did you spend on these products? How much has brand awareness improved since your giveaway? How many new social media followers have you received? There are dozens of potential impact markers you could study here, but the overall combination of them should help you determine whether your investment was worth it. If it wasn't, that isn't a sign to avoid giveaways in the future; instead, analyze why this wasn't as effective, and use those insights to create a better campaign next time.
Article Submitted By Community Writer