An Italian Multinational corporation that is mainly into production of whirlpool bathtubs and hot tub spas. The first product designed by them was a bath tub with massaging jets. This corporation is known as Jacuzzi.
The Jacuzzi as a brand specializes in whirlpools that are electrically prepared sprouting air bubbles into water from various points of the tub. Jacuzzi is precisely designed keeping in mind that it relaxes the body after the hectic and busy schedule and gently massages the aching body.
Jacuzzi is now been very popular and is now been used in residential homes, high grade hotels in their suites and also in cruise ships. If you are one of those who have developed a liking for Jacuzzi in your bathroom, you need to first work out on the budget. After the budget is been decided, you need to figure out the space that is available for getting a Jacuzzi installed. After the space is been identified you need to finalize on what design and shape you would prefer to go in for.
Jacuzzi is available in different shapes that are quite stylish and elegant. Some shapes are been mentioned below:-
Rectangle
Walk – in
Corner
Oval
Rectangle:-
The clean and sparkling lines of a rectangular bath fits in the layout of selection of settings, which is contemporary or crisply traditional look. This shape is generally used for those who really want to stretch out and have the fun of warm water and jets. This shape is precisely designed keeping in mind for two bathers.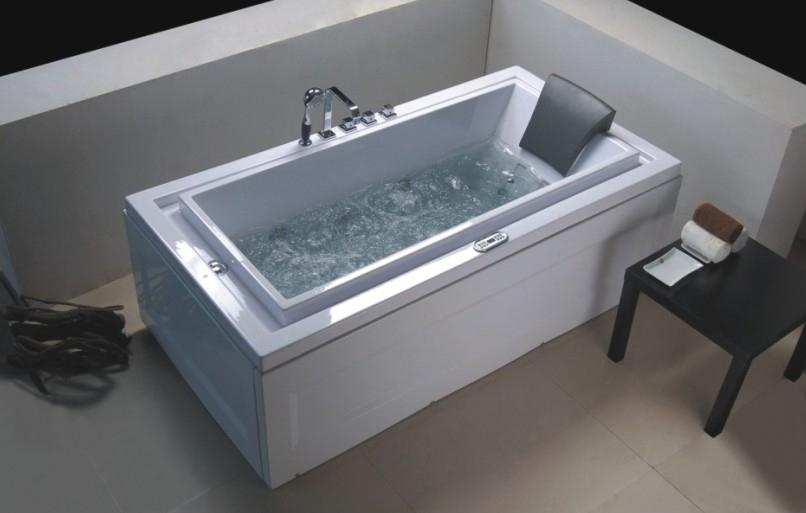 Walk – In:-
The Walk – In bath Jacuzzi is in particular for easy access and comfort. This is designed for residential homes.  Perfect home spa experience. The easy and the simplest way for having a soaking bath. This shape is been designed for an independent bather. The walk in bath provides a relaxing and luxurious warm comfort which relaxes and retreats the body at home.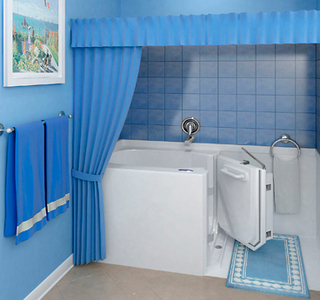 Corner Baths:- 
People who have been lucky in identifying enough space for their Jacuzzi which is in a corner. Cuddle up in a corner where two of you can pamper each other in a full body jet massage. The rich and sparkling wooden finishes of the bath tub is worth admiring. The Jacuzzi corner brings a tranquil look and makes you feel out of the world. Perfect design for honeymoon couples.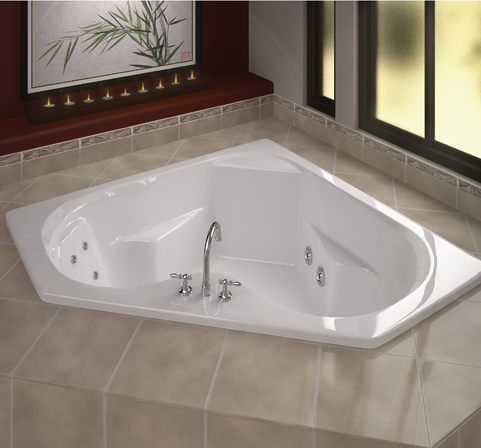 Oval Baths:-
The stylish symmetry of an oval-shaped bath is everlasting. Add the special effects of Jacuzzi whirlpool hydrotherapy, the soothing bubbles of a Air bath, or the stillness of a effortless soak, and you have a bath to be glad about for years to come. Select from a variety of installation types and styles from conventional to ultra-contemporary, plus stylish comfort features and highly developed technologies.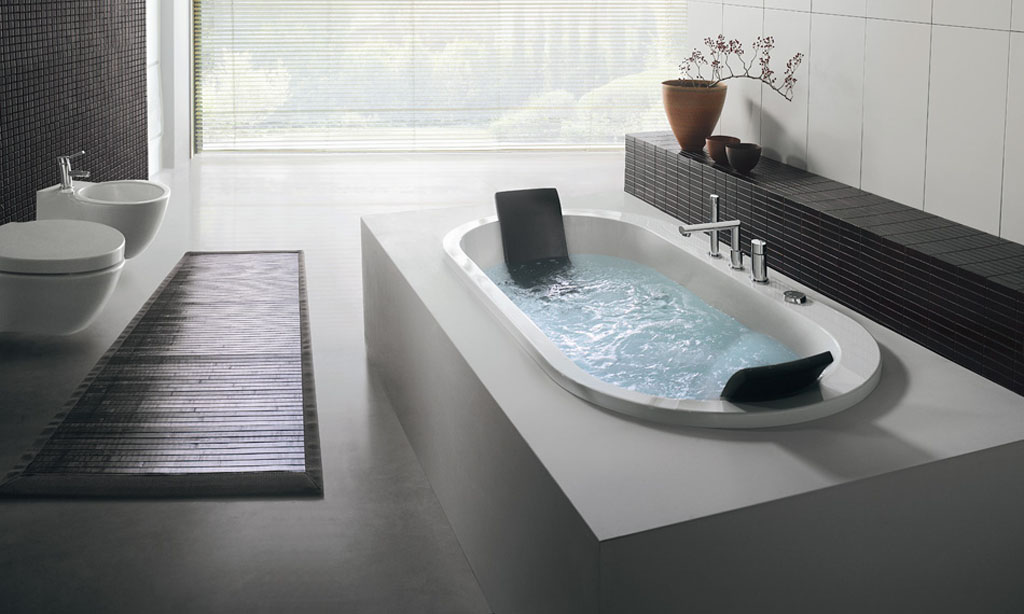 Along with a variety of designs available, Jacuzzi also has a variety in installation. Choose your installation from the below mentioned options:-
Free Standing
Drop – In
3 Wall Alcove
Corner
The wonderful way to entertain friends and relatives is a Jacuzzi spa. You can even unwind to start of the weekend by relaxing in your Jacuzzi spa having a glass of wine or a chilled beer. You can even soar yourself in your Jacuzzi spa on Sunday night for relaxing yourself completely and getting completely ready for Monday morning and the busy week. The wonderful and leisure been provide to your friends and families through your Jacuzzi spa whenever there is a party thrown by you or any kind of small get to – gather.