All of us put in great efforts in order to make our homes theft proof, and burglars put in double the amount of efforts to break in our homes. Therefore, there is a dire need for us to come up with smart and effective ways to prevent our homes against burglaries. Besides making our homes and offices theft proof, there are numerous other things we own and think someone can steal but not anymore, as some designers understood this problem and came up with some unique anti-theft gadgets. Following are such gadgets that can make us feel safe and secure:
Opto-Electronic Design Fake TV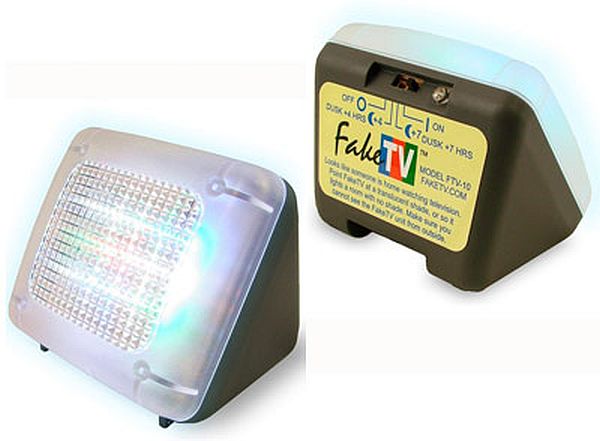 Burglars target empty houses, as those are soft targets for them. This cunning device, the Opto-Electronic Design Fake TV, is adept at making burglars believe that the house is not empty. It is a fake TV, an LED screen, with light bulbs on it. When switched on, the bulbs flash blue, red, white, and green light in a semi-random pattern. It appears to a passerby that someone is watching TV inside, thus, burglars tend to drop their plan of breaking in. This fake TV uses meagre amount of electricity and you can program it to automatically start flicking at dusk.
The anti-theft coffee cup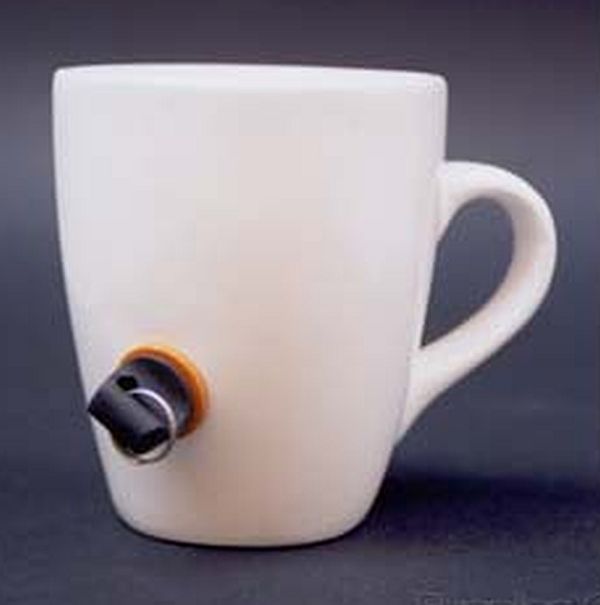 If you are possessive about the coffee mug you use in your office, or even at home, then you will certainly love this anti-theft gadget. It is a coffee mug with a lock in it. Yes, although it sounds funny, but it is super creative and will come handy when you want to stop others from using your coffee mug. This anti-theft cup is designed by Efrat Gommeh and is called a "Lock Cup." It comes with a key, which has a superb and a very interesting function. If you want that nobody else should be using the cup when you are not around, simply turn on the key, doing so makes a hole at the base of this cup. Only the one who has the key can make the cup functional again.
Solar Motion Act Wedge Light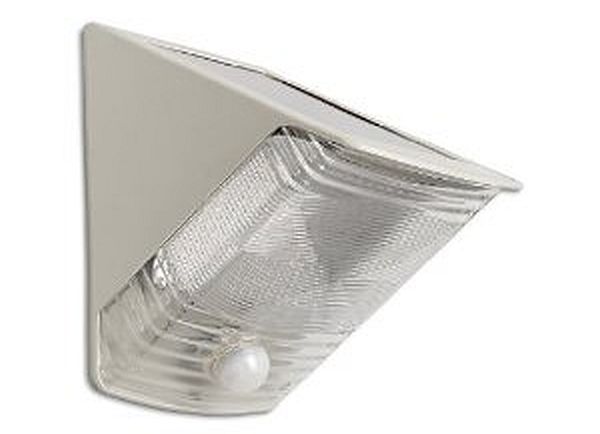 Bright lights are the most commonly used weapon against burglars. Motion sensing lights work really well to fight break-ins. This gadget is a wedge shaped solar light that you can either hang on the wall, or place on the ground. This solar light gadget can detect motion within a hundred degree range.
Summary
Owing to the advancement in technology, our lives are becoming safer, as more and more anti-theft gadgets are being designed for our safety.