The Geneva Auto Show had some amazing autonomous cars on display. Autonomous cars are the rage just now, and companies are competing to be the first ones to come up with secure and efficient self-driving cars which you'd be willing to shell out money for. Autonomous cars have many cool features to attract your attention. Take a look at these self-driving cars that shined at the Geneva Auto Show:
 Sedric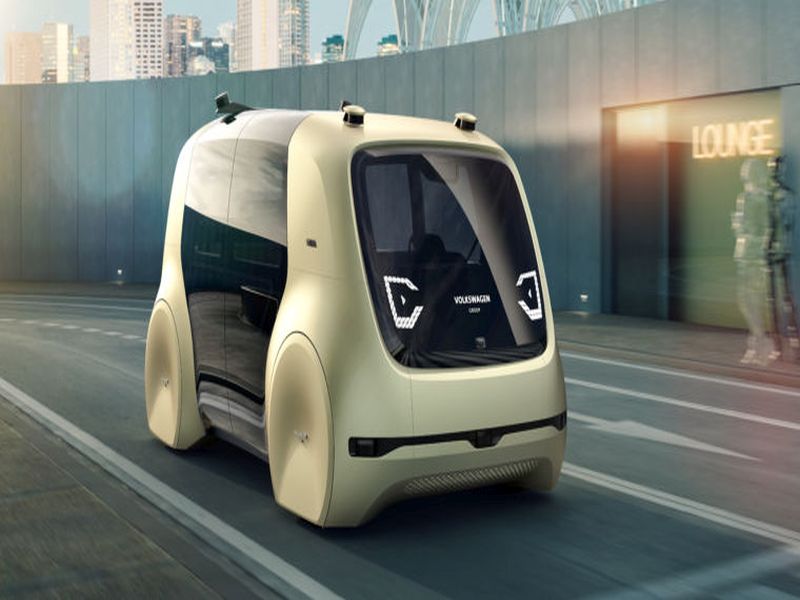 'Sedric' grabbed a lot of attention with its futuristic shape. This autonomous car from Volkswagen is driven by electricity and is driverless. The pod-shaped car doesn't have any pedals or steering wheels and can be operated with the touch of a button. This autonomous car may not be in production soon, but it might inspire other models of Volkswagen designed along similar lines.
Supercruise from GM
GM is leaving no stone unturned to prove that driverless cars are safe and can be relied upon. The 'Supercruise' feature which enables feet free and hands free driving is expected to be launched next year, with CT6. The other cool feature that GM's self-driving cars would have is the DSRC, which is a system of communication between vehicles enabling them to stop when they come too close to one another.
Nissan Qashqai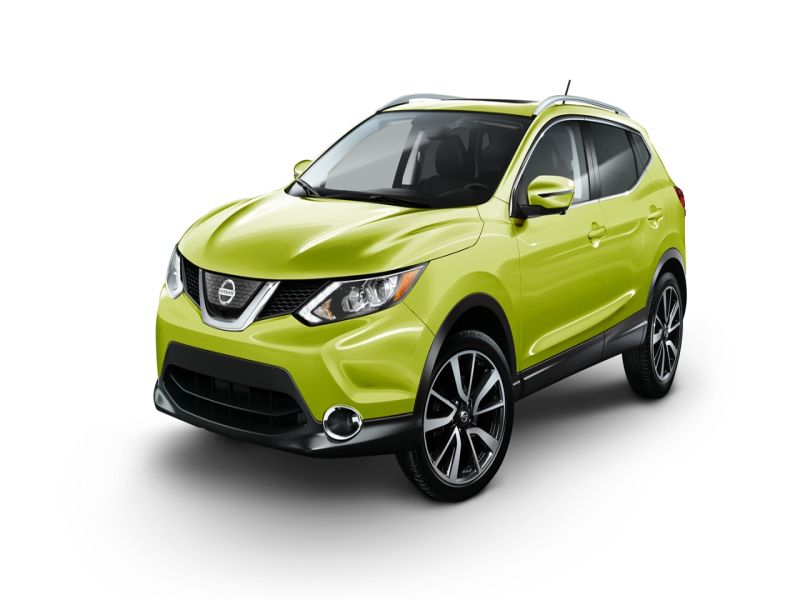 Image Source : nissan.ca
Nissan's Qashqai was the surprise entry in the autonomous cars segment. This car has integrated AI and a wide range of driver alerts and safety features, supposedly able to rectify human error. According to Nissan, its autonomous car would be launched in 2017, and would have the ability to drive on single lane motorways by itself. The company announced that it would launch its fully autonomous car in 2020. That's something to look forward to! 
Q50 from Infiniti
Infiniti's Q50 is being upgraded with an automonous driving system – the ProPilot. Nissan and Infiniti are collaborating to develop the ProPilot, which would be launched in 2018. It is designed to only assist the driver initially and not as a full-fledged autonomous driving system. 
Ioniq, Hyundai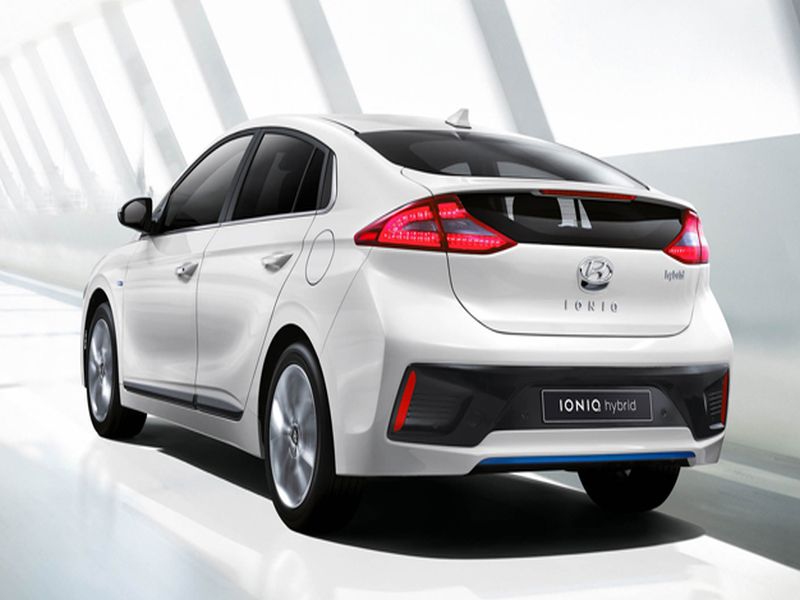 Image Source : blog.caranddriver.com
Hyundai showed its concept car Ioniq at Geneva. Ioniq had been showed previously at CES. Hyundai is doing some intense research on the car to develop the tech in the car. 
Pop up from Italdesign
Audi and Airbus's engineering and design company Italdesign, is designing the car of the future – one which can transition between road, rail and air. The car would give the option to the passengers on the best method to reach the desired destination in the shortest time. The drone accompanying the car would attach to the upper part of the car and airlift it along with the passenger, leaving the engine and chassis. 
Project Hero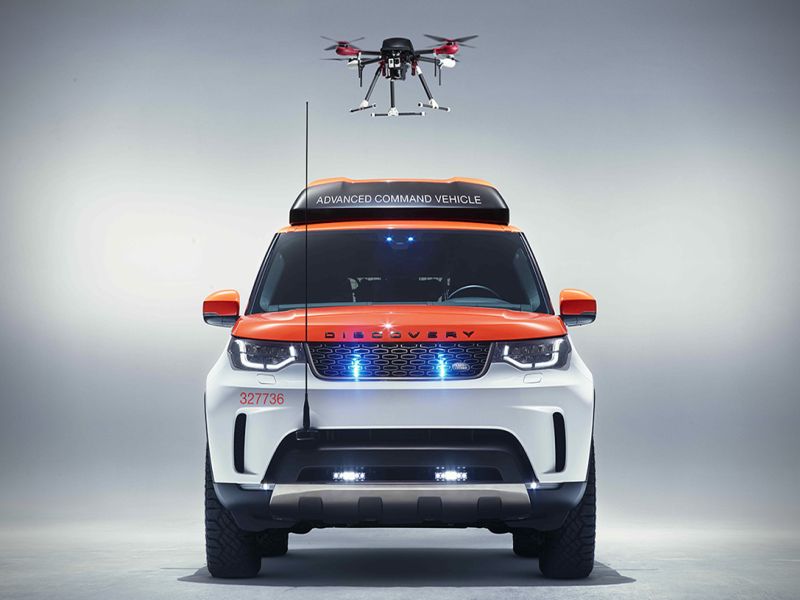 Image Source : cdn.hiconsumption.com
Land Rover's Project Hero has a drone fitted to the roof. The car maker collaborated with Red Cross to develop the drone for the use of Red Cross rescue teams in mountain terrain. A tablet would control the drone, allowing the passengers and driver to monitor surrounding areas. The drone would also feed live footage directly from disaster areas to the concerned emergency response teams. 
Rinspeed's Budi
Manufacturers are promoting autonomous cars on the theory that self-driving cars are much more intelligent than human drivers in detecting changing driving conditions and respond far more quickly to them than humans. Rinspeed's Budi is a concept car with an integrated AI system, which picks up cues as it drives, to improve its driving constantly, and making the daily commute safer than when a human is at the wheel.
Mercedes E-class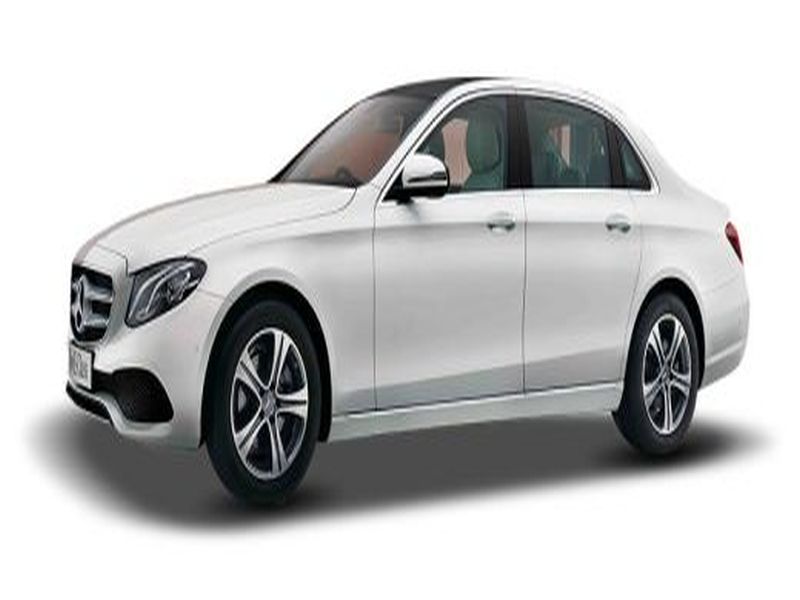 Image Source : img0.gaadicdn.com
The E-Class, which was launched in Geneva, has the Distronic Plus- a radar and camera based system. It can fight crosswinds, negotiate intersections, change lanes, et al. 
Peugeot's Instinct
Peugeot's hybrid car has 225kW power, aerodynamically efficient body with LED light strips on the front. The headlights are fitted with cameras to help in monitoring the road ahead. Ergonomically adjustable seats and internet connection synced to the driver's devices are other features of this car, expected to go into production by 2025.
Autonomous cars look set to be a part of our future, with car manufacturing making several improvements regarding road safety. It's good news for those who want to relax behind the wheel, and use the commute to enjoy a movie or a book, without having to undergo the pain of negotiating rush hour traffic.