Technology designed to assist the elderly and the disabled with mobility, safety, and convenience is now a burgeoning industry. Here are some examples of how this industry is transforming the quality of lives: 
For mobility, there are stairlifts, elevators, and motorized wheelchairs.
For safety, there are devices like SOS buttons, USB medical alert devices, and fall alert buttons.
For convenience, there are devices to magnify the text in books, computers that speak, and medication dispensers.
Let's take a closer look at each of these examples to appreciate how invaluable they are proving to be for those wishing to remain independent as long as possible before considering the idea of assisted living, nursing homes, or other facilities.
Mobility 
Stairlifts: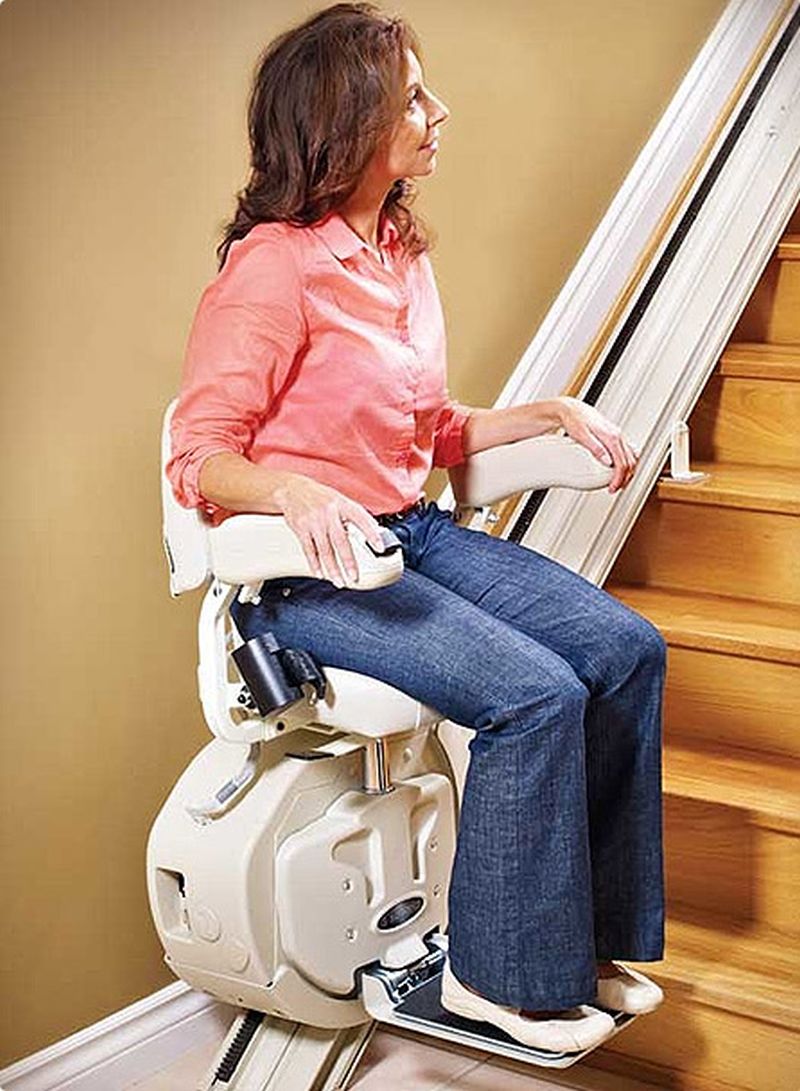 Stairlifts are devices that use a chair to carry a person up or down the stairs using a mounted motorized rail. It's used for people who have difficulty climbing up and down the steps because of insufficient strength or joint issues.
Home Elevators:
Home elevators are exactly what the name implies. These are smooth riding elevators that don't require a machine room like an office building might have. Unlike a hydraulic elevator, home elevators run on electric motors, so they don't take much time to install.
Motorized Wheelchairs:
Motorized wheelchairs come in different models, with manufacturers referring to their model as powerchairs, electric powered wheelchairs, or electric wheelchairs. They are propelled by an electric motor and obviate the need for manual effort to rotate the wheels. While this is not a new concept, what is new is the variety of different types of chairs available.
Safety 
SOS Buttons:
SOS buttons are installed in cars so that when an occupant pushes the button, it connects them with an emergency operator.
USB Medical Alert Devices:
USB Medical Alert devices come in the form of bracelets, key chains, and necklaces. These accessories can save lives. The user simply plugs a USB chip into their computer and enters their medical history and any other emergency information. The accessories provide information about the wearer's medical condition that might require immediate attention should they collapse in a public place.
Fall Alert Buttons:
If a senior citizen or a disabled person is home alone and falls on the floor or in the tub, the consequences can be, quite literally, fatal. These buttons, usually found on a pendant or bracelet, can connect the victim with a source that can summon help. With advancements that have come along some devices can even summon help if a fall victim has been rendered unconscious.
Convenience
Text Magnifiers:
Text magnification devices come in a broad range, including video magnifiers, telescopes, spectacle magnifiers, stand magnifiers, and hand-held magnifiers. These not only help overcome the limitations of eyesight, but train the brain to interpret text more accurately.
Speaking Computers:
Speech recognition software makes it possible to train the program to follow individual speech patterns and accents. This makes it possible for seniors to write without typing. They can simply speak sentences into their headphones and the software will then translate spoken language into written language. Seniors can dictate into documents, presentations, reports, and spreadsheet, and they can also edit and format these documents through speech. The software can also be used to search online, surf the web, access email, and manage a calendar.
Medication Dispensers: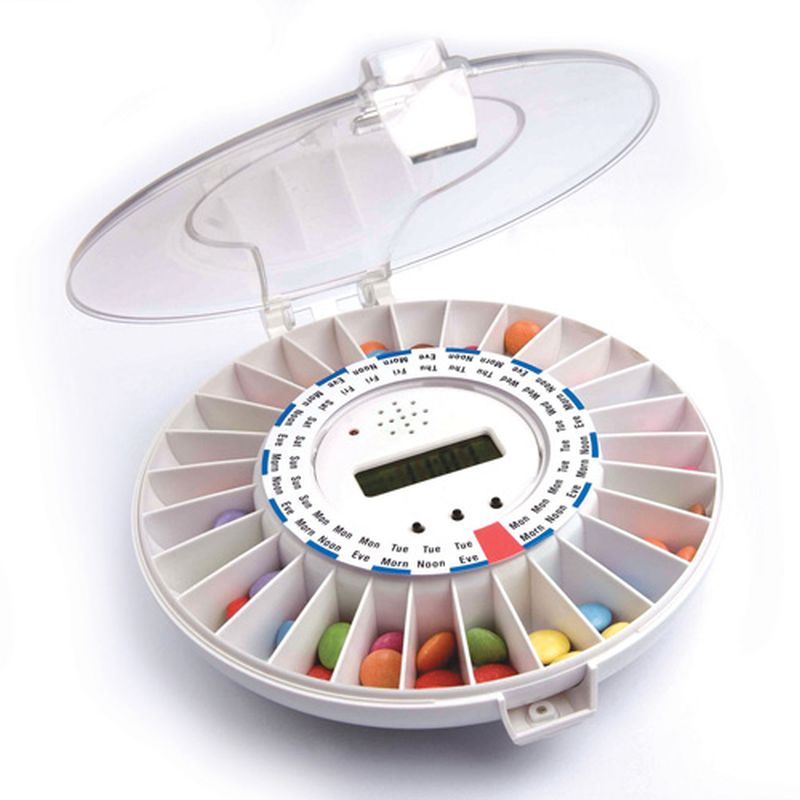 Medication dispensers are electronic devices that alert seniors when to take medications. The biggest challenge seniors face when living alone is forgetting to take their medication at the right time, taking too much, or taking it too often. They might also tend to get their different pills all mixed up. This absent-mindedness can result in serious health complications.
Besides offering quality of life improvements, many of these devices make it easier for the elderly and disabled people to remain in their own homes for as long as possible. The wide assortment of technology now available makes it easier to ensure safety and independence.
Article Submitted By Community Writer