Whether you live alone or with your family, you face the daily dilemma of hunger pangs. One of the basic needs of man is food. You need its nutrients to ensure that your body can withstand the everyday wear-and-tear. But sadly, not all food is healthy for your physique. If you cannot find the time to make your nourishing feast, then a meal delivery service may be the answer to all your concerns.
Job deadlines or issues at work or home are constant reasons for one or two skipped meals. You are just too busy to eat. Unfortunately, missing out on mealtimes is a health risk. If you do not eat, you run the chance of getting sick. Since your body is adjusting to your erratic-eating times, you also tend to gain unnecessary weight. Your body craves for more food, and all thoughts of eating healthy go out the window. So these pre-packed food packs are lifesavers and are becoming a common trend. 
1. Convenience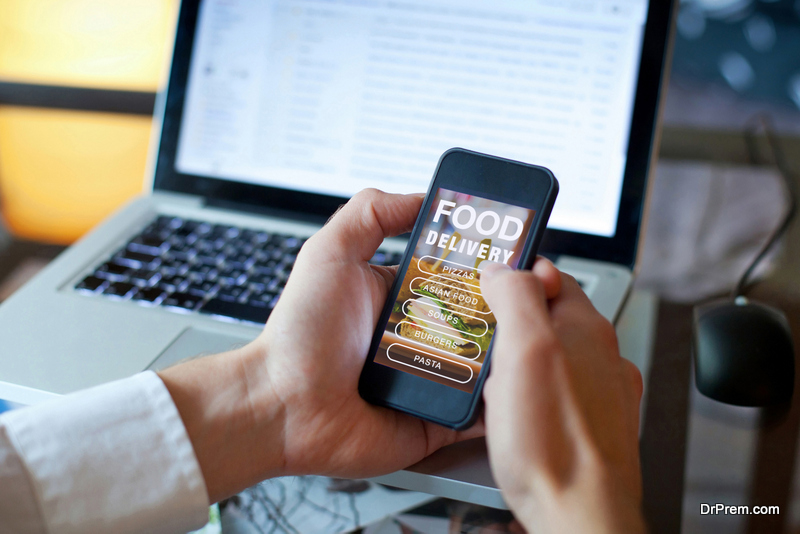 The main advantage of a meal delivery service is its convenience. You order the meals and get them via special delivery. Having your food served whenever you want is perfect when you are too busy or with no more time to prepare food for you and your family. Think about it – no more long grocery lists, less parking lot hassles, and no queues at the cashier. You do not have to go through the hassle of traveling to a different store when you lack an ingredient. With meal delivery, you can have ready-made food in easy-to-open packs which you can just pop on the stove or microwave.
Most meal services have an online facility, which makes it easier to procure your day-to-day grub. The website will also feature a complete menu of meals that are up for grabs, so choosing your daily food is effortless. All you need to do is browse, pay, click, and wait for your delivered food.
Do you go to work every day? Have you tried buying food during lunchtime? Then you probably encountered long lines and people scurrying to have a meal before lunch break ends. Having meals delivered to your office ensures that you do not skip food-time. You can even have more time connecting with your officemates on a more personal level since you are not rushing from your desk to a food stall. 
2. Healthy meals
Have you ever wanted to control your calorie intake? Or did you wish you know how much carbohydrates you already ingested? If you are on a strict diet due to weight gain concerns, allergies, or muscle-building efforts, then pre-packed food is excellent for you. Delivered meals are always prepared with tender loving care because it is custom-made by registered dieticians. So only the freshest ingredients grace your plate, and you get correctly-calculated nutrients for your healthy dietary needs. 
3. Ecological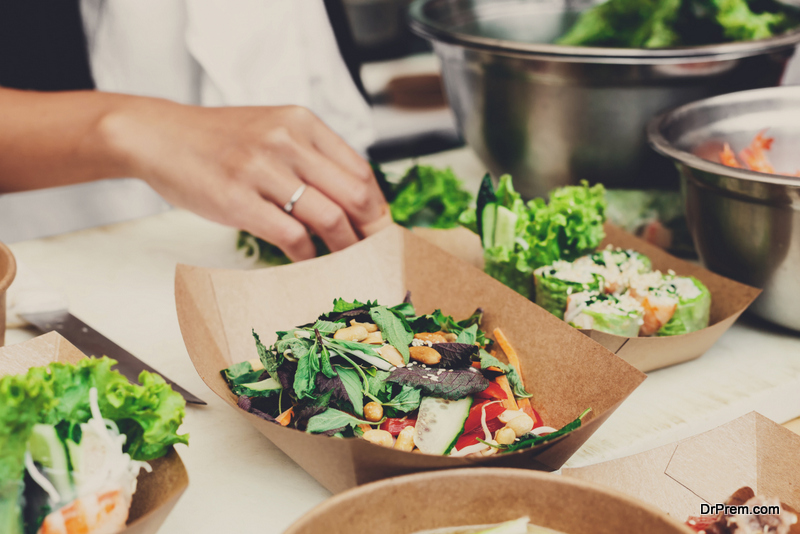 Since you wield full control over your meal, you decide on the portion size of your breakfast, lunch, or dinner. No repast is too plentiful for you, so there is no excess food on your plate. There will be no leftovers, and clean-up is as easy as pie. 
4. Economical
People have the notion that buying pre-packed meals are more expensive as compared to cooking food yourself. But in reality, you get to save more when you have chow delivered at work or home. When you go to the grocery store, you tend to shop for unnecessary stuff. Those small items add to your grocery list cost. And even if you strictly stick to your listing, meal services wield the ability to buy high-quality ingredients at a lower price. So your meal does not just taste good, but also saves you more money in the long run.
If preparing meals is not your forte, or you're physically tired after a long day, having your daily nourishment delivered to your doorstep is a life-saving hack for you.
Article Submitted By Community Writer