How would you like the idea of printing a shoe to wear at your upcoming party or some cool coffee mugs to impress your guests and that too just being at home? It might sound unrealistic but with the portable 3D printers in the market, all of the above-mentioned things and many more can be created by just being at your place. So now enjoy the facilities of creating extraordinary things at you home with the help of the following 5 home based 3D printers: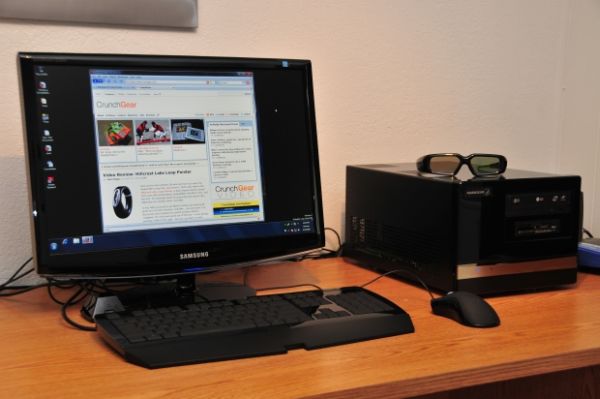 This amazing printer simplifies the process of making plastic objects by printing a copy using your normal 2D computer. It has the capacity to print in only one color at a time and can produce 210 different shades of the same color. The maximum size of the object printed by this sprinter is 5.5 cube inches. The software used in operating this printer uses the STL format that creates objects from the 3D model created by most CAD applications. This device is priced at USD $1,299 and takes about 2-3 hours to print a single object depending upon its size and shape.
Unlike the Cube 3D, this amazing printer has the capability to print objects in two different colors or from two different materials at the same time because of its dual extruder head. This device doesn't require a computer to control it rather it can be monitored using its LCD panel and videogame-style control pad. The software controlling this device uses both the STL and G-code format, which can be loaded into the printer using its in built SD card slot. This device can print object measuring 12.6 x 18.4 x 15 inches and is priced at $1,799.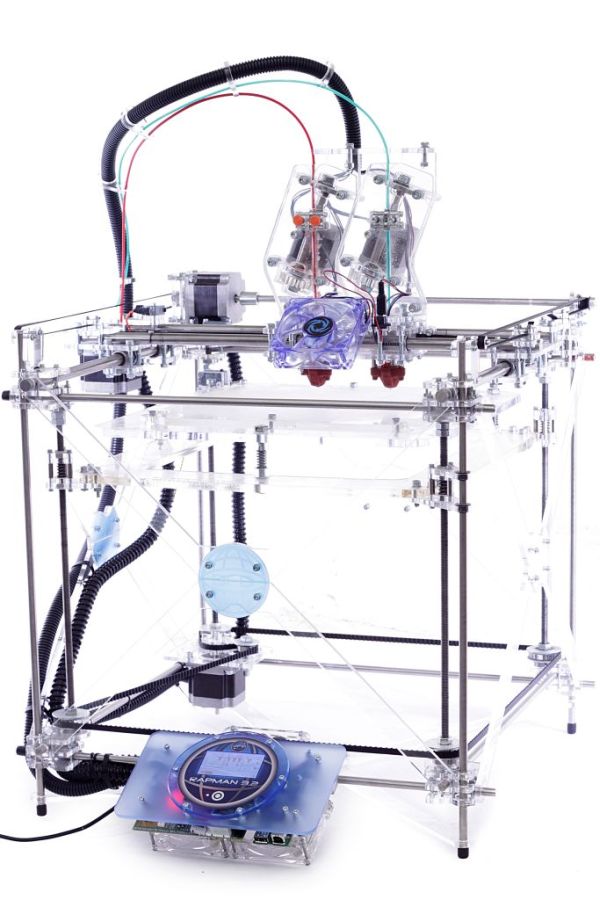 This smart 3D printer is one of the most attractive ones available on the market. This steel framed device is shipped in form of a kit that needs to be setup and calibrated by the user. According to the makers of this fabulous device, it takes about 2-3 days to properly set it up for functioning. The printer works without being connected to a computer, as it can read 3D models from its in built USB device. The device can be easily purchased online for a price of USD $1,280.
Like RapMan, this easy to use 3D printer too comes in the form of a kit but unlike the former, it just takes 15mins to setup the whole device for functioning. This device can only print in white color using ABS or PLA plastics and the maximum size of the object being printed can be no more than 5.5 inches cube. This amazing gadget comes for a price range of USD $1,600-$2,000.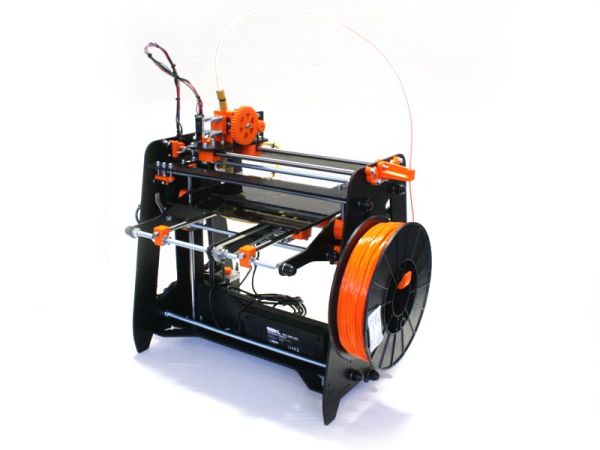 This is yet another affordable 3D printer that can be used in homes. It too comes in a kit priced for USD $1,004. It can build objects from both ABS and PLA plastics and has the capability to print at the rate of 250mm per second.