There are a number of smart phones and tablets available in the market. There is tremendous competition among various companies to outdo each other by assimilating newer and better ideas in their phones and tablets. They are designing their own new versions of phones every other day, and trying to outdo each other. While these companies are competing to search for newer versions of smart phones, some other designers are also envisioning new concepts for phones and tablets, which are so mind-blowing that consumers are drooling and wishing they became reality soon. Be it, self-charging tablet or transparent screen, these concept designs are mind blowing. Intrinsically safe tablet is a living reality though. However, for the rest of them, it's a reality check, don't expect these devices to hit the market anytime soon, even though you may wish they were available. There is a reality check, don't expect these devices to hit the market anytime soon, even though you may wish they were available.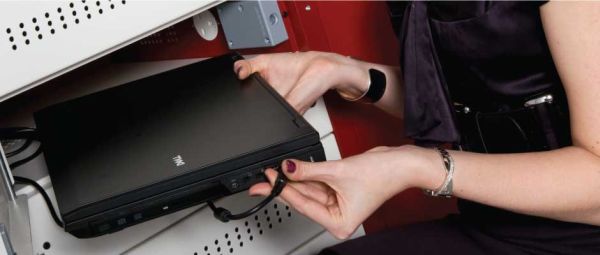 Self-Charging tablet
Whenever you go out, you have to worry about whether you have kept your tablet charger. Then, there might be places where there is no plug point to charge your gadget. That is a nightmare for most of the gadget lovers. Now EcoPad concept Android tablet case will rid you of all such worries, as this case, made of wood-like material, does not need any charging port. Designers have conceptualized to create energy to keep the tablet going, whenever the user touches the screen. The tablet will get energy from that touch or press by using piezoelectricity film.
Transparent Android phone
CTP002 is a transparent android phone concept by Mobiado, the luxury phone maker, and Aston Martin, the luxury carmaker. This stunning phone is made of sapphire glass with two titanium edges. The glass itself is a color capacitive touch screen. The phone, connected with the car, will track the body of the driver in case of a collision, and give better information to car's airbags. You find it unbelievable. Of course, but that is the type of daydream, which everyone like to become a reality.
Jeans friendly phone
In this age of big smart phone, it is quite a task to take the phone out of the pocket just to check the message or time, if you are wearing a tight jean. By the time you manage to squeeze the phone out of the pocket of your snug jeans, you might have missed a call. Alan Gerardo Farias has designed a jean friendly phone which is slim and minimal. In addition to the larger main screen, there is a small 2 inch skin at the bottom. You can check the time or texts, even when the phone is in the pocket from the bulgy small screen.
Flip phone
Nowadays due to the use of touch screen for a smart phone, all the phones look same. It is difficult to differentiate one from the other. Kristian Ulrich Larsen has designed a unique smart phone, which is totally different from other smart phones. It has three screens that can be transformed in different ways in which the user wants to use it. Three screens open up many possibilities for the use of phone. Now the content can be opened in three screens giving a lot of space, running separate apps on different screens, and many more things that the user can do with this phone. It can fold like a book, pops like a tent or straitens up like a slate. On one screen, there is a full QWERTY keyboard.
Super Slim and Flexible
This futuristic concept phone was designed by Haeyon You, and is a cooperative project between Samsung and Hongik University. It has a flexible screen that can be bent in various ways, a built in projector, and camera.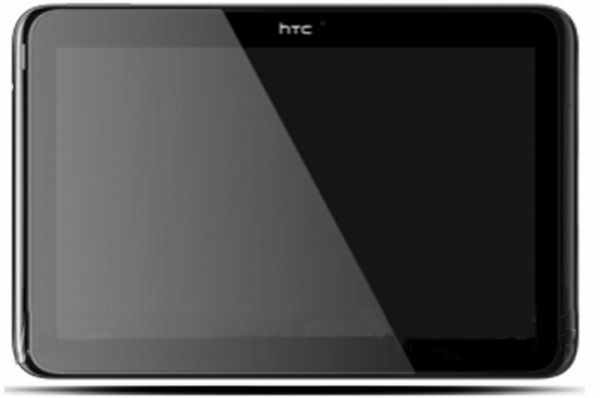 HTC Tube: a phone, tablet, and notebook
This concept design by Antoine Brieux integrates phone, tablet and laptop using removable cartridge. I t is very sleek. There is a stick phone that slides into tablet and you can make calls using tablet.