With so many technological advances and endless number of gadgets being developed and sold every day, becoming a gadget obsessed geek is cool and awesome. But when it comes to head gear, not a lot of advancements have been made. True, we have Bluetooth earpieces that make communication cool and safer, but gadget geeks don't have much to rave about when it comes to headgear, especially glasses. Not anymore! Now, there is a wave of techie head gear ready to woo geeks. These hi-tech glasses are super stylish with substance. Check them out.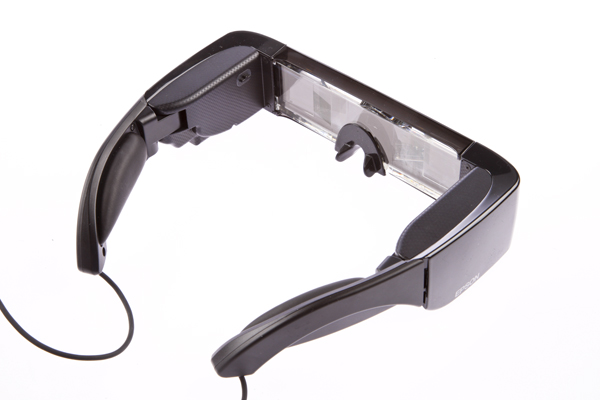 The technology of future is here. Earlier you had to resort to feeling bored while you travelled on an airplane, especially in economy class. But not anymore. Now you can enjoy your ride on the plane while watching a movie on Espon Moverio. No it isn't a DVD player! Rather it is a head mounted display, which you can use as an eye gear and watch great movies, without being disturbed or disturbing others. The action is right in front of your eyes.
These eyeglasses can create revolution in medical industry. These glasses can help medical professional notice the blood flow beneath the skin of patients. Not only can it work as a diagnostic tool for heart conditions and blood related diseases, it can also be used during surgeries or for checking abnormalities. However, if you are just a plain geek, then maybe you can use it to scare the crap out of people!
Lumus Glasses are the best video glasses at this point of time. Using incredible LEO Technology, these glasses can be used for transferring content from a portable digital device into the glasses of eye gear. The glasses with 27.5 degree field of view all users to watch a video or play a movie. But that doesn't mean that it is going to ruin your eye sight. You get an experience of watching 60-inch screen at a distance of at least 10 feet. Therefore, watching a video through this eye gear is same as watching a video on your Plasma/LED.
Now you don't have to organize your headphones and untangle them anymore. With Trispecs, you can enjoy three different functionalities in a simple eye gear. The glasses come with dual speakers, along with dual microphones and blue tooth connectivity. Therefore, you cannot only listen to music any time, but you can also connect your phone, drive or talk at the same time.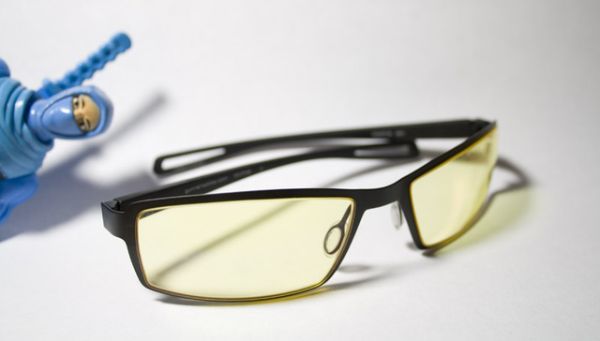 Gunnar's Yellow Tinted Glasses
Does working on computer for long hours causes eye strain? If yes, then these glasses are just the perfect option for you. These glasses come with custom tints so that the text becomes easy to read and the light doesn't affect your eyes.