Living in 21st century is not easy as you have to deal with a number of gadgets and their heavy accessories. Sometimes carrying laptops, cell phones, chargers and heavy headphones can be very annoying especially when you are a computer professional.
Fortunately, bag makers understand the pain and for that, they have a trendy solution. Now, you can choose from a range of laptop bags that offer you full guarantee of safety and comfort while carrying your electronic gadgets.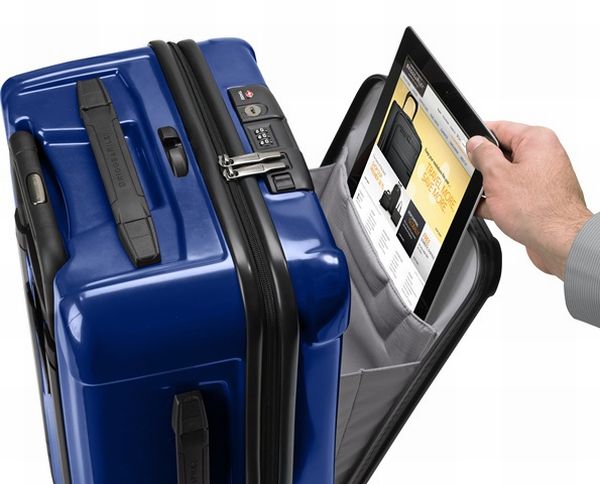 Briggs & Riley TORQ
Who doesn't love lifetime guarantee? And the amazing Briggs & Riley TORQ line collection of Laptop bags offer you the same on their quality bag collection. The exclusive international carry-on model is a hard shell bag with a front pocket. The front pocket is padded, lockable and large to hold anything from laptops, tablets or MacBook Pro. This amazing bag offers enough safety to keep your laptop unharmed all the way and comes in three different vibrant colors ruby, cobalt and graphite.
Tumi TICON
Today, you live in a complicated world where thieves are doing everything to crack the simple lock and steal your laptop. You might lose your laptop and other important official information so, how to stop them? Well, now you can enjoy the simply amazing unbreakable security laptop bag collection from Tumi. The Tumi TICON Line offer Tumi ID lock that will keep all your gadgets safe and secure.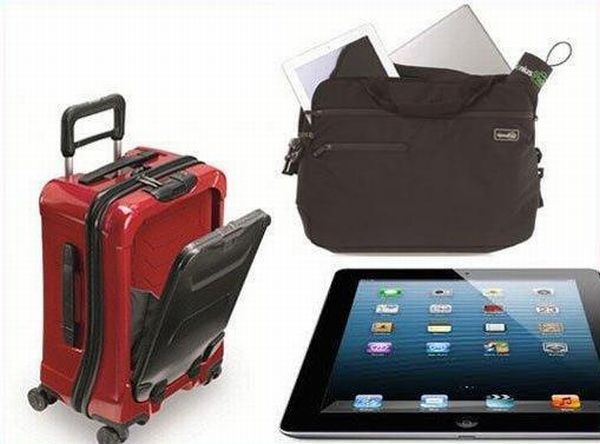 Wheeled carry-on from Genius Packer
The new wheeled carry-on from Genius Packer is especially designed for computer professionals who are travel geeks. The bag not only features a safe compartment for your laptop but has space for practically everything from charger, portable speakers and all your clothes and toiletries as well. This innovative wheeled bag is only 22 inches.
The Entrepreneur from Genius Packer
If you still want something cool then The Entrepreneur from Genius Packer will do the trick. The shoulder bag has different compartment for everything just like mentioned earlier but apart from that it offers to extra space to carry a tablet with you.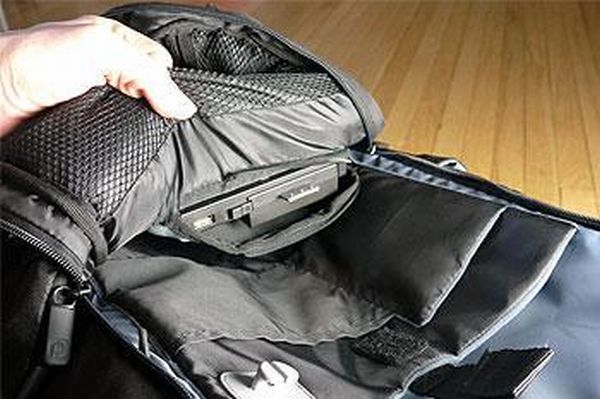 Powerbag Bags
Powerbag Bags are just spectacular as they mix convenience with trend. The Powerbag collection offers a wide range of bags with full safety and integrated batteries to charge your phone and other portable electronic devices.
Chrome Soma
Chrome has always offered cool trendy collection of bags and now they have Chrome Soma, which is especially designed for Laptop toters. It is fitted with all safety features so you can go anywhere without worrying about your laptop or tablet.