Sometimes we all want to shut out all the noise and buzz and be alone with our favorite music. Even with good quality general headphones you cannot stop the noise from penetrating your ears. Often in such circumstances you raise the volume for stopping the noise outside to ruin your mood but this can affect your ears negatively. The noise canceling headphones are the best way to enjoy your favorite songs without any outer hindrance. As a little soul-searching and peace is needed from time to time for inner improvement, the noise canceling headphones give us a great chance for being alone with our music. Some of the best noise-canceling headphones are discussed here so that you can choose the best for yourself.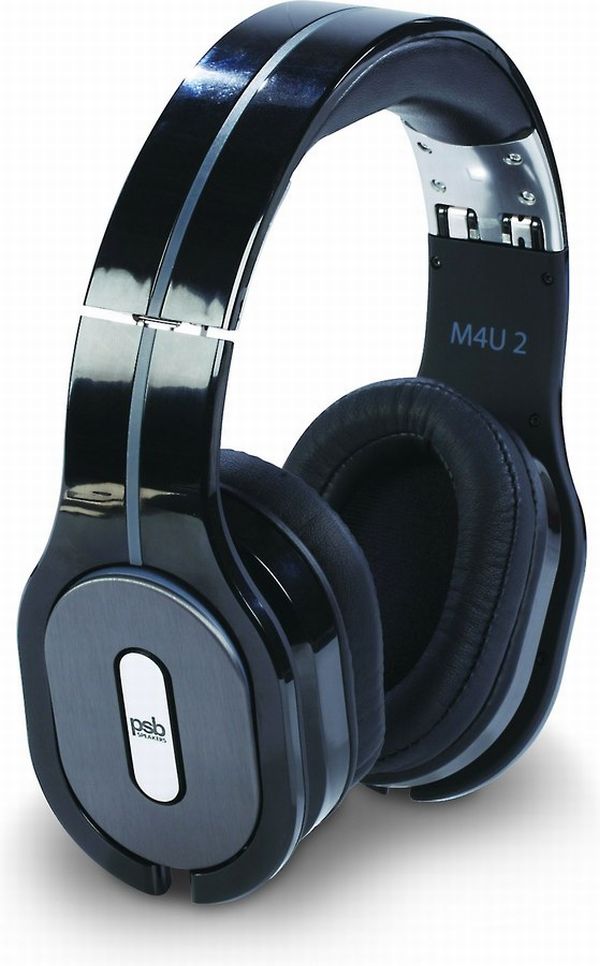 PSB M4U 2
Whatever may be your favorite type of music, the PSB M4U 2 is the best noise-canceling headphone that is available at present in the market. You will get three listening modes, i.e. active, passive and active noise canceling mode, with this headphone. It will cost you around $399 but will keep performing even when the batteries are down. The bass and treble sounds can be heard very prominently.
Bose Quiet Comfort 15
Despite the launch of newer products every month, the Bose Quiet Comfort 15 remains one of the best noise canceling headphones. The sound quality is really good and you can work wearing this for long periods of time. They provide a special airplane adapter and a nice box for keeping it when not being used. It is great for the times when you are travelling or for people who can't work without some music but would like to mute the rest of the world. It will cost you $299.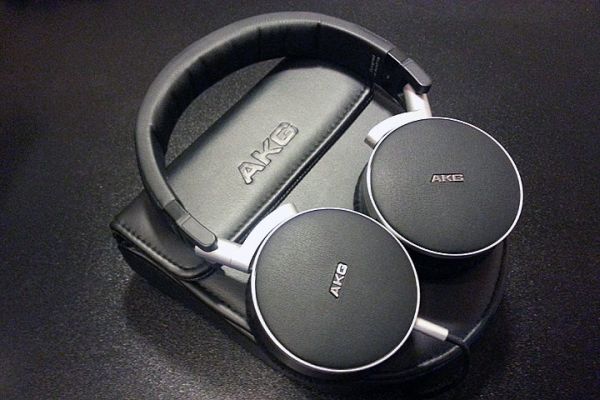 AKG N 495 NC
This is the best noise-canceling headphone for traveling. The clarity and sound quality is superior to most other headphones of same genre and they give extraordinary definition to even the lightest instrumental sounds. The price is also affordable and within reach. You can get it for $250 only.
Sony MDR1-RNC
Comfortable and dynamic, the Sony MDR1 is a great headphone for audiophiles. The performance of this headphone is excellent, though the price can be daunting. Currently it will cost you a hefty $499.99.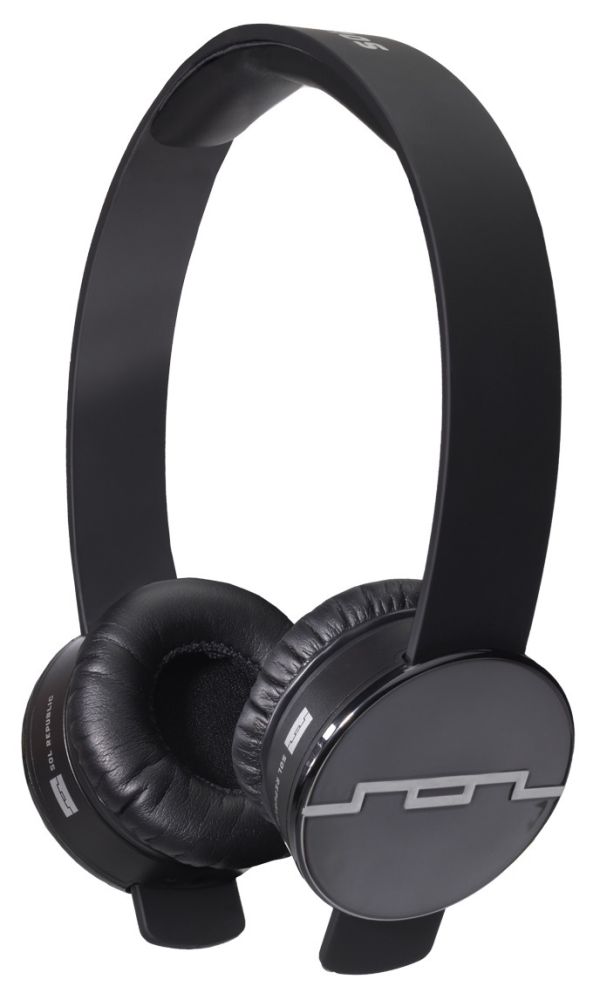 Sol Republic Tracks
If you do not want to splurge on noise canceling headphones yet want one that is effective, then the Sol Republic tracks are best for you. It costs around $99.