With increasing number of eco-conscious urban commuters, the demand of environmentally friendly mode of transportation is also increasing. Therefore, innovative e-bikes are becoming popular among people due to their ability to adapt to different urban environment or conditions. Whether you want to opt cycling for a healthy lifestyle or as your daily mode of transportation, a bicycle is a convenient option.
Here are five stylish and practical bikes designs that are likely to appeal both experienced and new cyclists.
Williamson Wheelmen Bike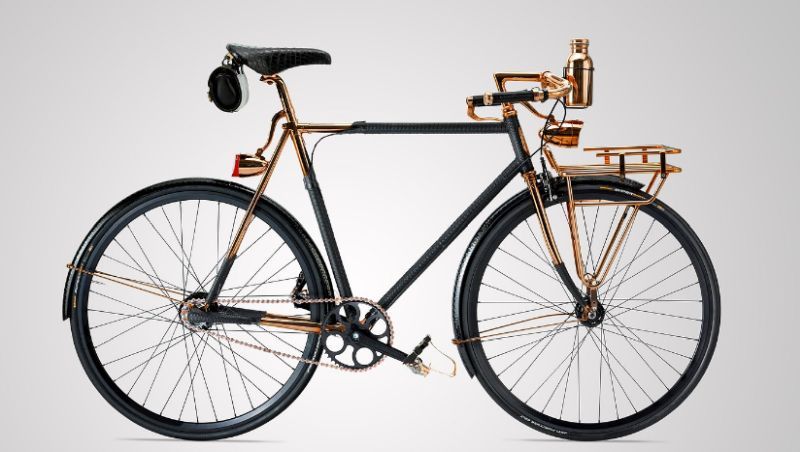 For those who do not want to compromise on luxury while cycling, Williamson Wheelmen Bike is a perfect choice. Limited to just 10 units, each handmade bike is made at Williamson's factory to give it the authentic touch. The body of the cycle features Columbus Chromalloy steel tubing, and the frame consists of high-end fork, lugs, and stem. The body of the bike comes covered in hand-sewn crocodile or python leather. However, you can even ask the manufacturer to clad it in your choice of leather or other components. Available in three sizes and colors (including tan and copper, navy and copper, and navy and chrome), this limited edition bike is a suitable ride for well heeled.
Volata 1c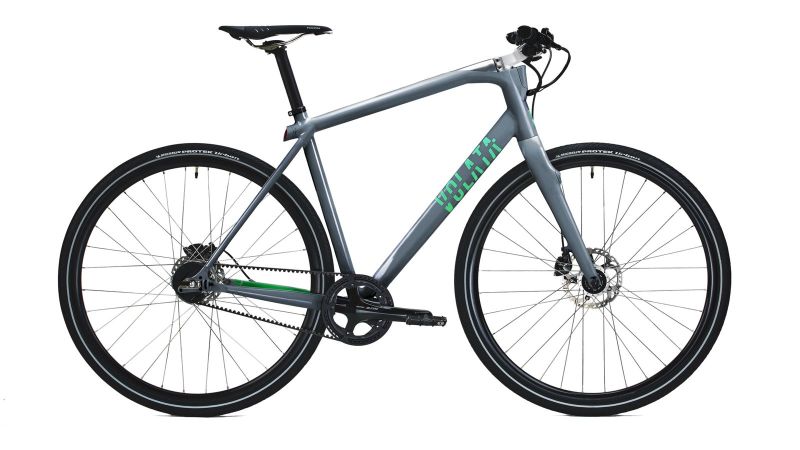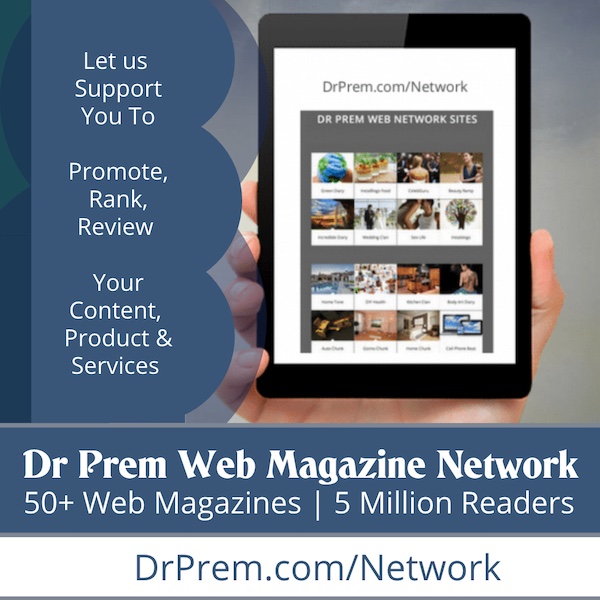 Do not worry if you cannot afford the luxury Wheelmen Bike. Volata 1c is a slightly cheaper option for bicycle enthusiasts. Starting at $2,499, this smart bike comes integrated with a computer system boasting a 2.4-inch display. On the display, you get all the directions, as well as, fitness information and your smartphone notifications also appear for convenience. The Model 1c has been designed for an urban environment. Therefore, it comes equipped with certain helpful features like built-in horn, automated lights, motion sensor, and GPS-based anti-theft system.
Vanmoof T Series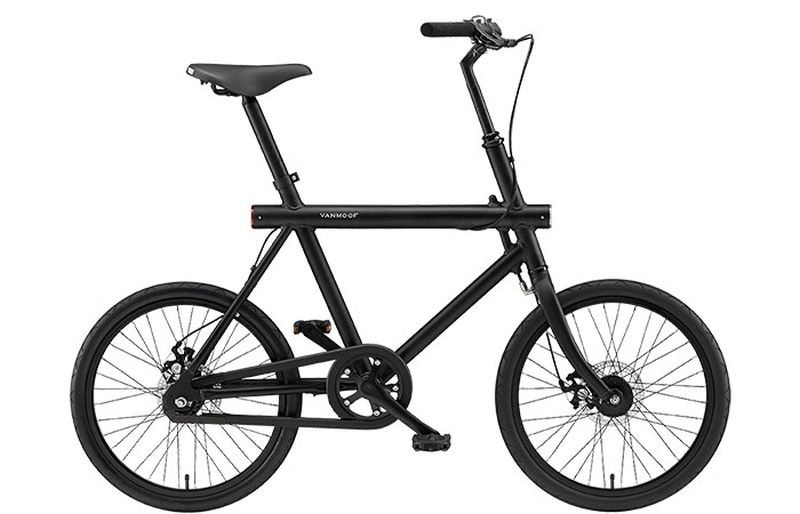 If you live in a small city apartment, then it is obvious that you must be looking for a compact bicycle to easily accommodate in your living space. Keeping tiny house living in mind, Dutch company Vanmoof has created the compact cruiser called T Series. It comes in an aluminium frame with both front and rear disc brakes. Boasting a minimalist design, this bicycle is ideal for populated cities as it can easily go through even the narrowest of roads and after use, it will not even require a huge space for storage. Furthermore, it comes with puncture-resistant tires and front and Philips lights for better clarity at night.
Viks Bike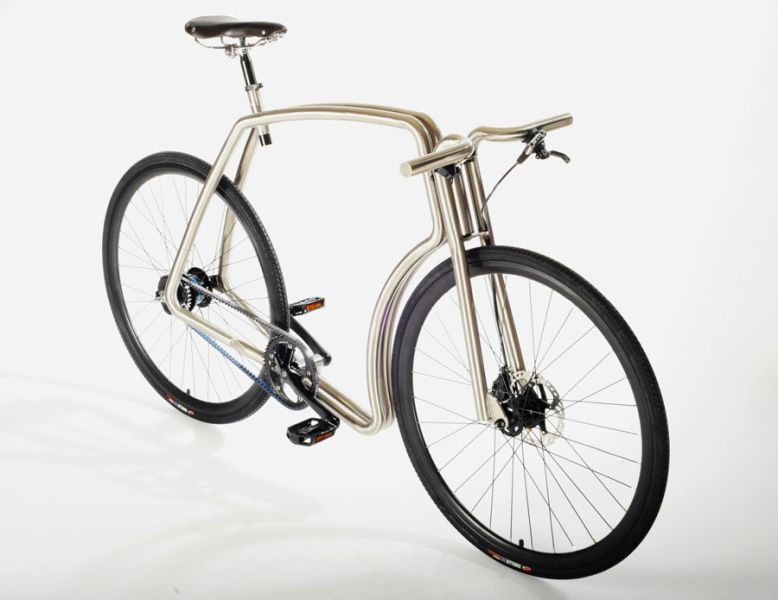 Another durable and stylish bike for the urban environment is the Viks. Made from high-quality stainless steel tubes, this compact bike is lightweight and can adjust of different terrains. It has a unique design consisting of two identical tube frames on either side. For better control features, it includes a coaster brake hub or a fixed gear. It can be customized in various configurations as per the consumer's preferences. For instance, you can choose it in a desired color or features, depending on the environment of your cityscape.
Cyclotron Bike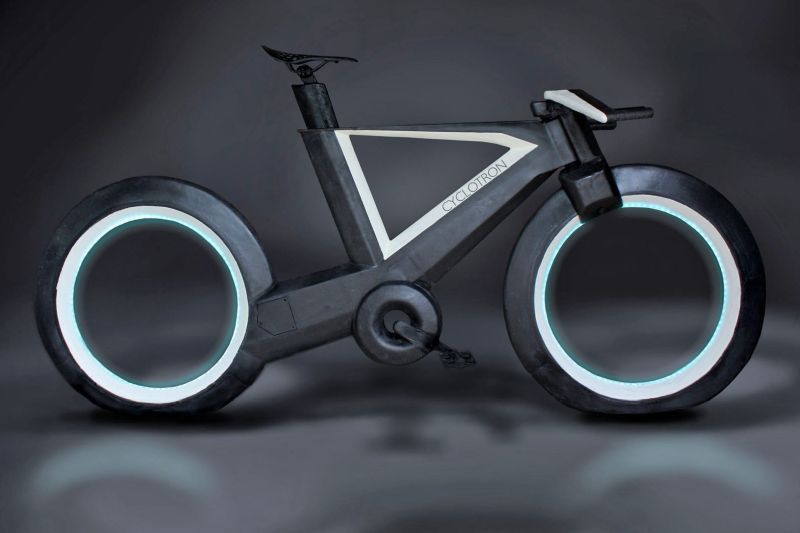 It looks more like a futuristic bike; hence, it would appeal more to sci-fi enthusiasts. The design and functionality of the Cyclotron bike are the results of three years of testing and development. It features carbon-fiber monocoque body and stylish spokeless wheels. The wheels are integrated with battery-powered lighting and get charged as you pedal. Other features of the bike include airless tires, fully integrated brakes, and electronic gearbox. The bike can also be connected to your smartphone app to keep you updated with your cycling data, as well as, battery status.
Summary
Electric bikes are increasingly becoming the favourite mode of transportation of urban commuters. This is because bicycles offer a quick, eco-friendly alternative to driving.