Summer has officially ended- which signals the start of a particular special time at Southwest Florida. A lot of the residents return to their homes during the winter and the social scene gets bigger than it was before.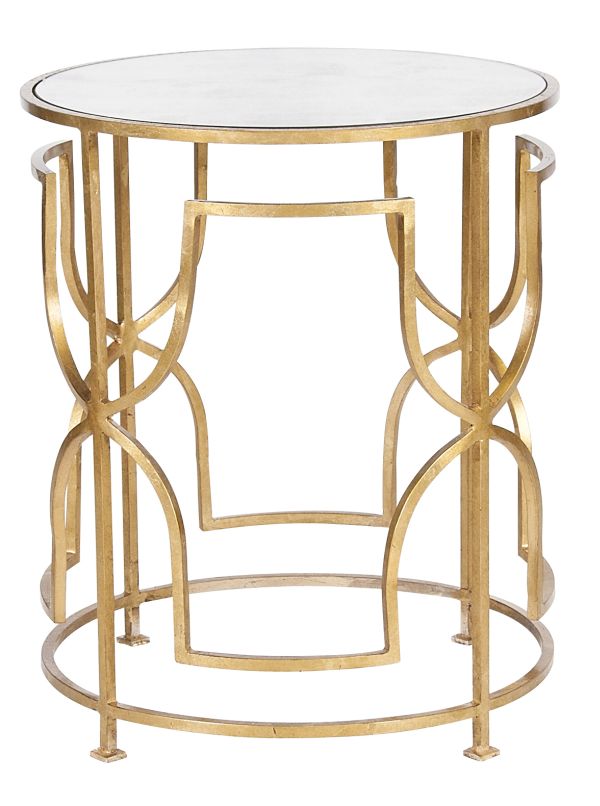 At these times, a lot of people begin projects to revamp their homes with the existing trends that will keep their flow of guests happy and comfortable. This is also a time that interior decor stores replenish their stocks to include all the latest trends that will make a home look superb. New ideas and new products are created and start flying off the shelves, this especially true for the Rodd & Stucky International. People are always asking the store assistants about the latest trends and what would suit their homes. Furniture also has its seasons, just like fashion does. So at the start of the new season sees a lot of trends, the people at Robb & Stucky see a lot of fascinating things coming into the store on a daily basis. One trend that stands out is the bracelet table; this is one trend that you should have for the fall season.
Bracelet tables are of a modest size; they are mostly made out of metal and have a lot of work on it. The bases are carved into beautiful design using metals like silver, gold, nickel. Some also sport a painted iron finish. They are given a glamorous look by using mirrors for its tabletop; some of the designs also have leather, painted glass and marble that has been fashioned into the table tops. But don't be hesitant about the work, which at first glance seems to be a bit too much but is tastefully been put together. They are meant largely for socializing, so they have a bit of glamour around it.
We saw a lot of cuffs and chunky bracelets on the runways of the New York Fashion Week recently, so obviously, the next thing was to put bracelet tables in those boutiques that are more fashion forward. Bracelet tables have a way of livening up a room full of guests and at the same time add a more subdued elegance to private rooms like bedroom. A more eccentric twist on the bracelet table is to group together two or three of them together to form a coffee table or a cocktail table; this adds function and fun at a party. Be innovative with the various design and colors that are available at Robb & Stucky.