Having a hard time choosing between cable and streaming services? Well, congratulations, you have made it to the perfect place to get all your confusion cleared.
It is important to consider a number of factors. Choosing which feature and pricing is right for you can be difficult while comparing features and pricing.
There is no doubt that cable and satellite TV have been around for years, and many people prefer them. However, streaming live TV has also become increasingly popular due to advances in internet technology, speed, and accessibility.
If you're having difficulty choosing one, don't worry. In this article, we break down the differences between them to help you decide which is right for you.
As a first step, let's define both services for your convenience before we get started on the differences and benefits/drawbacks of each.
1.      Cable TV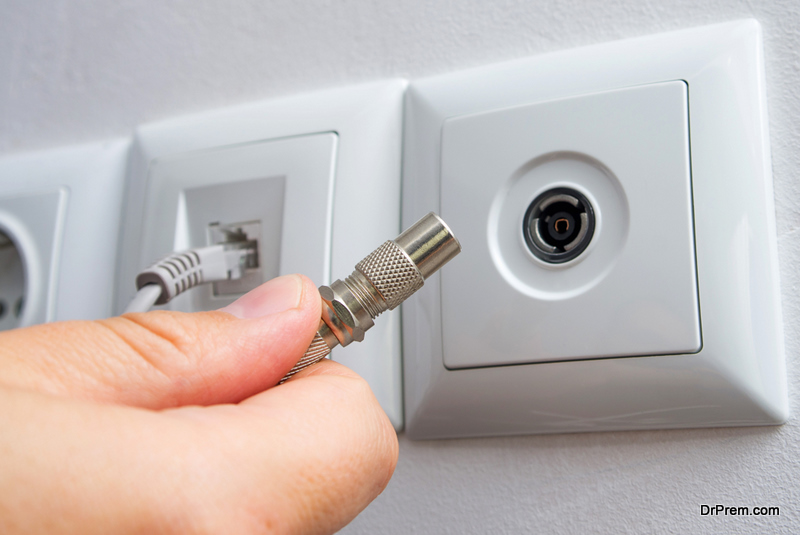 Cable TV operates by delivering television programs through coaxial cables, fiber optics and light pulses. You can choose to stay with it if you're not interested in cutting the cable. In case you are looking for affordable cable TV deals because it is quite expensive usually, Optimum cable can be considered. The deals and offers are great and so is the channel line up.
2.      Streaming Live
Live channels, channel guides, and DVR functions are all included in the streaming service, just like traditional TV. Watching TV shows and movies requires a stable internet connection. There is a misconception that this option will cost more money, but in fact it will actually lower their costs. There are tons of streaming services offering affordable packages.
Cable vs. streaming: What's the difference?
Despite the fact that both cable television and video streaming services provide entertainment, they do so in a very different way.
Below are a few differences to consider
3.      Video and Audio Quality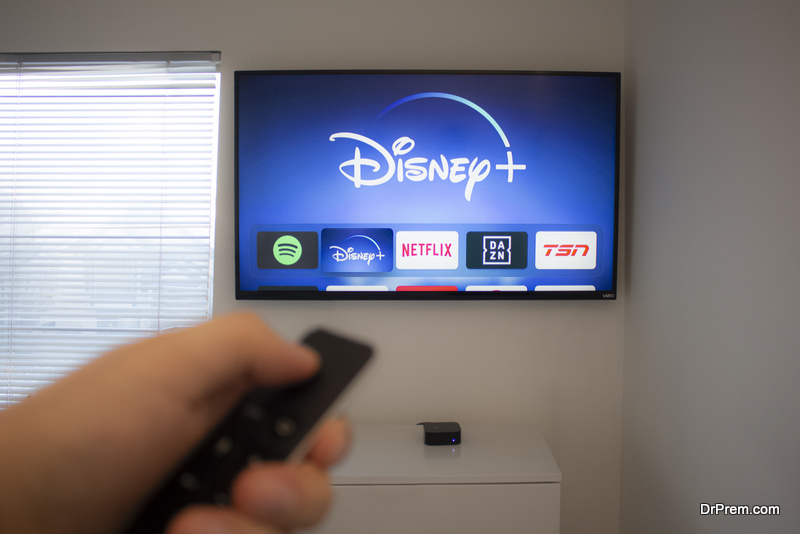 Can you predict who will win? There's a possibility that you're right. Let's take a look.
In the case of streaming services like Netflix and Prime Video, up to 1080p HD can be viewed. However, live streaming TV has a video quality limit of 720p. It's great if your internet provider meets your needs. Nevertheless, if your connection is slow, your videos will buffer.
Cable TV and satellite TV always deliver high-quality 1080p and 4K pictures, except in rare instances like cable-to-source distances and dish-to-source distances. It might not be noticeable to non-professional TV viewers, but pixel perfectionists are more likely to notice.
4.      Selection of Content
In both cases, the content selection differs. This is obvious!
The number of channels offered by streaming services is relatively low, while cable and satellite TV providers offer packages with 200 and 300 channels. It's easy for cable and satellite to win the quantity contest, though they have fewer channels you'd actually want (like home shopping and audio-only music channels).
There are also more sports channels available through cable or satellite. Streaming live TV is improving, but sports channels aren't always available across different platforms. Sports channels in Philo and Hulu + Live TV are all missing (e.g. NBA TV on Hulu + Live TV).
Sports channels on cable and satellite are easily accessible even if you pay more.
5.      Pricing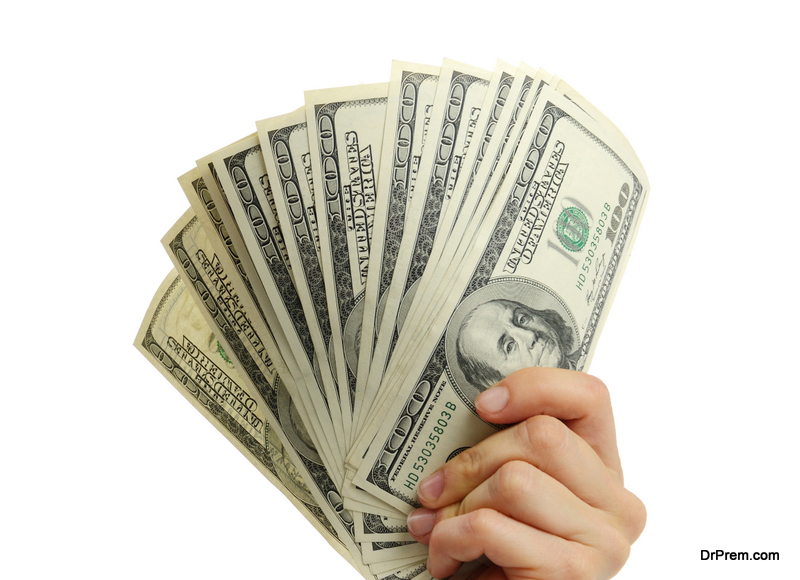 The cost of cable is higher than streaming, which is not surprising. This may have already come to your attention from the previous sections. As long as you get the most basic package, you will have a higher cable bill.
More channels do come with a price. In addition to the cost of high-end DVRs, you may have to pay more if you choose to get other services such as Internet or phone in addition. As your contract expires, your bill and promotional pricing will increase.
Streaming providers, on the contrary, are likely to have more flexible contracts. You can usually cancel your plan online on a month-to-month basis. Before the due date on your next statement, it will automatically be terminated. The tiers offered by streaming providers are also usually lower than those offered by cable companies. Always ensure that all channels you need are available.
6.      Reliability and Ease
Streaming video services deliver exactly what they describe. Your Internet connection is used to request the video content, which is then sent to you instantly by the provider. There are several benefits to this. The service is accessible from any computer, tablet, or phone (including iOS or Android) that can connect to the Internet.
Additionally, your mobile device allows you to access the Internet from anywhere with an Internet connection. It is also possible to pause and rewind live streaming from your computer. You will also experience a different level of satisfaction depending on the quality of your Internet connection.
Similar to local television, cable is a broadcast medium that transmits video over radio waves. Digital signals have replaced analog signals, which are carried over copper wires. Essentially, the idea is the same. In this way, all content can be accessed instantly.
The majority of modern cable boxes can automatically record your current program if you get up to eat something and miss it. However, your carrier will determine the extent of this and you will have to reset it if you switch channels. The set-top box you need to use will be provided by your service provider.
Conclusion
When choosing between cable and streaming services several factors must considered. Technologically, they are both comparable. Streaming providers are probably more flexible in what devices you can use to watch videos. Many of the same functions streamers perform, like DVRs and pausing/rewinding live TV, are also performed by cable boxes, but they do so on a slightly different basis than streaming devices.
There is really nothing you have to lose by giving it a try at least once. It does not require you to buy any extra equipment. You also have the option to switch providers if not satisfied with the subscription. However, if you are able to afford cable, it is certainly the best option with lots of movie channels to watch.
Article Submitted By Community Writer