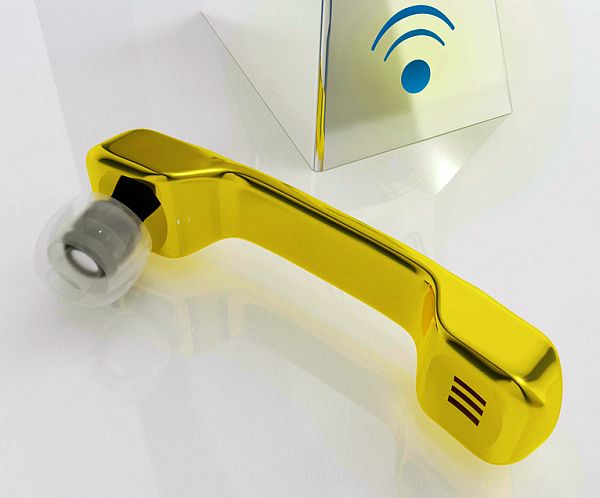 Back in the 80's everything was just so stylish but somehow, they have lost their charm with time. There was a time when people lured for fixed-line phones but they got swapped with mobile phones. Reviving the whole concept is a Microphone, that has been designed by Carl Burdic.

Shaped in the form of a typical phone that had a box like shape, the designer has tried to revive the bygone trend. The poised piece consists of a headset that has been wedged with an ear-piece. The ear-piece further has been made from a speaker that has a high music quality. Near the mouth of the phone is a microphone, which will make your voice travel directly till the receiver's ear.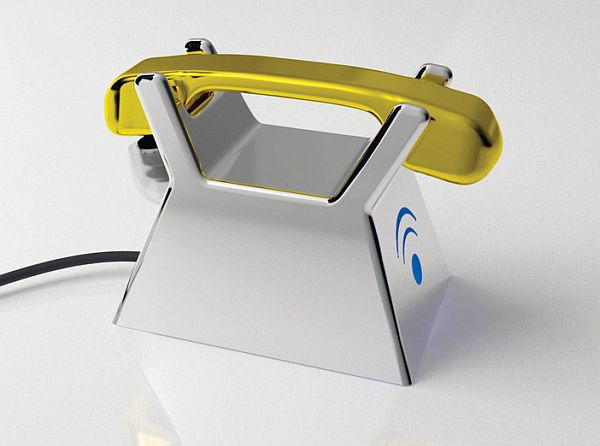 Answering a call is as interesting as the design. Whenever you get a call, answer by tenderly tapping anywhere on the device. An incoming call is notified by a pleasant tune that will not pierce through your ears. Charging the phone also has a streak of the retro style. Simply place the headset on the box like charger and see it coming back to life again. When the device is charging, a plantronics logo will let you know about the same.
Carl has used the 80's styling and set an alluring pace in the classic design!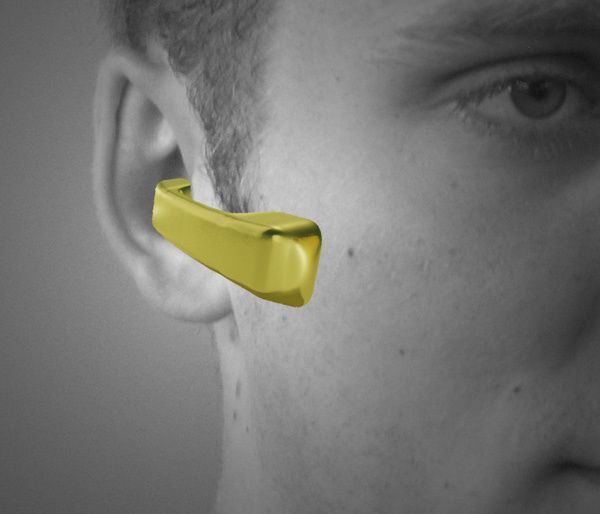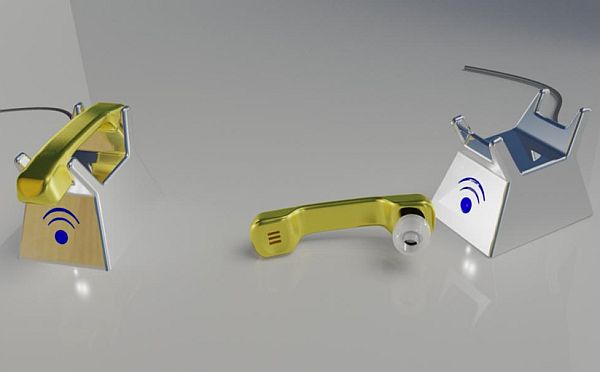 Via: krop