We need to be thinking about a stage where no form of gas would be any good and mobility would face the toughest challenge of its kind. It is themes like electromagnetism which would keep us going. Cars would have to be developed with the ability of self-recharge even when they would pause for a second. Cellogan would be a familiar name in that era as it satisfies all the aforesaid conditions. The use of so much technology would no way mean that the ethical criteria of car design wouldn't be met with as much of speed and performance as promised by the designer.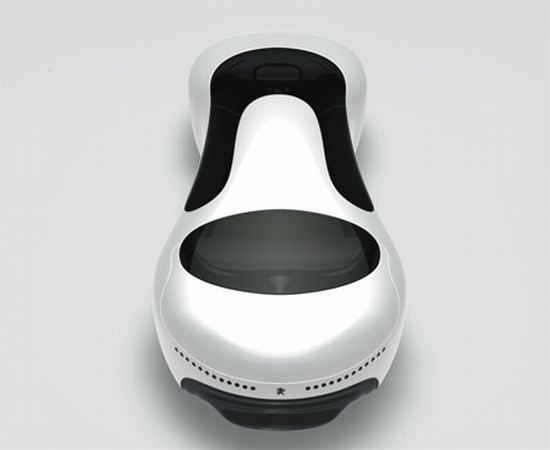 Design Status
It is a vehicle made for the day, every fuel would have given up in the literal sense. The only option would be to bring electromagnetism to severe uses and thus keeping mobility alive. It is in such a stage that the Cellogan would come to use and that is a very distant future. As of now, we see no hope for it!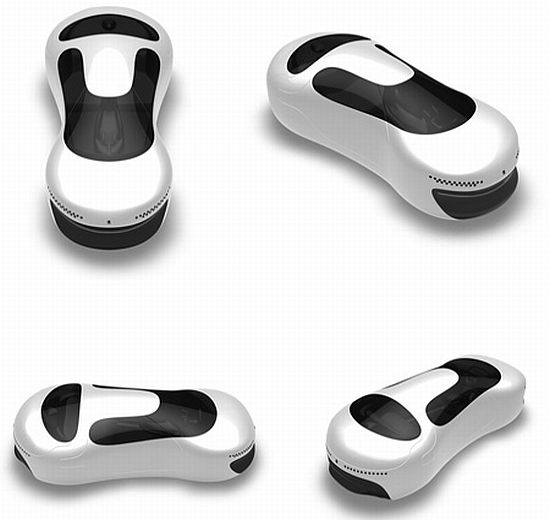 Usability
No point stressing again when a car like Cellogan would be put to use, but yes, we can still talk about its diverse abilities. Features like three 360 degree rotating caterpillar rubber track wheels, a giant visibility at the back and manageable touch-screen options can even be put to apparent uses.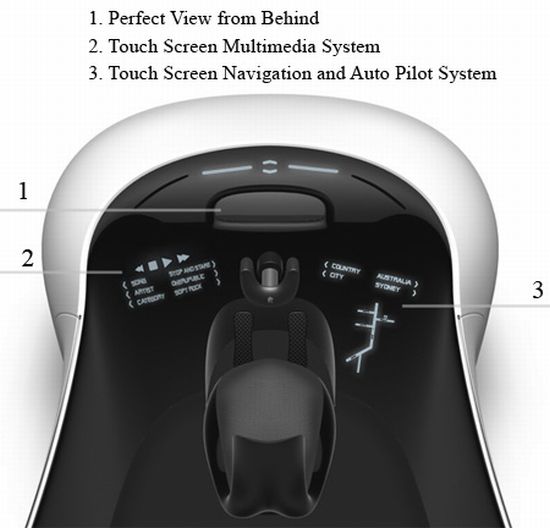 Designer
Hossein Ghahramani.
Via: Tuvie