According to most reviews that you'd find online nowadays, Ciiva Software is a great tool especially for EMS providers, product development companies, Electronic design companies and any other company or individual that uses electronic components. The cloud-based Bill of Materials (BOM) management software takes care of all the management needs of the business such as managing component data to storing component data, tracking and also reviewing changes made to components or BOMs.
The Ciiva Collaborative & Intelligent Bill of Materials Software acts as an alternative for Excel Spreadsheets used for BOMs. The Ciiva software allows your bill of materials to be controlled in one centralized database, which makes easier for anyone to such bills. Analyze every part of the software by using components such as the search engine where you can check the lifecycle of your product, the alternatives, second sources, historical prices, real-time, availability, communicate directly with the suppliers, easily order online and much more.
Through the integrated version, users can easily compare different versions with their own. By use of visuals, users can easily have better understanding of the changes. You'd find 'where used' tool, which allows users to view the exact location where their components are being used quite effortlessly.
The Excel spreadsheet can cause some issues especially when it comes to data synchronization between different teams, different product lines, typo, changes' management and much more. Anyone using electronic components will definitely realize the importance of having a centralized database to manage BOMs and components.
The system saves users the trouble of searching items and finding replacements. The items are ready and easily available to acquire directly from the system. The 'design' tool allows users to manage the lifecycle of the BOM. The need to import of export files is completely eliminated as you can design directly from the system.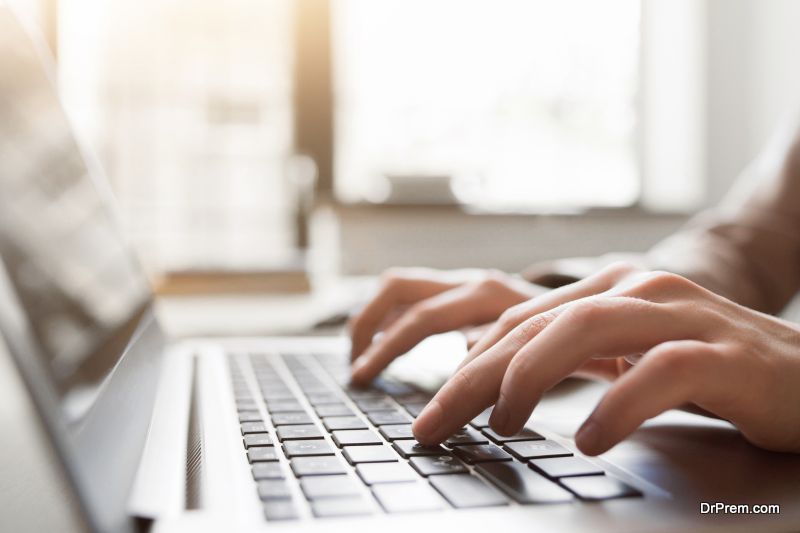 For added security there is the option to set up controlled access accounts for specific users. Users can still securely share their BOM data within the platform. Complex BOMs can still be organized and shared through multi-level BOMs.
The Ciiva BOM is quite reliable and efficient. Engineers can easily work on the same database synchronously no matter which part of the world they are situated in.  The system also has full tractability and it supports revision control.
The software allows real time collaborative approach. This means that any user can work simultaneously across the whole world and still avoid mistakes that could be made while using the Excel Spreadsheet. The software has a great support team quickly replying to any comment or query. Your first database may actually take a while to build, depending on your experience, but at the end of the day, it's definitely worth the effort.
Any user can access the tool for absolutely free. However, there are some limitations that include the users' count and storage space, which can be removed through the Pro version.
Article Submitted By Community Writer