We have all heard the common adage, "first impressions last", right? It is used in very different social contexts. It means putting your best foot forward first when meeting with someone so that they would be interested in knowing you more. In this day and age though, social contexts have changed. Because we spend more time online, it has become the place we most engage with people in. For this reason, people spend lots of time polishing their LinkedIn accounts, editing their Twitter profiles, and creating beautifully worded blog posts.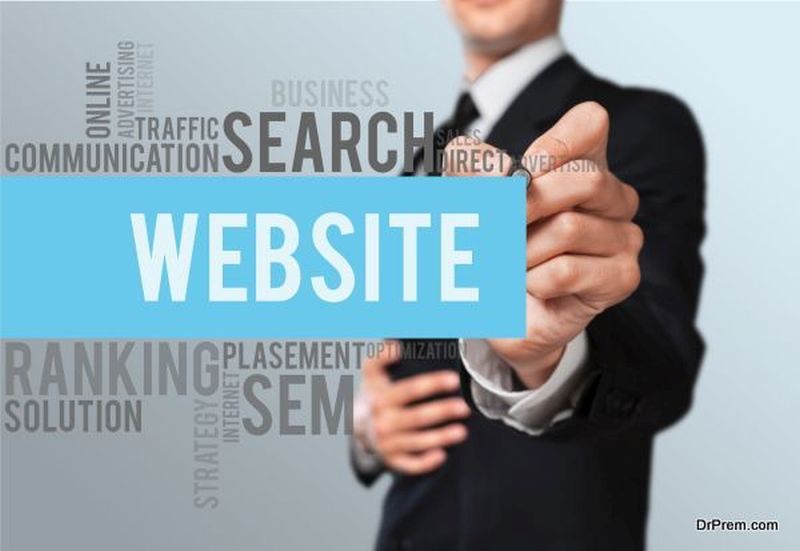 As a website owner, making the best first impression is of utmost importance. You can do this by building a polished, clean, and navigable website that users can visit. Even if it is just a website created through a website builder, you have to make sure the design and user experience wise, every element on your website is aesthetically pleasing and follows a logical flow.
Design trends change as user behaviour changes, but there are best practices that remain evergreen. In this article, we will talk about tried and tested design best practices that can help you impress visitors when they visit your website.
Make sure your design leads visitors to take action 
Remember that visitors go to your website either to check out what you offer, to look for answers, or they already intend on purchasing goods or services you may be selling. So make sure that your design is made with those in mind. A design with purpose has fewer menu options, high quality images that highlight what you are offering, and content that can convince them that you are an authority in your field.
If you are redesigning, do a complete website audit. This includes looking at the relevancy of your content and mapping out the customer journey, one that leads to conversion. Make sure to prioritise creating a clear path for visitors to follow while you are designing your website wireframe.
Include statistics if you can
Especially if your website is among hundreds in your field, you want an element on your website that will stand out from the crowd. You can consider putting up numbers on your website. If you are an eCommerce website, you can include number of partner organisations, or maybe you have 3 other offices in different regions of the world. There are non-profit groups that would even put up the number of times they were able to organise outreach drives and the number of countries they were able to do this. Some people have the tendency to overdo this, though, so make sure you only put the relevant numbers.
Do not be afraid to use pre-made themes 
When building your website, you do not have to start from scratch. You can easily adapt a pre-made theme available through website builders. The designers who have created these themes have taken customer feedback and Google's algorithm changes into consideration during the design process. So you can be sure that your website will be user friendly and mobile adaptive.
If you are creating a website from scratch, the trend is using a grid or framework format. Especially if you have high quality images, your website will look more organised. More importantly, it gives your visitors an overview of what to expect in your website.
The most important advice to take away from this is not to discount the basics. Flat colours will not make your website look boring, and maybe shelving your gif of flash animation idea is a good idea. All you need are good quality pictures that can catch people's attention, content that is well-written and can help establish rapport, and an overall design that follows a logical flow. These tips will definitely help you achieve all of that, so keep them in mind while you are designing your website.
Article Submitted By Community Writer