Traffic lights are essential tool for avoiding road accidents that we have taken for granted. For many years there have been few experiments for improving the utility and effectiveness of traffic lights. Technologists are now finally coming up with interesting and innovative traffic light concepts that can reduce the chances of road accidents further and make commuting safer. In the following you will find a list of best traffic signal concepts.
Solo Traffic Light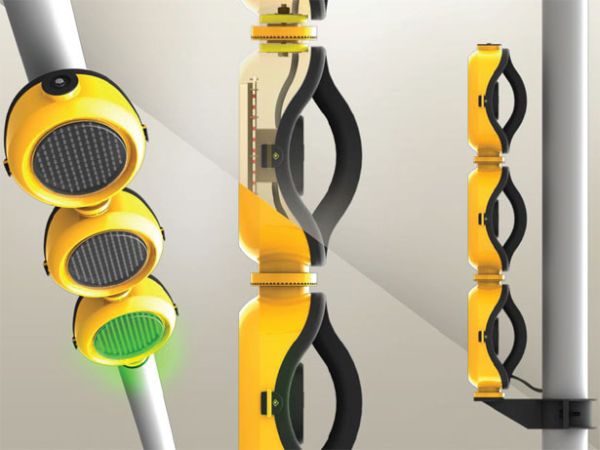 Matheus de Lucas, Moreira Pinto and Porto Alegre have designed this very helpful new age traffic light. The Solo traffic light is flexible and versatile. Its modular structure lets us disassemble it and use it effectively for tackling different traffic related problems. If the road is blocked for some reason like accident or repair work, the solo Traffic light can be transformed conveniently so it signals the automobiles to move in a different direction.
The Solo traffic lights can be used as emergency lights and auxiliary lighting in case of road blocks, a construction and detours. Eco-friendly LED lights have been used for reducing unnecessary wastage of energy.
Sand Glass Traffic Light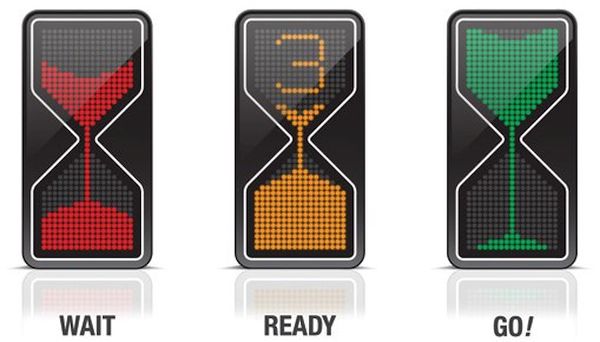 Thanva Tivawong has designed an excellent new concept of traffic lights. The Sand Glass Traffic Light consists of a sand glass design. LED lights move from the upper half of the sand glass to the lower half to indicate the remaining time for the traffic lights to change.
With technological innovations changing every aspect of our life it is not surprising that people now want new type of traffic lights. The light turns yellow from red and then again turns yellow before turning green. The gradual change of the light will prepare drivers to be ready and avoid mishaps. The Sand Glass Traffic Light is unique in design and its signals are easy to understand.
Street Lamp Traffic Light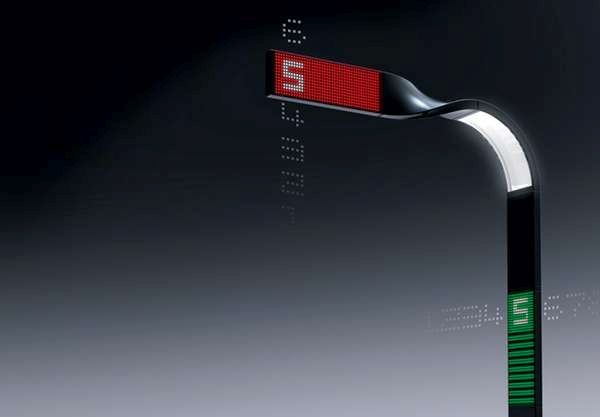 Visual distractions on the roads can lead to accidents and casualties. To prevent such problems Mobius Street Lamp concept has been designed. It is an intelligent combination of street lights and traffic light. It will help in providing sufficient light for driving without cluttering the vision of drivers.
Droplet Traffic Lights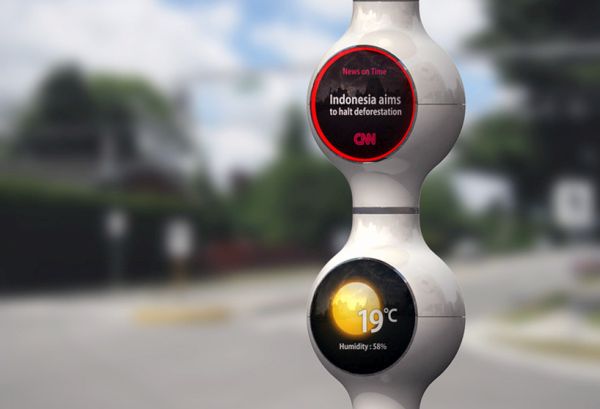 Droplet Traffic Lights is another unique and innovative concept which does more than signaling cars to halt or move. This traffic light runs on solar energy and has display screens for showing important information to the drivers. Looking at it one will be able to catch news updates and weather news.
The new age concepts of traffic lights are capable of making the roads safer. These concepts are far more flexible and capable than the traffic lights used on roads at present.