You may have designed and decorated every room in your home according to their functions, however significant or insignificant their function may be. However, your garage may be the most ignored space in your home. But in fact, you can turn your garage into an interesting space by making it more than just a parking space. A home gym in the garage or an artist's studio or a home theater even – or maybe something simpler with some DIY projects, can transform your garage from a messy space into a gleaming, new useful space which increases the value of your home. Here are a few ideas:
Build some ceiling storage
The first thing you can do is clear the floor space by building overhead storage. You can do it yourself or have an interior designer design some beautiful storage or just hang some plastic containers from the ceiling yourself. Lightweight items such as holiday decorations, old toys etc can be hung overhead.
Garage office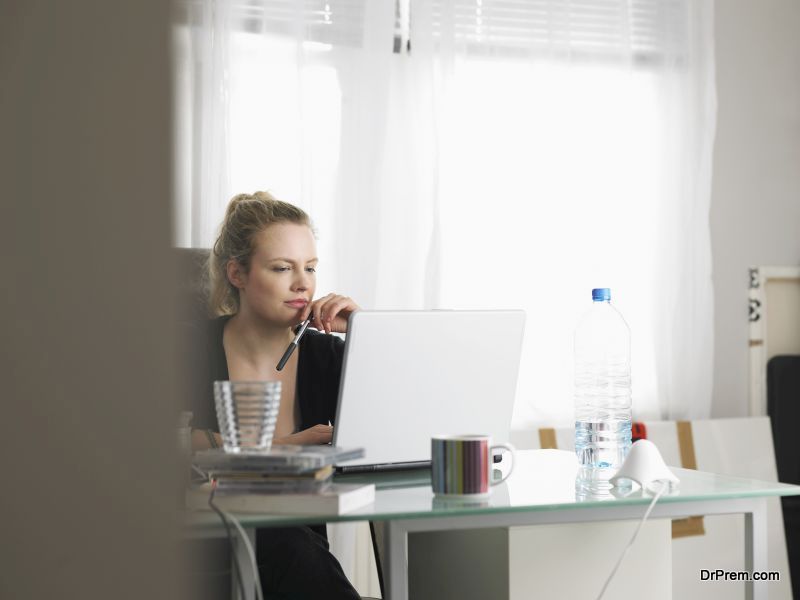 If you have a huge garage, you can use part of that space to use as a home office, and the other part can house your car. In fact, you can set up an office for you and your team, complete with a pantry and washroom. It would save you the hassle of commuting long distances and still have a fully functioning office right in your home.
Use the walls
Your tools can be mounted on a tool rack on one of the garage walls. A pegboard system can meet your needs if you have a lot of tools. Store like tools with like, i.e. you garden tools together, and tools which you use for your projects can be hung together for more convenience. If your tools stored are organized in this manner, it will help you to find them easily when you need them. A foldable workbench is a good way to use as storage and as a workspace when you need it.
Home gym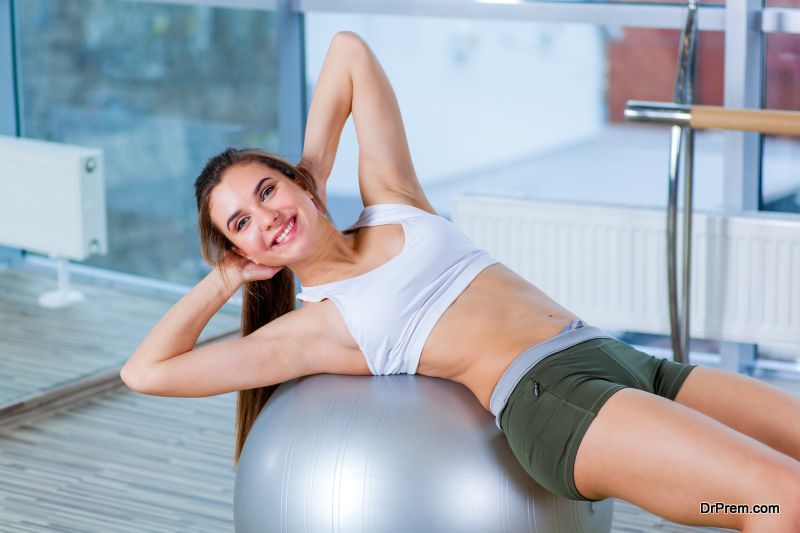 We suffer from many diseases and disorders due to our sedentary lifestyles, as most of us spend the better part of the day sitting for hours in our offices. Include the hours of commuting, and you hardly have time to go the gym or for a good walk in the park. So a gym at home is the best way to keep fit, and you can exercise before or after your work day. You need not have a huge gym, but just a few machines or even just a treadmill and some weights can help you lead a healthy, fit lifestyle.
Design the exterior
Your garage should be useful on the inside, but you'd increase the curb appeal vastly if you design the exterior as beautifully as the rest of your home. Wooden garages look rich, and can be built on a limited budget. You can use other materials and patterns to match your home's exterior.
Install insulation and soundproofing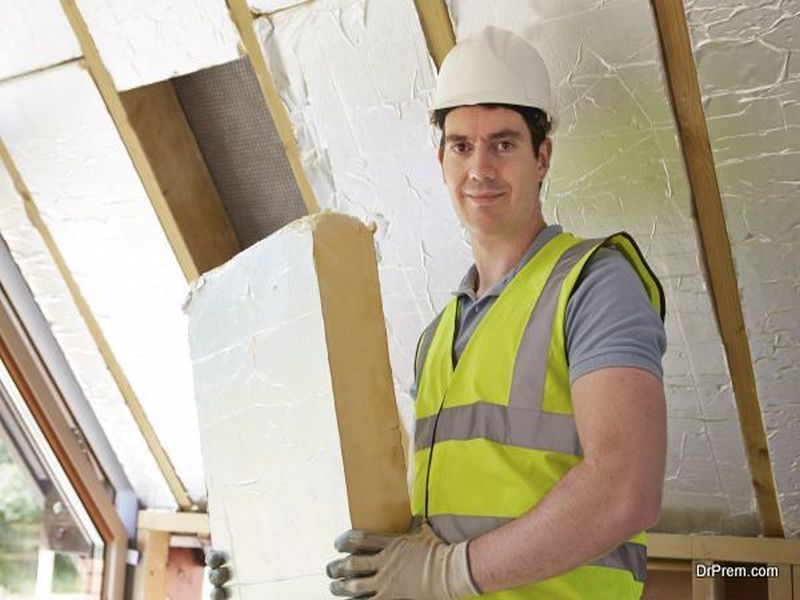 If you and your family want to spend hours in your garage, installing insulation would be a good idea. You can work in your garage even in the winter months, and all through the summer as well. Soundproofing the garage would let you work on your projects, without disturbing your family or neighbors.
Upgrade your garage door
While you're working at your garage makeover, you might start with the garage door. If it's too worn or shabby, just apply a fresh coat of paint. Or install automatic garage doors which you can open using your phone. As there is such a wide variety of choices, Homegearexpert did a great review on helping you find the best garage door opener here. Replace the door if you want to, if the doors are too old.
Install a car lift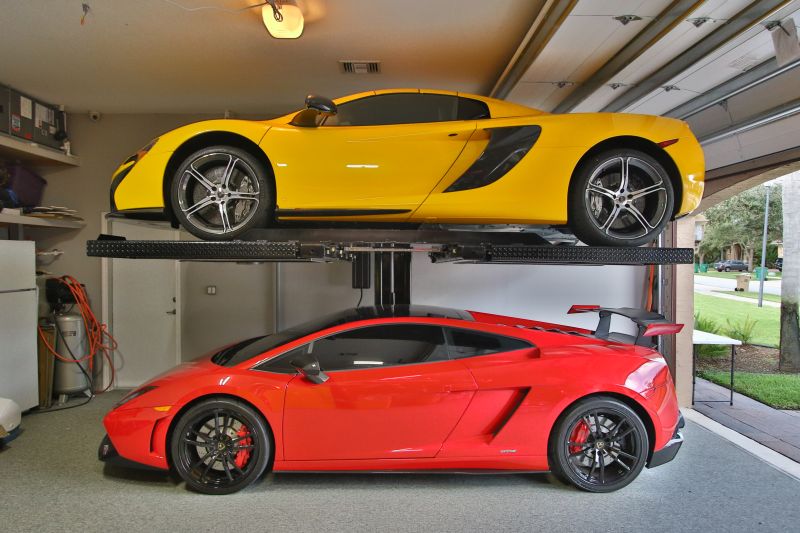 If you are buying another car, you can install a car lift, which can double the space you have. On one half of your garage, you can park both cars and use the other half as storage and workspace. Car lifts do not require much work, and you can renovate the garage easily to incorporate a car lift.
It's time to stop ignoring your garage and convert it from a messy place which you just use to dump everything, to a space which is an extension of your home. You'd be surprised the amount of space you have in your garage which you and your family can use for many projects.