The tools available to mobile app designers are becoming increasingly diverse and powerful. Design tools exist to help with every part of the design process from sketching and wireframing your app to ensuring the compatibility and responsiveness of your final designs. By leveraging your time with productivity and automation tools and increasing your design quality through tips from expert design blog, you can improve your work and efficiency.
Check out these top tools and tips for mobile app designers for inspiration for your next design project.
1. Sketch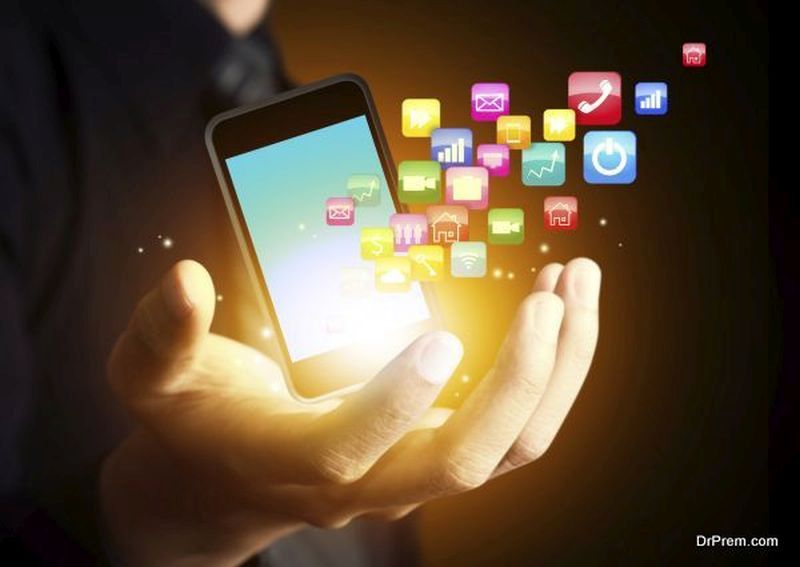 Sketch is a graphics design tool for Mac computers and devices. This application was created to let users make mobile interface designs and other UI and UX projects. Sketch is the platform many of the apps in the App Store and Android Marketplace were designed in. This is a great alternative to Adobe Photoshop for Mac users.
2. HotGloo
HotGloo is a wireframing app for mobile interface design. You can use this tool to create the basic wireframe of your design and plan the location of all design elements. This app also provides prototyping software so you can more easily test your design and share it with others and get feedback during the design process.
3. Adobe's 12 Tips for Mobile Design
Adobe's XD essentials blog contains several great tips for mobile designers. You will find great tips here on how to create clean, uncluttered user interfaces and tips for designing to conform to device layout and user comfort. The tips found here directly from design industry leader Adobe can take your app to the next level and ensure it conforms to the best practices of the current app market.
4. UI Stencils
UI Stencils is a great toolkit for mobile app designers. Its purpose is to allow you to sketch the initial blueprints for your mobile app using actual stencils and layouts of popular mobile devices. It's great for beginner-level designers, and those without superb artistic sketching skills. Don't let a lack of artistic training hold you back from bringing your next app idea to life, instead use this unique toolkit to make your initial sketches and get started on your project.
5. Webflow Design Blog
This design-based blog focuses on mobile design, and includes several great tips for making your next mobile app interface. It goes over the basics of adaptive and responsive design techniques, listing the pros and cons of each.
6. The Noun Project
This collection of icons and graphics for mobile designers can speed up your app making process. It contains about a million icons for use with any commercial project. The icons hosted on this site have been hand-curated and selected for premium design qualities. You can save plenty of time using these perfectly good preexisting icons in your next mobile app.
7. Marvel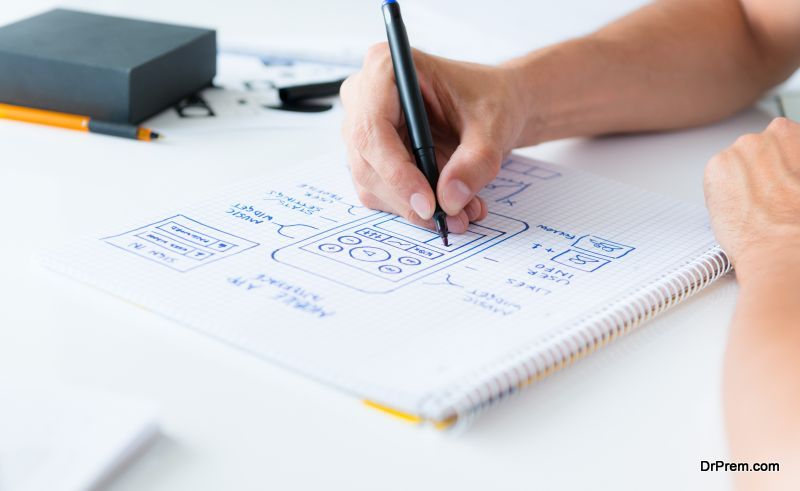 Marvel is an application for prototyping mobile app designs. It's best known for its collaboration mode, which will enable you to work with an entire team while designing the user interface and other visual aspects of your mobile app. This app has many presets built in to give you a head start on your app's core design.
8. InVision
The InVision app is a popular choice for intermediate and expert graphic designers who wish to prototype and design Apple and Android applications. This tool contains layout elements, functional grid presets, and other tools to help you design seamless mobile apps.
9. Transforming Websites into Mobile Apps
There are several tools available to web designers wishing to convert existing websites into mobile apps. This is great news for those with WordPress or Joomla hosting, or anyone with a WooCommerce-based store that would like to create an app for their business. This article on how to convert your site into an app is a great place to start your mobile design website conversion project.
10. Tips for Mobile-First Design
This comprehensive guide by UXpin contains invaluable tips and advice for creating great mobile-first designs. It covers topics like touch targets, hover animations, and design testing. The tips here are great for web designers with Joomla hosting because they apply to server-side design specifications and compatibly, as in the case of responsive and adaptive design methods. Implement the tips described in this article to make sure your design is responsive and ready for display on any mobile platform.
'These hand-picked tools and tips have been field tested by some top software testing company in the design industry. The applications in this list have gained popularity and accolade through use on major web projects and even print publications. The tools in this list will help you create initial sketches, working prototypes, and stunning finished products. By utilizing these tools and keeping the professional tips in mind during your design projects, you can create your best work yet.
Article Submitted By Community Writer