As mysterious as men find women, the truth is that women find men just as mystifying. That being said, it can be difficult if you are trying to shop for your man and have no idea what to get for him. Find the perfect gift to match his personality and lifestyle.
Watches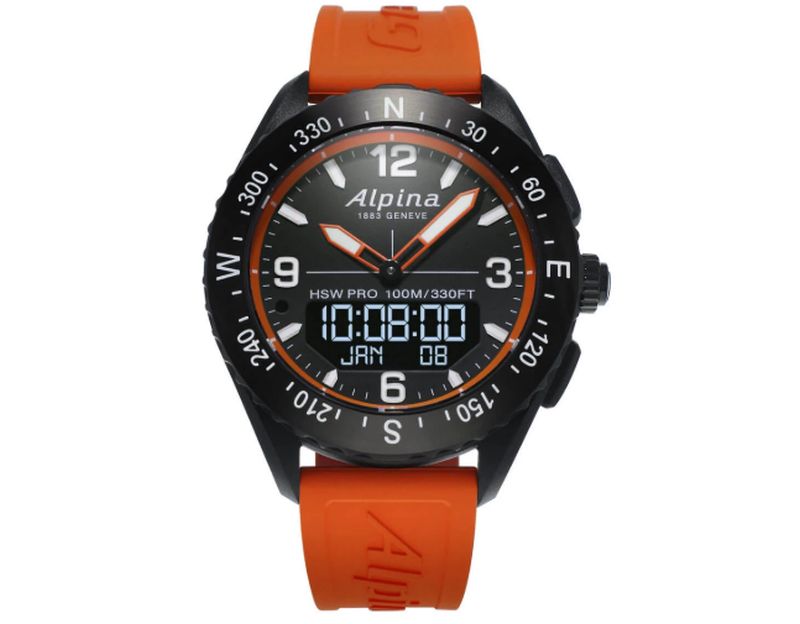 Men love watches, and one of the best parts is that they are always a classy and — pun intended — timeless present. If you're not sure where to start, check a few of these out:
Sport watches are perfect for the outdoor enthusiast. Check out the Luminox 3051 for the guy on the go.
For the man who likes a touch of class, Fossil's Skeleton watches are a really cool, steampunk-esque choice.
Hearken back to another decade by giving him a pocket watch. Engrave his name or a special date on the front of it.
Food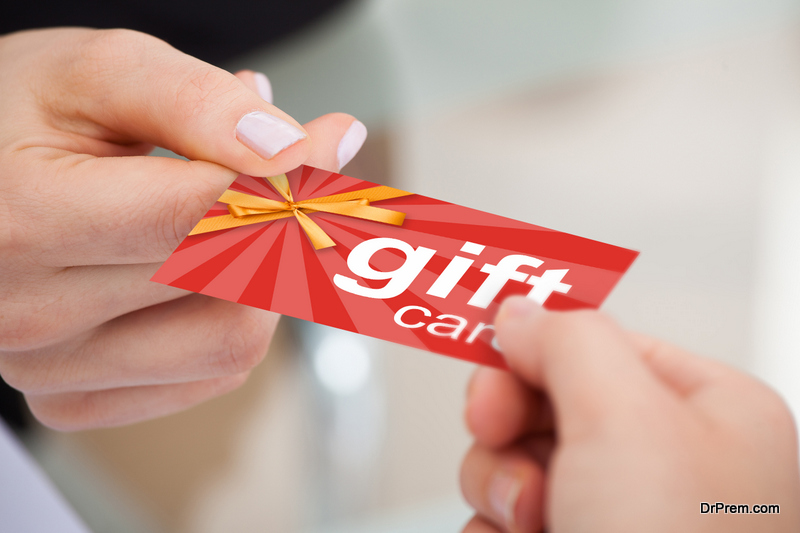 They say that the way to a man's heart is through his stomach, and this has been true since the dawn of time. Satisfy your guy's caveman instincts and give him the gift of munchies.
Man bouquets are a fun gift that you can make for any dude in your life, and they are so diverse that they can be easily customized to fit his tastes.
Get him a gift card to his favorite restaurant or bar.
Look into food delivery options like GrubHub and DoorDash and surprise him with his favorite meal. Sometimes a greasy burger at 10:00 pm is exactly what he needs!
Vintage Classics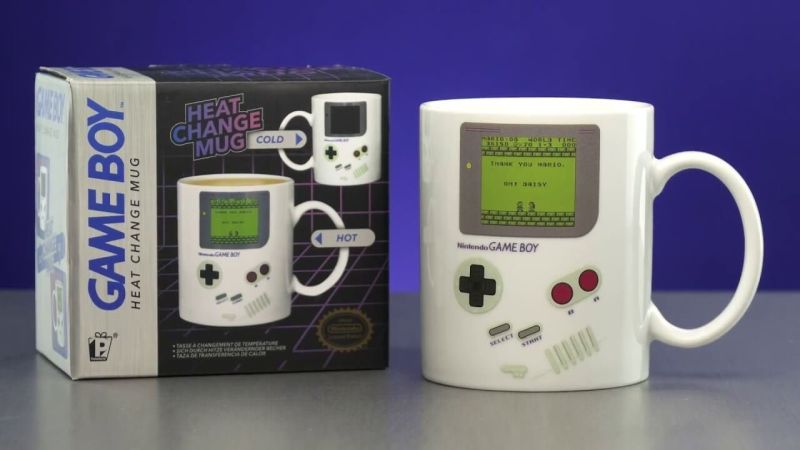 What are his favorite pop culture icons? Nostalgic pop culture gear is a hot trend right now. Pick something from his childhood to bring back happy memories when he opens your gift.
Nintendo has come a long way since its humble eight-bit beginnings. Remind him of the good old days by signing him up for a Game Over Box.
Is there a symbol from a TV show or movie that he loves? Have a piece of jewelry (like a necklace) created which bears the symbol.
See if you can track down a piece of autographed merchandise by his favorite band from his teenage years. It might be difficult, depending on who the band is, but don't give up hope! You'll find something.
Men aren't always the complex beings that women might perceive them to be. Giving them the perfect gift can be as simple as their favorite brand of beef jerky. He appreciates the thought all the same!
Article Submitted By Community Writer