If you are studying architecture, you know how important it is for you to be well versed with things. Architecture is the basic foundation for any building; and as a future architect, it is your responsibility to make sure it is firm. There are various research paper topics that are written to help you during your course. While some are written by students, there are some that are written by experts as well. So do research papers benefit students of architecture? Read on to find out
Updated information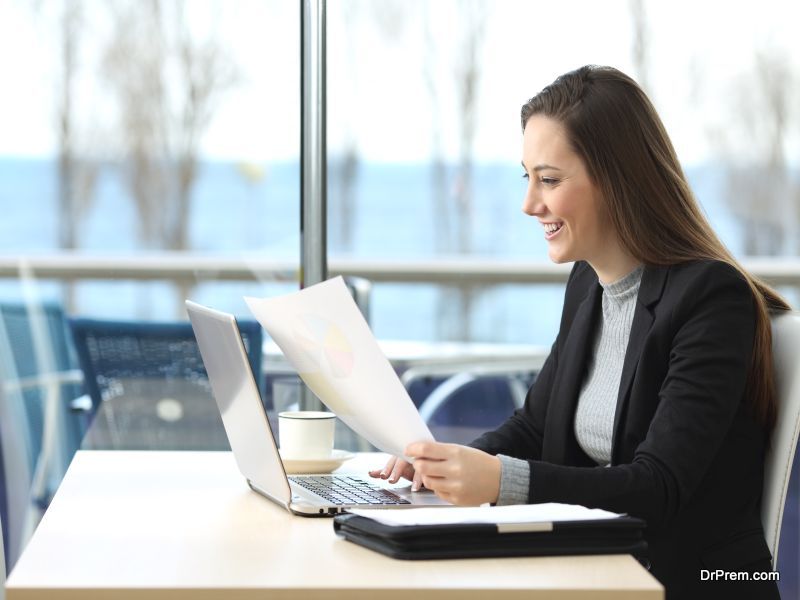 Every year, there are various kinds of changes happening in the architectural field. It becomes really difficult to keep up with these changes. The information that you get in these research papers are based on the latest and updated trends. As a student of architecture, you will be able to understand what the latest trends are. Some papers also cover the history and evaluation of these trends.
Gives you a better understanding
As a student, it is essential that you get a better understanding about the topic you are writing on. With the help of research papers on architecture, you will be in a better position to understand your field. As a future architect, you have to ensure that you focus on even the most important and the smallest detail of your field. Through professionally written papers, you will be able to hone this skill.
Helps you to get ideas for your project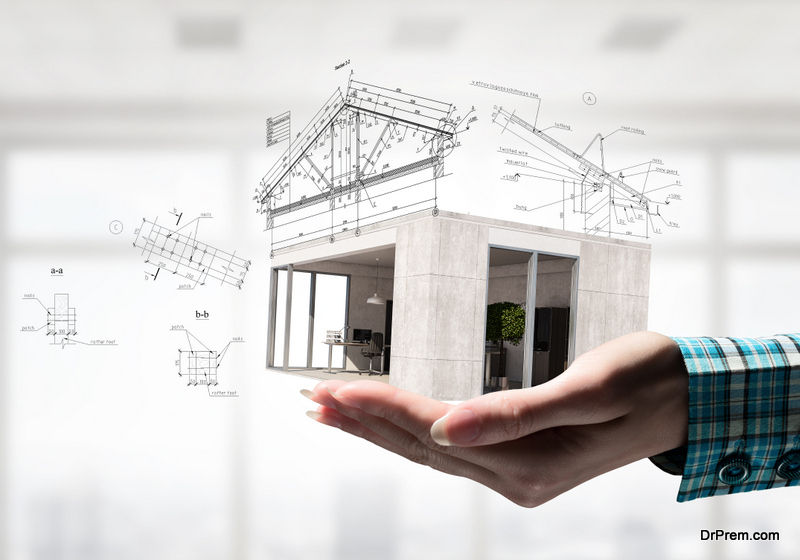 As a student of architecture, you yourself will need to do certain projects. With the help of research papers you can easily get good ideas on what you can work on. The research papers will give you beautiful ideas and themes that you can walk on for your project. They also help a student to come up with innovative project ideas for their academic year.
Prepares students for their exams
By reading the research paper on architecture, students can prepare for their exams really well. We all know the importance of passing an exam. A lot of efforts are put throughout the year and if a child fails it; all efforts go down the drain. To pass their exams, the students can refer to research papers and better their chances at it.
A reference guide for all times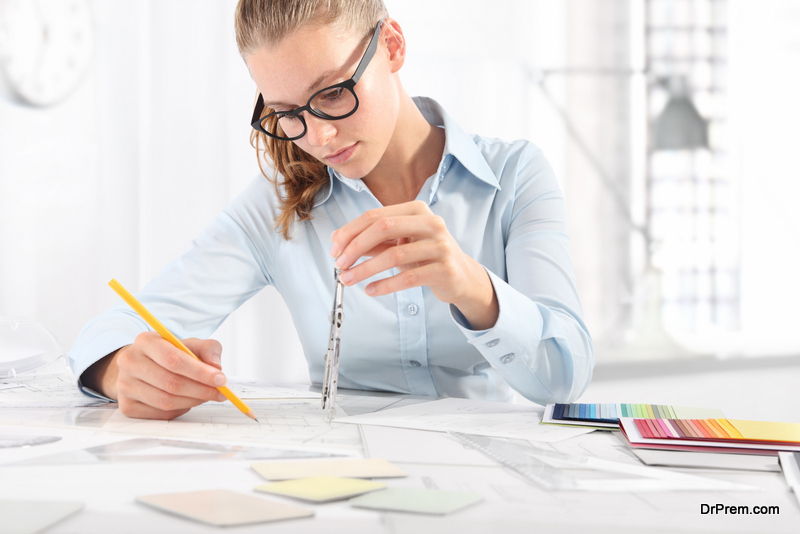 Even after we pass out from college, as professionals, we still look-up for guidance. Research paper on architecture helps to provide the guidance that is needed for interns and newbies. These papers give students a back-up guide at all times to help them move ahead in their life. Since these papers deal with the latest topics as well as the old ones, a student can always keep themselves updated even after they graduate.
A final note
Students have the constant challenge of making sure they are upto their game. With the help of research papers on architecture, they can better their grades in many ways. At the end of the day, the future of these architects is based on what and how well they learn.
Article Submitted By Community Writer