Everybody wants to live in a nice and functional home. However, what can you do if your accommodation is too small to place all those items that would make your life convenient? While earlier, it would be a problem, now, the solution exists. This solution is called automation. And here, we have prepared some small space renovation tips on how to use it to turn your small home into a super functional space.
Install Lift Platforms for the Bulkiest Items in the Kitchen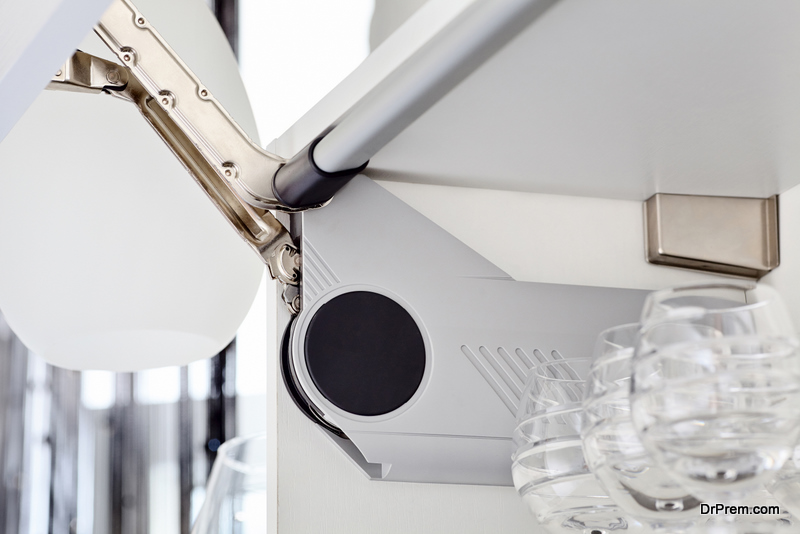 Most domestic items are in the kitchen. If your kitchen is small, you need to find out where to place all those machines and processors. One of the most functional and impressive solutions and small space renovation tips is to install a lift platform for the bulkiest device. For example, a food processor or a coffee machine can be placed there.
To do it, you need a platform, and a lift system working on linear actuators. You can check them by link and buy them at an affordable price.
Cut out a hole in the cabinet top. Ensure that your device can fit in it.
Inside the cabinet, install the lift system with a platform fixed on it.
On the platform, fix the device.
The piece of a tabletop can be fixed on a hinge and you can use it to close the opening when the device isn`t in use.
Now, you can make your device appear from the opening when you need it. When the device isn`t needed, it is resting inside of the cabinet on a platform. Under the platform, there might be even some place left to keep other things. And the cabinet top is free for other operations.
You can fix several platforms to arrange the space in the most optimal way.
New TV? Get a TV Lift
A new TV is a dream of many homeowners. However, it is sometimes impossible to buy a device that you like because its size is just too big for your space. There is a solution here, too! This solution is called a TV lift. You can get a ceiling-mounted TV lift or install one in a piece of furniture, depending on what options are available.
A Bed Lift for Additional Storage Place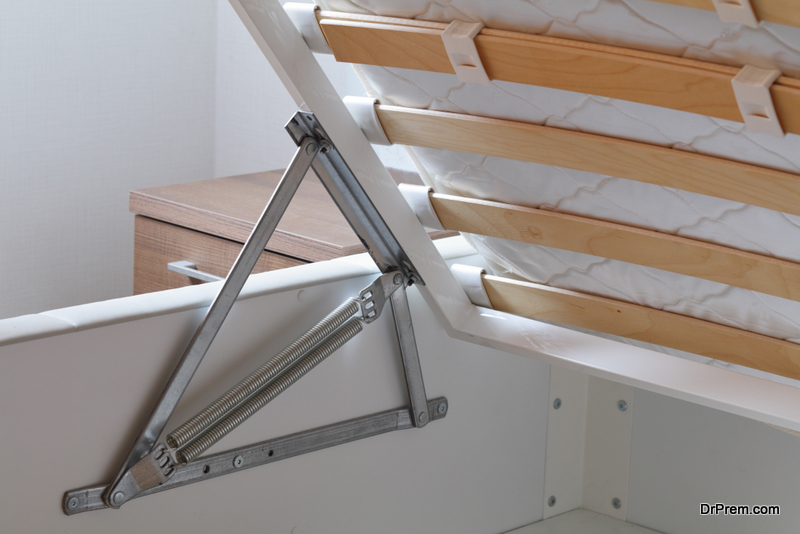 In small homes, the storing of things frequently becomes a problem. Installing a bed lift would create a huge storage room for all those things that you do not use often but still need. To make things easy, you can install lift systems by the bed head. They will allow you to lift the bed whenever you need to store something or to look for an item. This is not only a space saving technique but one of the best small space renovation tips you can consider.
Final thoughts on small space renovation tips
With linear actuators and lift systems, you can boost the functionality of your home. There is no need to sacrifice the space or design to do so. We have provided just the main space-saving ideas. However, there are many more of them. Have a look at your home and check what you would like to have and how you can use automated solutions to install it.
Article Submitted By Community Writer