Whether it is the park, the mall, an office building, a house or any other place, the first thing that catches our eye is the garden and landscape. Mother Nature has a way to attract us even if the smallest plants or weeds come in front of us. Nature has a way to bring out a very different and elegant look even to the simplest place. The smallest place can turn out to be the most beautiful one. Professionals who deal with such services have a creative hand.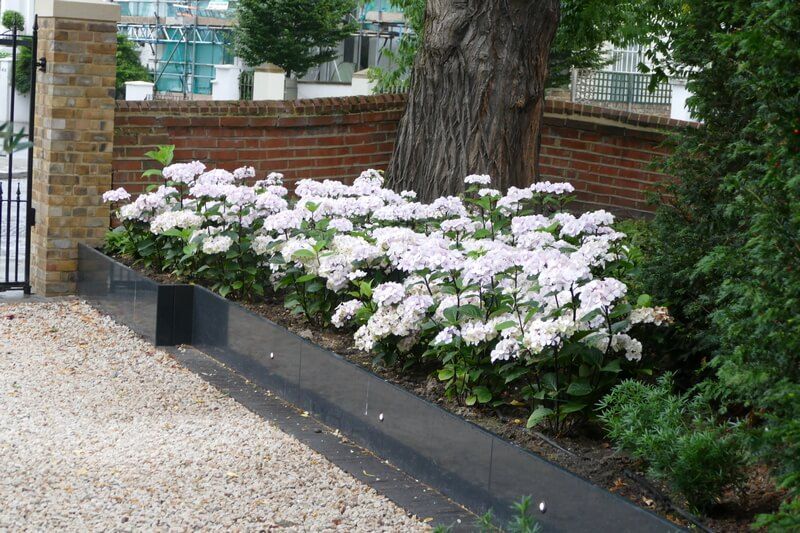 They know and understand the art of landscape designing and come up with some really good examples of beautifully designed gardens. One of the main reasons behind this is the style or concept that was chosen while conceptualizing the look of the garden. Let us have a look at some of the styles you can choose from to have the garden you always wanted.
Gardens which have a formal look
These gardens have a very neat look and finish. The shapes of these gardens are defined and come with linear patterns. They also tend to have a uniformity which easily lets you know that these gardens that are professionally designed. As beautiful as they look, it is also important that they have to be maintained that way. One perfect example of a garden that comes under this category would be Georgian Garden.
Landscape designs with an informal touch
For the relaxed and natural look, these sorts of gardens are perfect. They stick to the natural layout of the land and are designed accordingly. You can also speak to various garden and landscape designers and experts to understand the various texture and colors there are in such gardens. These kinds of gardens are a lot easier to maintain.
Landscapes with an Oriental look
For those who love the oriental touch, the first thing you should keep in mind is that these serene, balanced and peaceful gardens are a blend of bright colors and the Asian touch. Companies that specialize in designing various kinds of gardens have people who are specially trained for these sorts of gardens.
Gardens that have the Tropical outdoor look
Fruit trees, ferns, shrubs, a summery look with vivid colors – gardens that are professionally designed exhibit all these features. With such gardens, the feeling of living in an island is very prominent. These gardens have a very warm and comfortable feel with plants that are bright in color.
Gardens which have a Mediterranean look
A lot of garden and landscape designers and experts love working on such gardens; this is because these sorts of gardens have a lot of breeze and can be styled in a variety of ways. One of the biggest influences of such gardens is the World of Ancient Tuscany. From little pathways to walk on with a blend of subtle looking flowers  and lots of greenery, these gardens are a perfect choice for those who want to sit down in a calm and composed environment,
Desert style look by experts in designing various kinds of gardens
To get the best out of such gardens, it is important to have a climate that suits it perfectly. This garden reflects the style of the most different kinds of plants. From saw grass to the different kinds of cacti and the palm trees, a lot of planning goes into landscape designing process.
Article Submitted By Community Writer