Corporate gifts are the best way to strengthen the client relationship. They also play an important part in the area of promotional merchandise given away by a company. These promotional items should be thoughtful and should be customized whenever possible. Customization gives the gift a special value and it will make your customer or client to remember your company throughout the history.
Here is some of the unique corporate gift merchandise aka promotional merchandise that you can consider giving on the next holiday season.
Mobile phone holders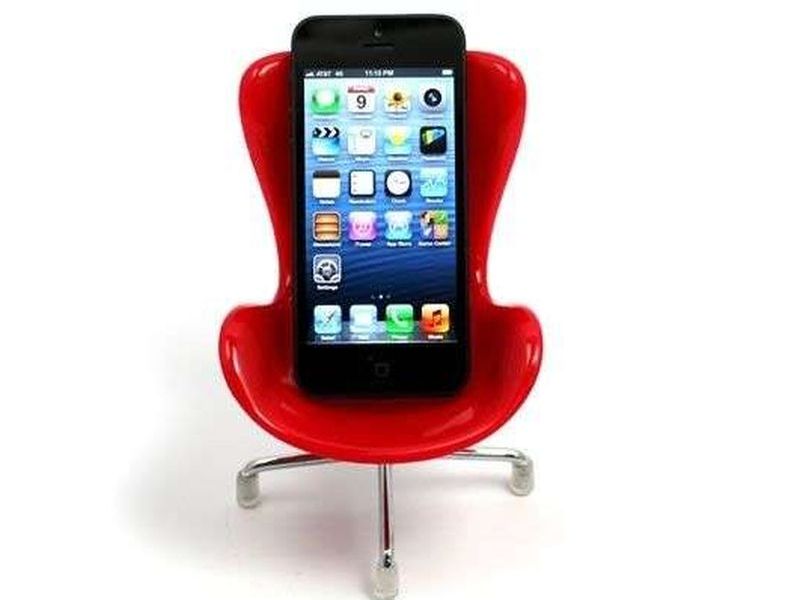 Since mobiles are being used by everyone, a stand to place it on the desk would be a perfect gift. You can add a personal note or your company logo to it for the promotional purpose. It can either be made of metal, plastic or wood according to your budget.
Power sticks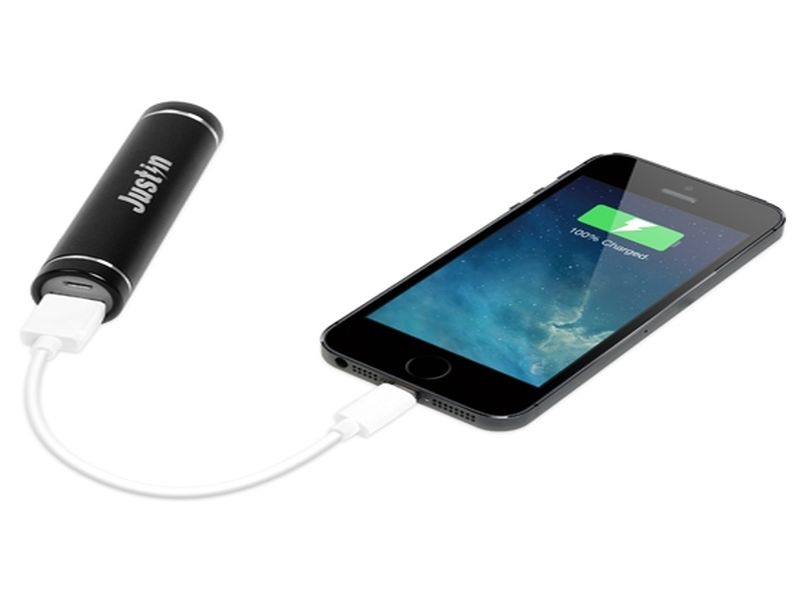 Mobile phone power banks or power stick will be a handy gadget for any tech savvy client of yours. You can add a personal touch by doing laser engraving. Laser engraving is a sleek and elegant way to permanently add your name, company logo and slogan to your chosen product. This will be a perfect gift for a perfect promotional purpose which would be used often by your clients.
Keychain Bottle opener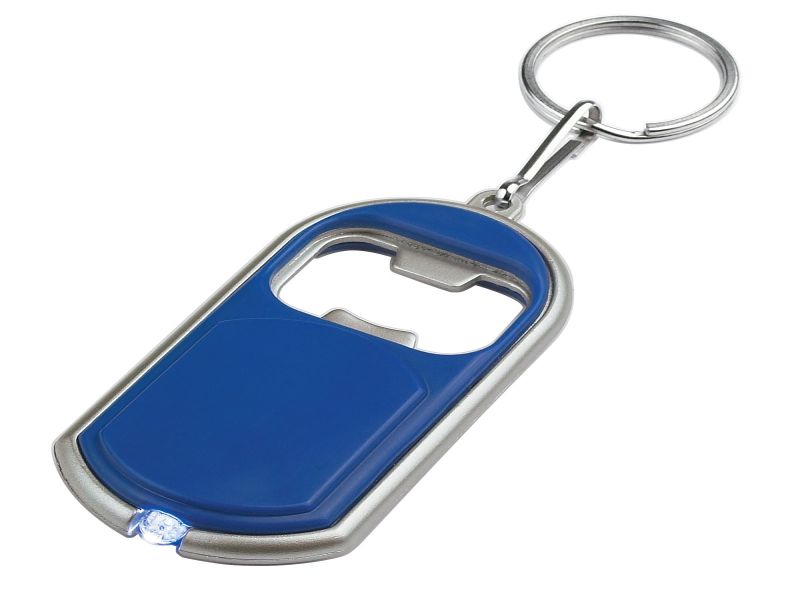 This might seem a normal item, but a bottle opener will be used often by your customers or business associates. There are plenty of unique designs that are available for these bottle openers and you do have an option for customizing it by adding your company's logo or a quote.
Clocks/Watches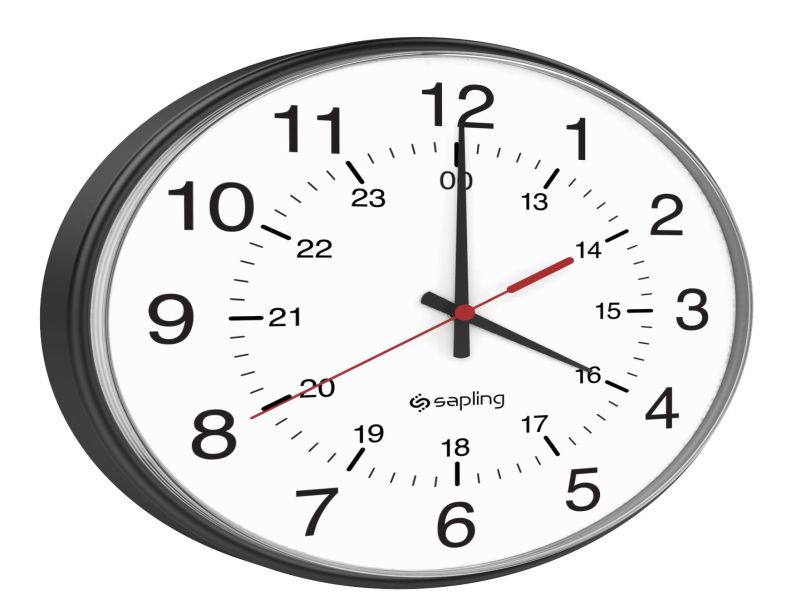 Gift a client a watch or a clock and they will never forget you, because time is important in everyone's life. The clocks and watches would be a gift that goes with the time. Adding your company's logo or a personal message or engraving the watch's dial will make it more memorable.
Cuff Links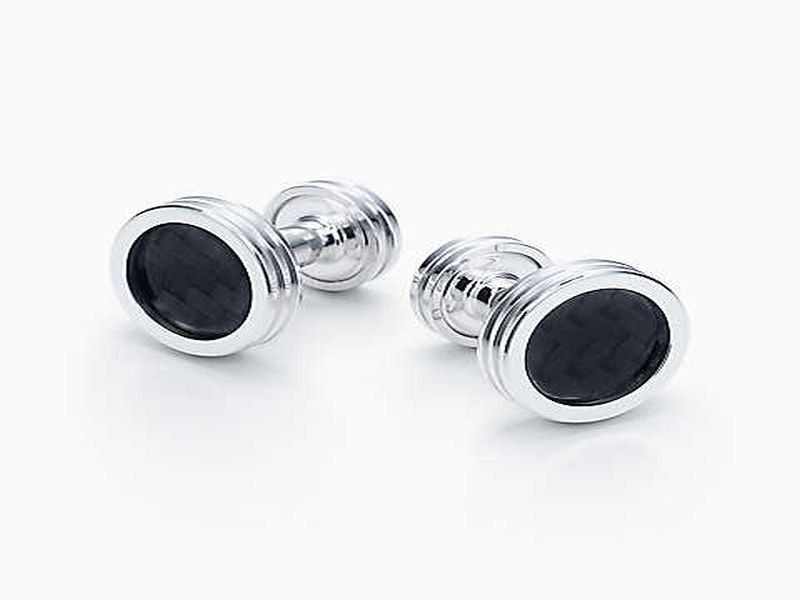 Cuff links are a well known corporate fashion accessory. A pair of cufflinks can be expensive than the other gifts but they will make sure that the clients will remember you and personalizing your corporate gift is the best way to let your clients know that you care about them.
Coffee Mugs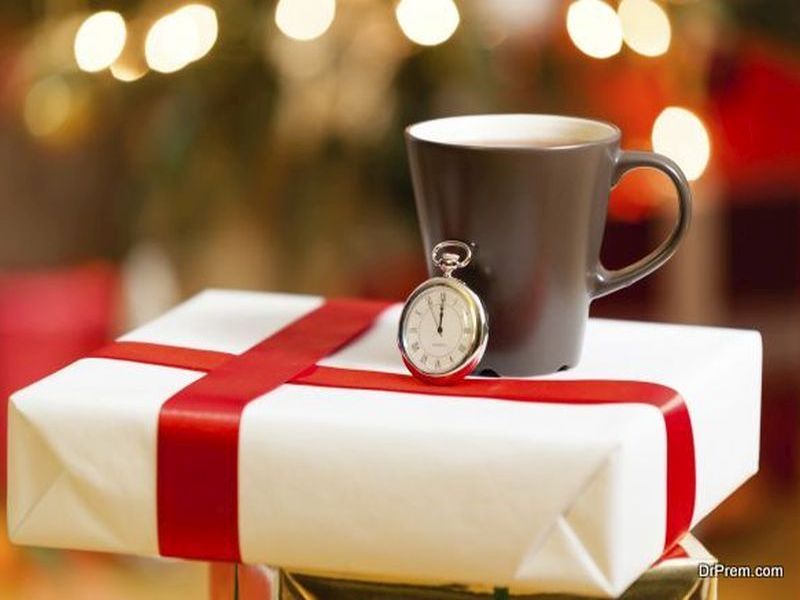 Caffeine is the inseparable item in the workspace, it's an essential requirement for corporate. Gifting your client a personalized coffee mug will make sure that they remember you every time they take a sip of coffee.
Stress Relievers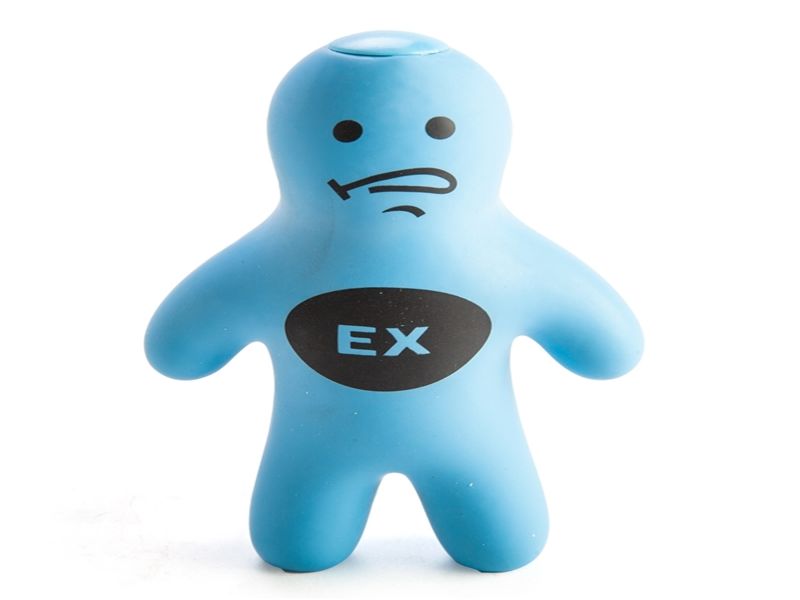 Stress reliving stress balls or stress dolls are a unique gift because corporate world is known for stress. Personalize them by gifting a unique or funny design which will put a smile on their face and remembers your name when using them. They also make perfect corporate gift merchandise not just for employees but also for your regular customers.
Pen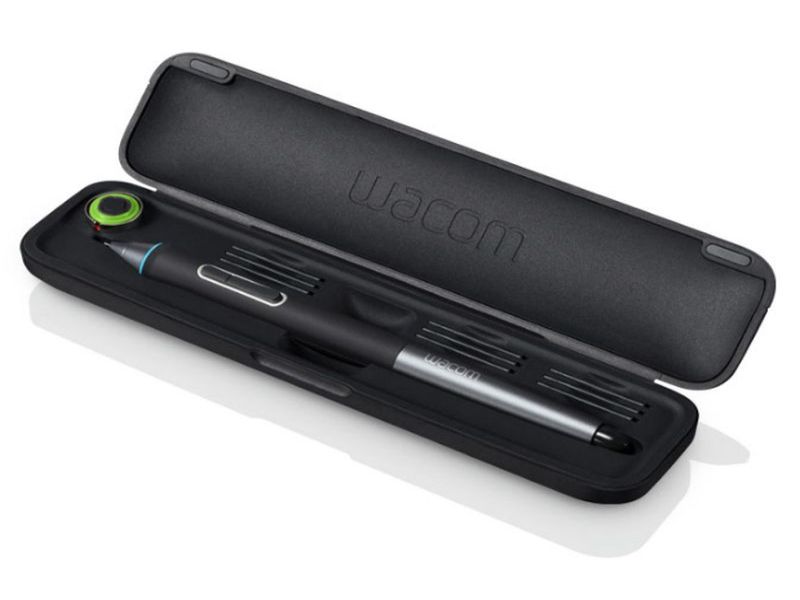 Pens are always the best corporate gift and the most gifted item. It's a good promotional item too. You can gift your clients some braded pens like Cross or Montblanc, and can even personalize them by engraving or adding your company's logo onto it.
Gift Cards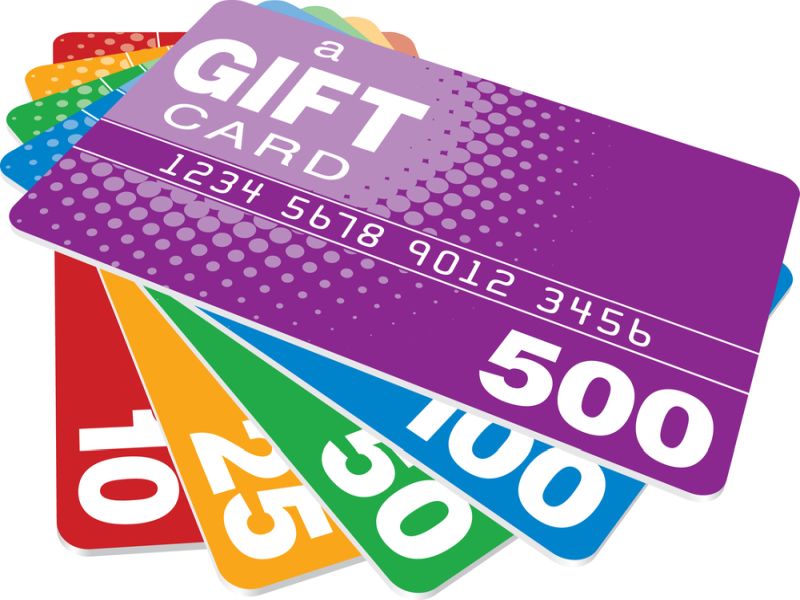 Gift cards of a famous coffee bar or a retail chain can also be gifted to your clients. They will come handy when they want to go for a cup of coffee or while doing shopping. Personalizing your corporate gift cards is a perfect way to show your clients that you care for them. You can either wish them for a special occasion or congratulate them for a milestone that is achieved. You can also reward employees by giving them corporate gift cards for work.
Paper weight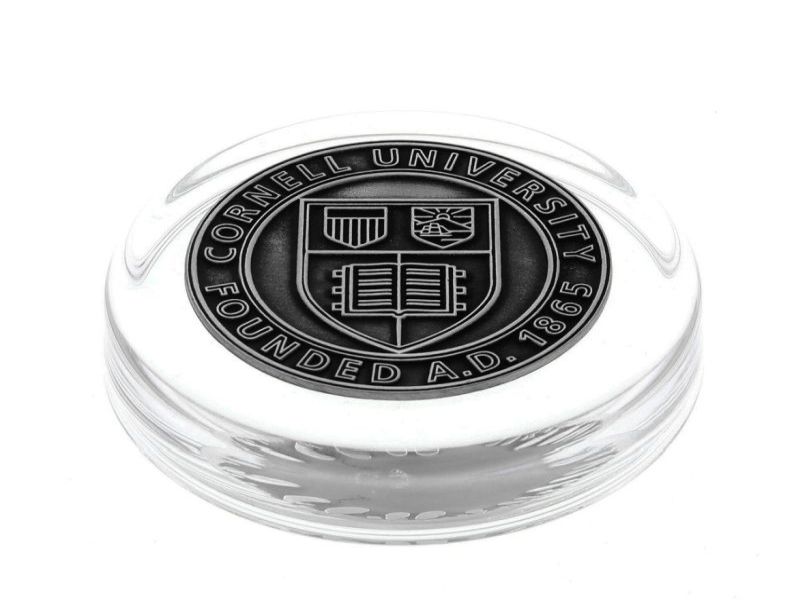 More than just a stationary material, paperweights are now becoming a collector's item. It'll make a perfect gift even though less paper is used in offices nowadays. A designer paperweight with your message or quote etched inside it will be a priced possession for your clients and customers.  There are various kinds of unique designs that are available in the market today.
Office Plants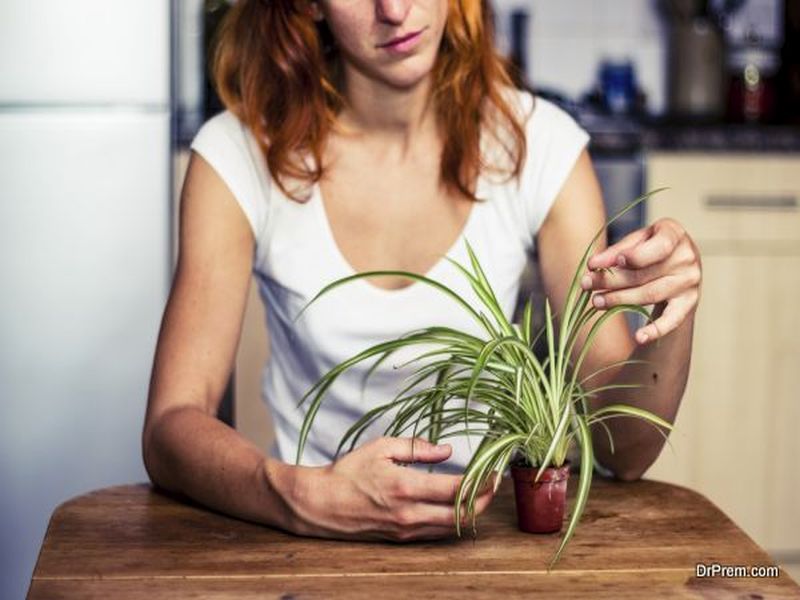 Many plants have the power to take in the negative energy in its surroundings, a desk plant set or a bonsai tree kit will be perfect ornament for your client.
Article Submitted By Community Writer