Travelling can be fun but hectic at the same time, especially when you have to catch a connecting flight. The constant pressure of running from one gate to another to make sure that you do not miss your flight is immense. It gets even worse when the airport is big and the gate for your flight is far away from where you are. What makes this even more challenging is to carry your luggage along with you.
Introducing the Modobag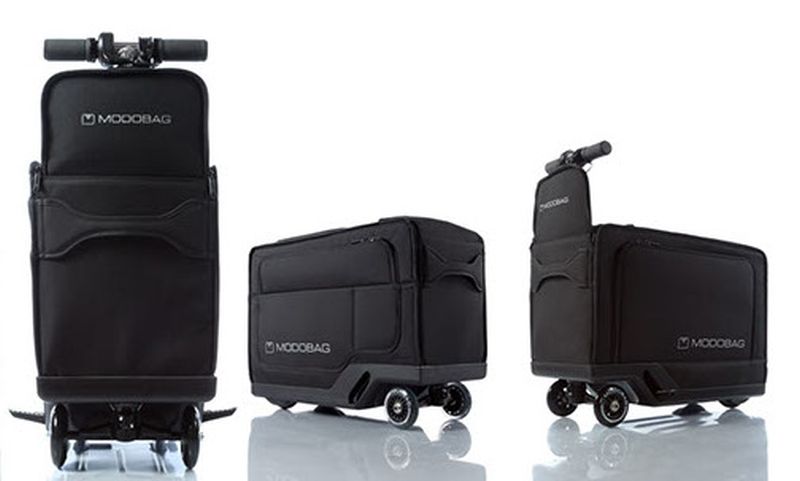 Nowadays, there are easy solutions like the roll on carry on. But still it can be a painful experience. Well, it looks like things are finally changing with a new and innovative bag called the Modobag. A dream for people who practically live out of the suitcase, this is no ordinary bag. This is a combination of a scooter and a bag in one. Yes you heard it right, the Modobag will not only store your stuff for you but also allows you to ride on it. Let us get to know more about this bag
A design that is compact and stylish
The design of the Modobag is not only stylish to look at but it is also compact. This is sized perfectly to fit the cabin storage area of the plane.
Multiple pockets for easy storage options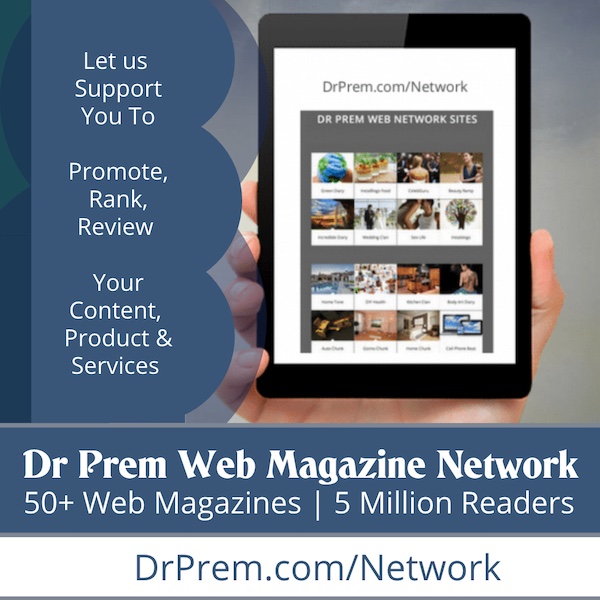 It comes with multiple pockets and enough storage space to pack your stuff. It also comes with special allotments for storing your mobile phone. There is a special laptop compartment, which is made from sturdy materials to protect your laptop even while you are sitting on the bag.
Dual use handles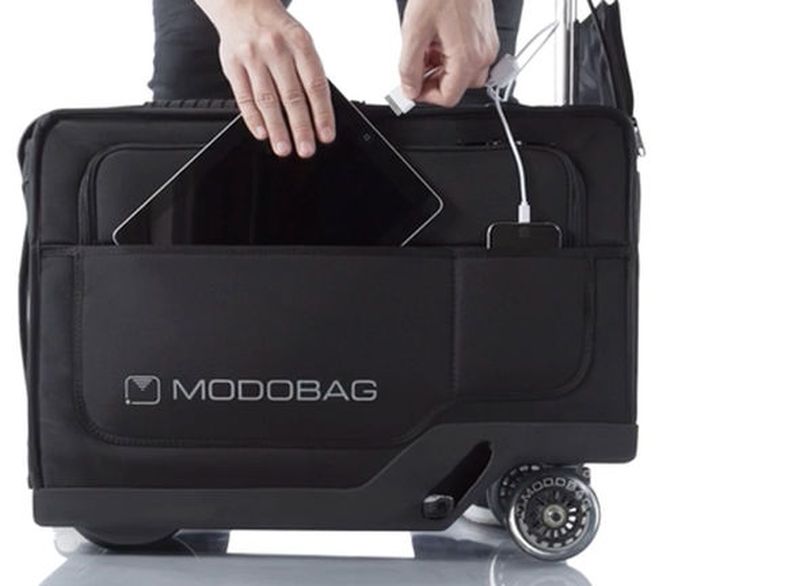 You can use the handles of the bag to pull it if you are walking and to use it as a navigator when you are riding. A telescopic handlebar for 2-1 use is also adjustable. There are also small break handles installed to give you a better control and grip of your motorized bag.
Seating and feet rest arrangements
The bag is designed to withstand the weight of the person sitting on it and it comes with a special pair of handles for easy control. While the seat is made from memory foam, there is also a special Quick release foot pegs for your feet.
Power charging options
Another good thing about this bag is that it has its power supply that is inbuilt and also a special USB allotment for charging your cell phone. With this bag, you will never need to worry about finding a space to charge your smartphone or tablet while you are on the road
LED display
The bag comes with an LED display that lets you know the speed as well as when you are charging your phone.
Do not lose track of your bag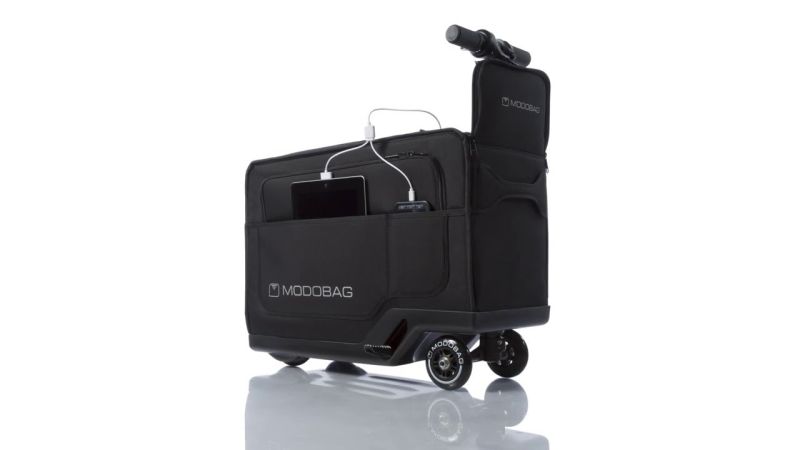 Another feature that deserves to be highlighted is the Modobag Tracking App. For a price of $69, you can get the Modobag app, which comes with various kinds of features and benefits. This tracking app will help to locate your bag easily. You not only get alerts, but it is also has the GPRS/GSM technology. And the best thing is that this app is compatible with Android and IOS smartphones. When you purchase the companion app, you get unlimited tracking for the first year.
Deals and discounts offered
Since this is a product launch, the company has come up with various kinds of deals and discounts for their customers. Let us have a look at them.
Customers who book their Modobag can avail a special discounted rate on the MRP of the bag. While the original price of this bag is $1495 + shipping, customers will get a 13% discount and can avail this bag for $1295 as a special launch offer.
For those opting for the companion app, the cost of the app is $69 and gives you unlimited tracking for the first year.
Co-Pilots can also benefit from the Modobags if they place an order for the product. Instead of a base price of $2990, they can get two Modobags for the price of $2550
Similarly, flight crew can also avail the benefit of this bag if they book for five Modobags for the price of $6300 instead of $7,475.
Companies can avail a good chance of having standardized bags by booking the special company package deal of 10 Modobags for the price of $12500+ shipping instead of the base price of $14,950.