Apple 2 Watch promises to let you have fun underwater wearing it, without doing any damage to it. The latest version of Apple's Watch is supposed to be water resistant, up to 50 m or 160 feet. The first version of the watch was able to sustain minor splashes, but this new version is said to be the ideal companion for swimmers and surfers, and for those who just want to spend time splashing in the ocean or the pool. Though your Apple 2 watch can resist water, but there are a few things you have to be careful about, while you are in the water with it:
What do the resistance ratings mean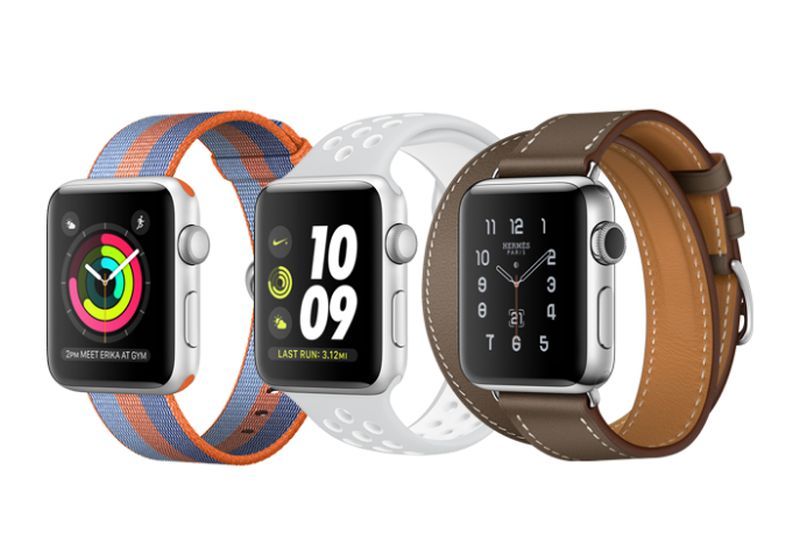 The company states clearly that the Apple 2 Watch series has water resistance rating of 160 feet or 50 meters under the ISO standard 22810:2010. But it also states that the watch could be used in shallow water, for swimming in the ocean or pool, but it cannot be used for water-skiing, scuba diving or other activities underwater which involve high velocity of water. It cannot be submerged beyond shallow depth.
So you can't really go to depths beyond 60 feet wearing the Apple 2, because in spite of the 160 feet claim, your watch would not be able to withstand the higher pressure of water. Its fine to wear the watch while swimming but if don't want to damage it, you should avoid taking it with you while scuba diving.
Prepare your Apple Watch before diving in the water
You don't really have to do much technically before using the watch in water. You can start swimming or taking a shower with your watch on and it should be alright. But for extra precaution, Apple has introduced a new feature on its Apple 2 models which it's calling the Water Lock. This unique feature lets the speaker eject any water which might get inside the speaker's hole. This feature is quite helpful, as it means that your speaker will not be muffled or unhampered in any way by water stagnating inside the watch.
You have to manually enable the feature, and you can do it in two ways:
Enable the 'Swimming' workout on the Apple Watch. This automatically locks the screen to avoid water droplets getting in the speaker, when you are in water. Once you are out of the water, you have to turn Digital Crown in the clockwise direction. The speaker will emit some sounds while it actually pushes the water out of the speaker's hole, which is a rather ingenious method of getting the water out.
Turn on the Water Locking feature manually by going to the main menu / Control Center and tap on the water drop icon. After swimming or showering, turn on Digital Crown so that the watch is unlocked and the water is ejected from the speaker. If you look closely, you can see how the water is shot out from the speaker. 
You can turn on Digital Crown a few times till you are sure that all the water has been expelled from the watch.
Rinse off chemicals and salty water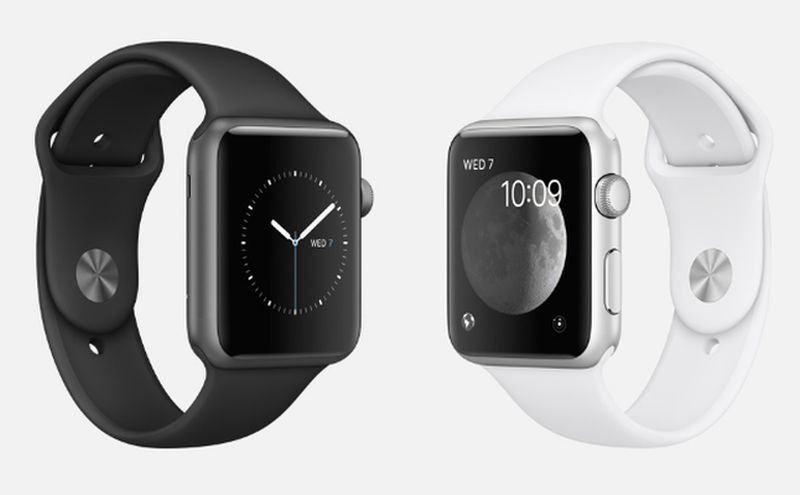 Chemicals present in swimming pools can be harsh on your Apple Watch. Salty water can even corrode your watch. To prevent this, you should rinse off the chemicals and saltwater after surfing or swimming under fresh water. Apple recommends that the watch should not be exposed to shampoos, soaps, conditioners, perfumes and lotions, as they might cause damage to the acoustic membranes and water seals. 
Being safe is better than being sorry
Even though the watch is water resistant, it's better to be cautious and not try any experiments (to see whether it will still function, after you put it through some extreme nautical activity), to keep your watch safe. 
Use nylon or rubber bands
If you really want to go swimming with the Apple 2, be sure to attach the watch to a nylon or rubber band, swapping your stylish leather band.
The Apple 2 can be used safely in water but don't make a habit of it, as water and complex electronic circuitry don't mix. Still it's good to have a smart watch which will not be damaged if it's submerged in water, and has the ability to eject all the water that gets inside it.