Vintage cars have that classy look, which is something that our modern day vehicles lack. However, we cannot use those vintage cars now, as they have a very high carbon footprint. So, what should we do with them? Designer Petr Novague of Laurin and Klement has come up with a solution for this. He has come up with a car that looks retro from the outside but is eco-friendly from the inside. Let's take a look at it.
The ECO car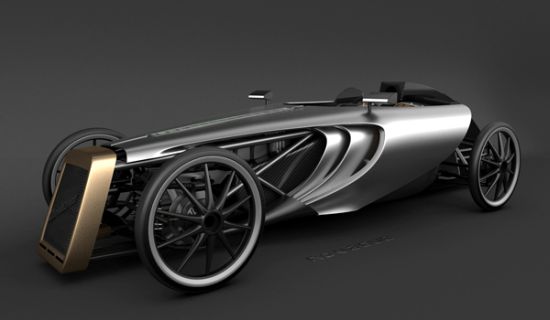 Combining the old traditions of Laurin and Klement, a pre-war Czech company, with modern technology and system, designer Petr Novague has come up with a car concept that apart from presenting retro design also helps in sustaining the ecology. Hailed as "ECO," the concept car features tube car frame, half-hood body and carbon components, which makes it a lightweight and energy efficient vehicle. Running on four narrow wheels, powered by built-in electric motors, the ECO car promises a sustainable ride in utmost comfort. Locating the batteries under the tilting front lid, which also works as door, the ecological automobile presents an effective operating range of 500 km per charge.

Attaching the lattice truss frame, made in chromium-molybdenum steel, to the carbon frame with inside honeycomb upfront, the retro-futuristic car also touts electronic drive-line (4 x 4) with stabilization system, which reduces the weight of mechanical connections by a huge margin. Moreover, the ECO car can change it ground clearance, thanks to the double-wishbone axel disposes of the push rod suspension, uniball endings and impact dampers, according to the road or terrain.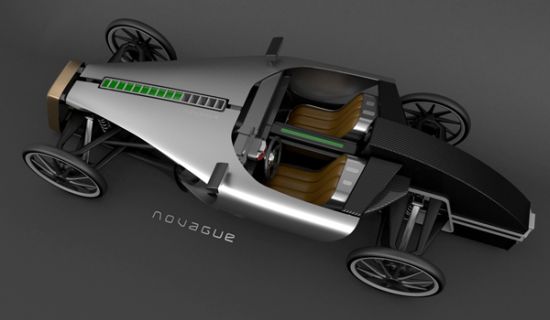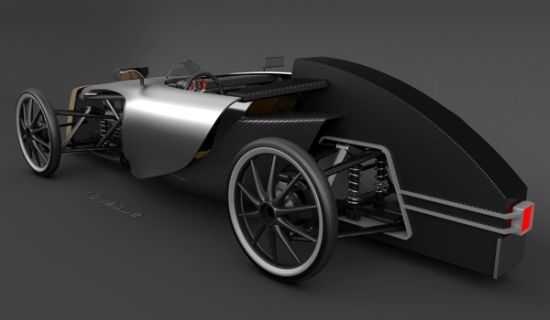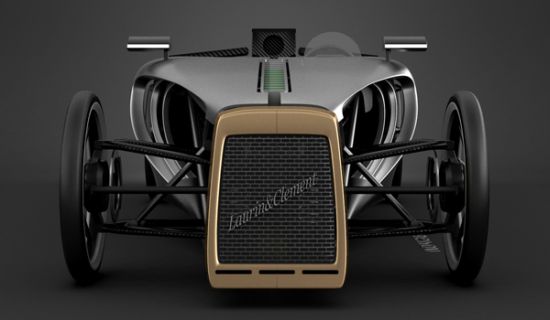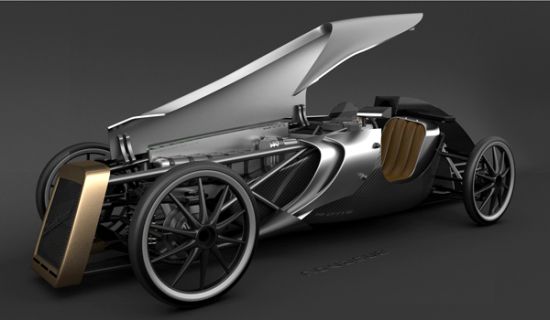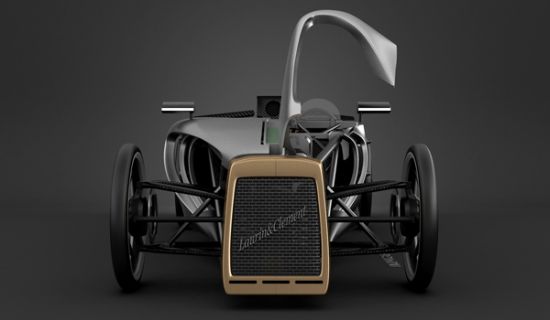 Via: Novague
There are some more vintage cars the eco-friendly version of which we would love to see. Here are some of them:
11 – Underrated Classy Vintage Cars
Vintage cars are having a second life ever since the internet starting digging them up and putting them on blogs and auto websites. Many car related sites even feature a special "vintage cars" section and it is easy to see why. They are classy, sturdy and have an engine that betters most recent cars. There are so many cars which flow under the radar for various reasons and need to be noticed and discovered. Here is a list of 10 such vehicles:
1. Porsche 914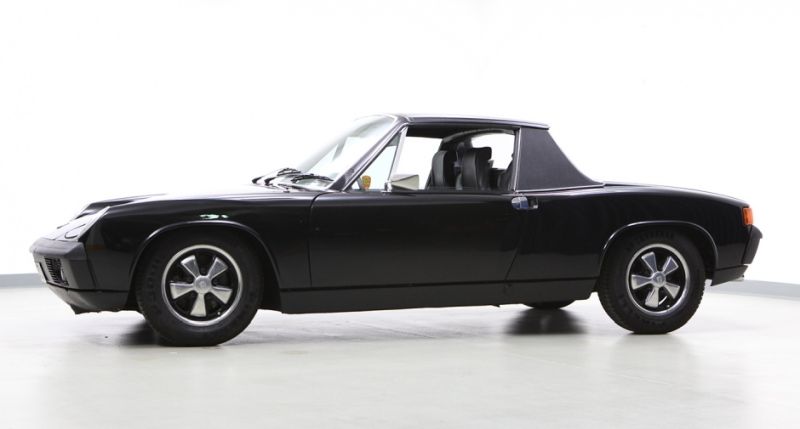 Image Source : classicdriver.com
The Porsche 914 ran between 1969-76 and was popular with car enthusiasts, not so much with the general public. It was lightweight- barely 2,000 pounds, and low powered but was a great sports car nonetheless. Today it would go for anywhere between 10-15,000 dollars which is not bad for a Porsche sports car.
2. Mazda Miata (Gen 1)
The Mazda Miata is an incredibly popular series simply because of its low maintenance, well balanced features and it all began with the 1st generation Miata in 1989. Though the company has kept up with producing newer versions this is a great model that needs to get back into the public consciousness. And for a paltry 5,000 dollars you can probably find one from a dealer.
3. Volkswagen Corrado SLC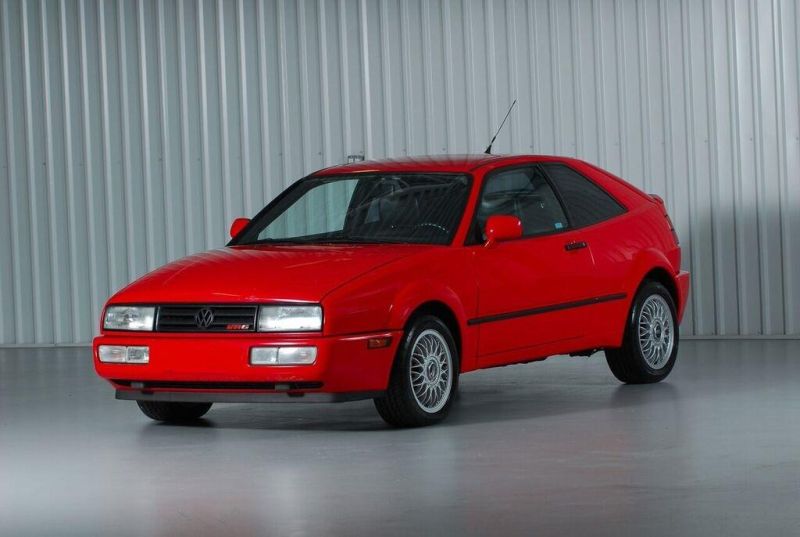 Image Source : luxsport.com
The Corrado is an underrated gem with a nearly 200 hp engine under its bonnet. It came right after the BMW M3 and was perhaps ignored, but the car was praised in many corners especially for its handling. It only ran for three years (1992-1995) but if there is one Volkswagen car that needs to be rediscovered, it is the Corrado SLC.
4. Datsun 240Z
The 240Z by Datsun was a Japanese product which could have been the catalyst for the ushering of Japanese auto companies in America. It had performance and reliability and looked cool to go with it. What was even cooler was that it was quicker than sports cars by Porsche and Jaguar of the day with a top speed of 125 mph and 0-60 acceleration in just 8 seconds. Might seem slow by today's standards but it was a beast in its day. Sadly forgotten this car needs to get back in the limelight.
5. Triumph TR6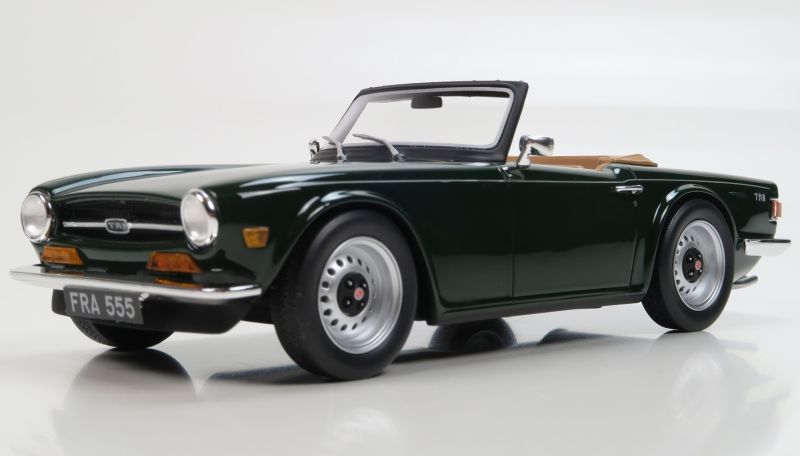 Image Source : ls-collectibles.com
This British piece of magnificence is an odd ball as it was released by an unknown company unlike every other car on this list. It had a 150 hp engine helped by 2.5 liter six cylinder engines and was a powerhouse. They were low maintenance and the parts are still readily available in most local outlets. They may have not been a huge success in 1969 when released but they need to be given a chance today.
6. Chevrolet Impala SS
A gorgeous full size vehicle, the Impala SS was a unique model with its low height and fantastic tyres that really looked like they had weight. It is a great stealth car and a reminder of a time when Chevrolet was the boss. Even today you can buy this beauty for a decent amount though they are hard to find.
7. Plymouth Duster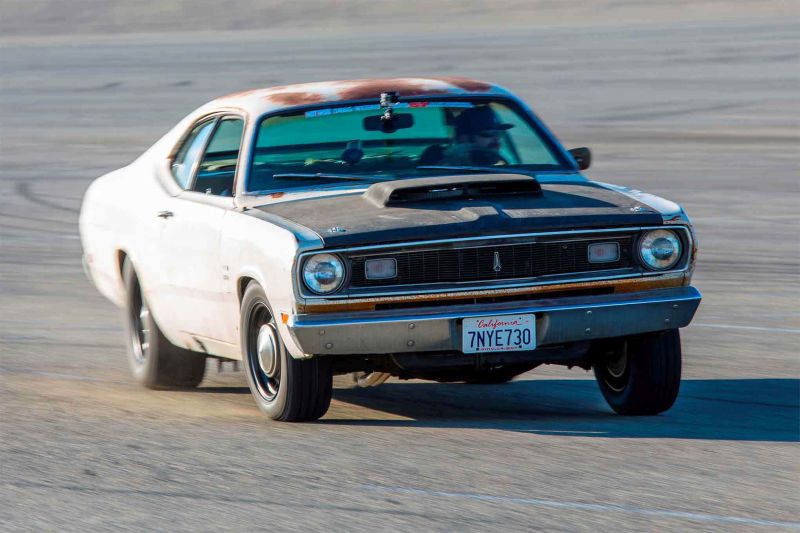 Image Source : st.hotrod.com
Also known as the dogde demon, the Plymouth duster ran the American roads between 1970-1976 and was updated in each of those years. Unfortunately, by the end of 1976, it was replaced by the Plymouth Volare. Today, you can find this muscle car in the 20-35,000 dollar range and it can still turn heads.
8. Ford Torino GT
The Ford Torino GT isn't exactly underrated, considering that it has been featured in many video games of late, but it really was something special and for what it is worth, it sadly lacks exposure today. The GT came only with V8 engines but in three different models: fastback, coupe and convertible. A car from the 60's that can make a statement even now.
9. Mercury Cyclone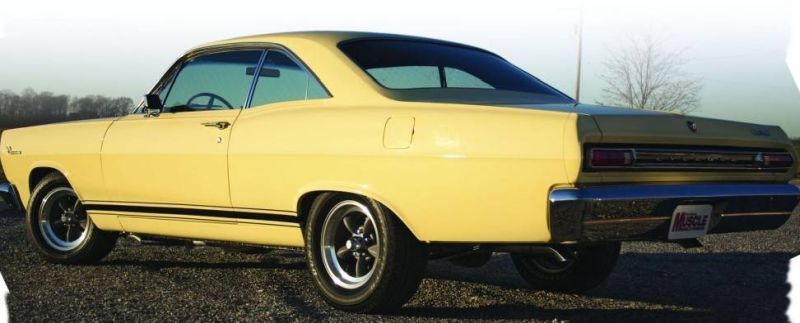 Image Source : assets.hemmings.com
The Mercury Cyclone was something of an answer to the Falcon and Mustang cars dominating the late 60s-early 70s. It came in a few versions and all the versions had great engines. A muscle car of an age gone by, the Mercury cyclone is a collector's item right now.
10. Pontiac Firebird
The firebird WS6 by Pontiac had a 220 hp engine, fantastic breaks and a groovy look. What is unique about this car is that it emerged by the late 70s when the muscle cars were out of style and production. A rarity of sorts the Pontiac Firebird deserves a mention.
11. 1906 Oldsmobile Replica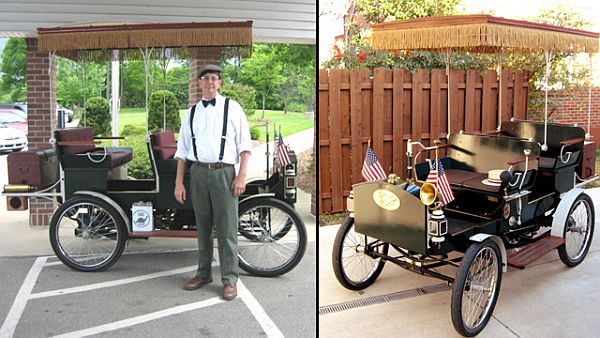 The saying 'old is gold' is rather taken too seriously by some innovative people, as proven by this wondrous conception of 1906 Oldsmobile Model B Runabout. Yes, I know the year may be 1906, but the exact full fledged model (of course working) of this vintage car was reproduced by 51-year old machinist Bob Ferry. But the more unique part comes here. He did it with the help of Google Books to find old magazines that had detailed descriptions and portrayals of the Oldsmobile mechanism, so he could build it more than 100 years later.
Initially Ferry has just come across a set of plans for this car from another replica builder, but, in his heartfelt bid to include more original parts like a steamer trunk extension and fringed 'Surrey Top', he turned to the net library of eBooks. He downloaded (into his iPad) around a 100 Google books including out-of-print issues of famous publications, such as Popular Science and Popular Mechanics. Finally, he managed to ingeniously contrive the perfect replica of the original 1906 Oldsmobile model.
The designer had something to say about the specs of his venerable creation:
My car is powered by a 17-year-old Briggs & Stratton 12 HP engine and a hydrostatic transmission from a 15-20-year-old Craftsman riding mower. It is steered with a tiller arm (no steering wheel) and reaches a blazing top speed of about 6-7 miles per hour.
And what's more; Bob plans to further build other vintage conceptions like a 1902 De Dion Bouton French car, a 1920 Norton Racer Motorcycle and an Orient Buckboard. Well, we give our salute to this hobbyist and 'book worm' (to the core), and wish him all the luck for his future ventures.
Read More: