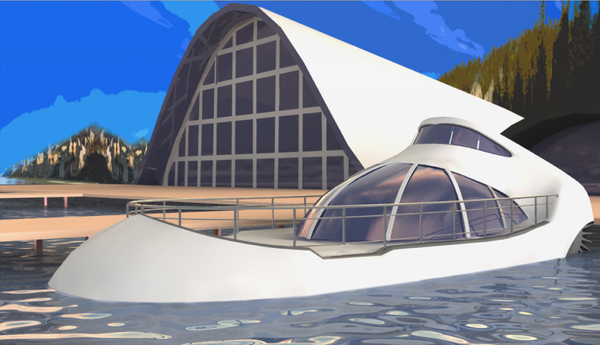 National parks protect our natural flora and fauna as well as attract tourists, thereby, helping in the country's overall development. Keeping in mind the development of national parks and the preservation of the environment, Ponto water transport has been designed. These vehicles are meant for special tours in water within the national parks. These water transports can either be used for small 1-day trips or long 5- to 7-day trips. Accordingly, Ponto has been provided with 10-15 small seats and 4-5 beds.
The specialty of these vehicles is that these are totally eco-friendly. They run with the help of hybrid electric diesel and are also provided with paddle wheels. Thus, Ponto that is meant for tourism in the national parks are very safe for the environment and do not hamper the flora and fauna of the park. For easy functioning of these vehicles, many electrical recharging stations have also been built all around the parks. These vehicles have a speed of 25-30 km/h.
Ponto will really prove to be a special attraction for tourists because it will allow water lovers to enjoy the beauty of nature without harming it. Such useful vehicles should be introduced in every country.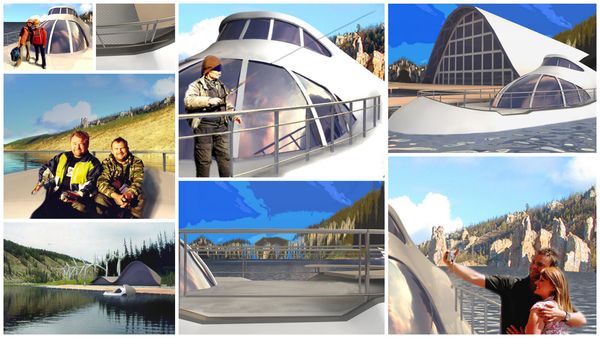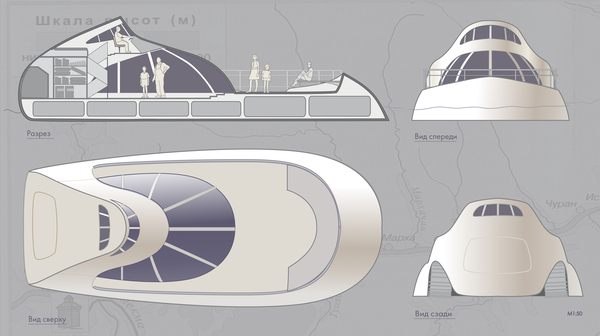 Via: behance