Many a homeowners and interior designers have developed a fondness and preference for Acacia wood, which is exotic hardwood flooring. If you wonder as to what makes this flooring option so popular and loved, here are the factors that will help you understand the same.
Sustainability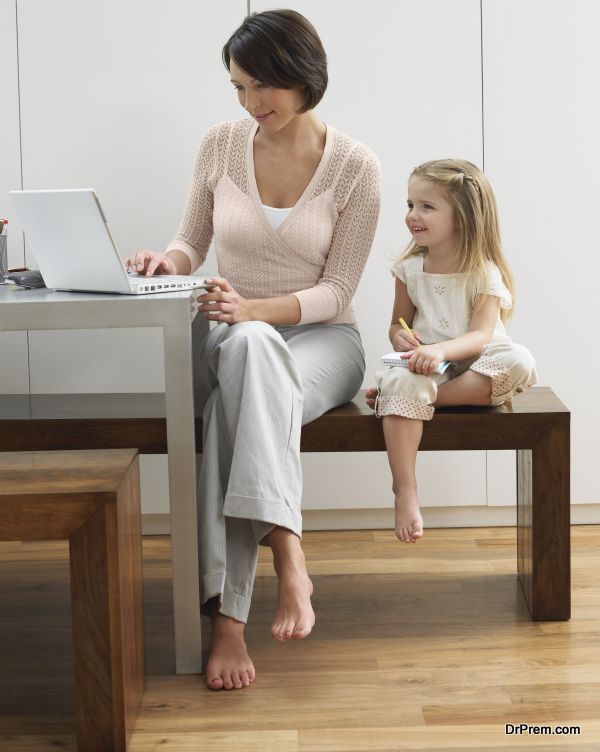 Sustainability here refers to acacia wood flooring's capacity to last long. In comparison to vinyl and some other flooring options, acacia wood flooring exudes durability. Accordingly, as of now, acacia wood flooring is one of the most durable choices for décor conscious homeowners. With proper care and maintenance, you can enjoy using acacia wood flooring for years altogether without even thinking once about replacing it. Even if the flooring receives scratches and stains, you can easily fix it. Therefore, this flooring is not just ideal for indoor use but for outdoor use, as in patio, as well.
Unmatched appeal
Acacia wood flooring speaks volumes of rich ambiance. Available in different hues ranging from browns and reds to vibrant yellows, the flooring goes well with a plethora of interior décor styles and themes. Its deep set grains give it a unique appeal and a rich texture. Available in a variety of plank sizes and final finishes, you can easily zero in on the ones that suit your taste and requirement in the best ways possible. If you are someone who craves a refreshing aura at home, you must give acacia wood flooring a try for it emits a sweet, fresh and mesmerizing fragrance.
Easy installation
Acacia wood flooring is one of the easiest floorings to install. They are especially designed for easy installation, which is why many homeowners install these floorings on their own. Unlike other flooring options, it does not require any gluing or nailing.
Affordability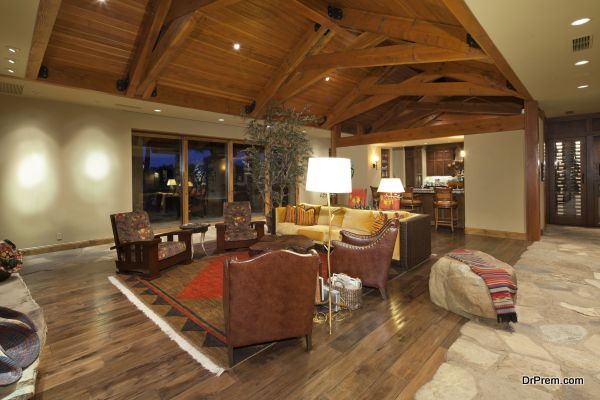 Acacia wood flooring is affordable when compared to some other wood flooring. If you manage to maintain it properly, you can continue with the same flooring for years altogether. You don't even have to spend money on getting it polished every now and then. Simple cleaning and scrubbing at regular intervals keeps the floor shining and adds to its life as well.
Warping and pressure resistant
Acacia wood flooring is ideal for heavy traffic areas, as it is pressure and warping resistant. Despite huge traffic and pressure, the flooring continues to serve without showing any signs of damage. Also, this flooring stands strong against moisture, which is quite unlike many other flooring options available. Its natural wax coating serves as a barrier that prevents pests and other harmful things from challenging acacia wood flooring's durability.
Value for money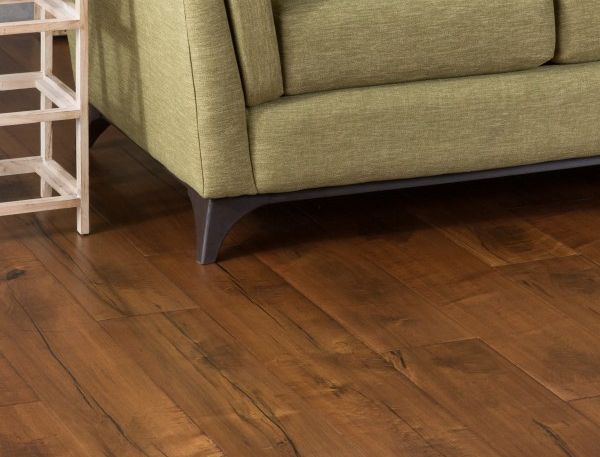 Acacia wood flooring is complete value for money for a variety of reasons. Being a fast growing tree, it is easily and widely available. They are extremely easy to maintain, as they simply require periodic care and maintenance and no major maintenance costs.
For those who desire giving a rich and sophisticated look to home, acacia wood flooring is one of the best options to rely on for. Factors like affordability, endurance, low installation cost and unmatched aesthetic appeal make this flooring so popular.
Article Submitted By Community Writer