The landscape is one of the most critical factors that can impact the business when it comes to commercial spaces.
The booming landscape service industry has an annual revenue of $93 billion and employs almost 1 million people. With so many companies and contractors on the scene, you have to choose the right commercial landscaping company to work with.
So how do you choose the right landscape contractor who will be a good fit for your project? What makes a landscape contractor stand out from the crowd?
Here are some factors which will help you find answers to these questions while choosing a commercial landscape service provider.
1. Different Services They Provide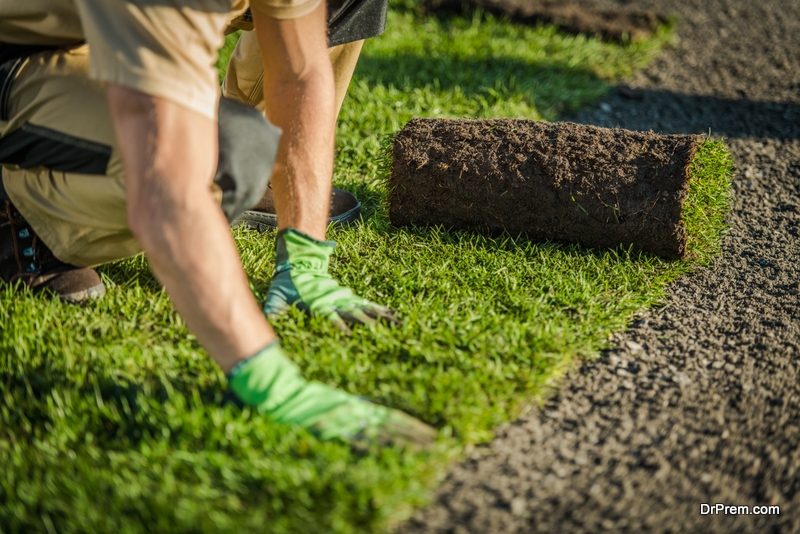 Different companies have different needs when it comes to commercial landscaping. Much work goes into it, from installation to maintenance to create the landscape and its components. So look for a commercial landscaping contractor who offers all services.
If you want the landscape company to take care of the installation, repair, and maintenance of a sprinkler, they should have people who are well trained to perform the task. Starting from weekly mowing, taking care of plants and installing new plants, and overall maintenance, the company should be equipped to handle it all.
You have to talk about the support and cost they charge for hurricane and other emergency clean-ups. It will include labor costs for debris removal, dump trucks, excavators, chippers, and other equipment. 
2. Check the Quantity & Quality of Resources
Installing and maintaining the landscape in commercial properties can be daunting. It will require high expertise and more workers. Landscapers can claim all they want about their experience and ability to maintain the commercial landscaping, but they may not be up to mark in the end.
So before you sign the deal, ask them for pictures of the previous commercial properties they handled and maintained. It will be even better if you visit the property in person. A reliable commercial landscaping maintenance company will be transparent with you about the resources they have to maintain your grounds.  
3. Do They Have Licenses & Insurance
It is a vital factor you should consider before coming to a decision. Check whether the company possesses the appropriate license, liability insurance, and compensation insurance for the workers.
You should not overlook this to avoid responsibility or blame if a worker gets hurt on your commercial property. Also, ensure that the company has no-tolerance rules for using alcohols and drugs during work. 
4. How Long Have They Been In The Field?
When you deal with a , it will directly impact the quality of work they do. The more experience they have, there will be more happy customers and reviews for their work.
Only a highly experienced commercial landscape service provider will be qualified to meet all your needs professionally. Being in the field for so many years, they will have a quicker sense of understanding specific requests and ideas.
A company should indeed get a start before they gain experience, but if they are new, they will be in their learning stage about the different techniques, and there are chances of something going under. 
5. Customer Service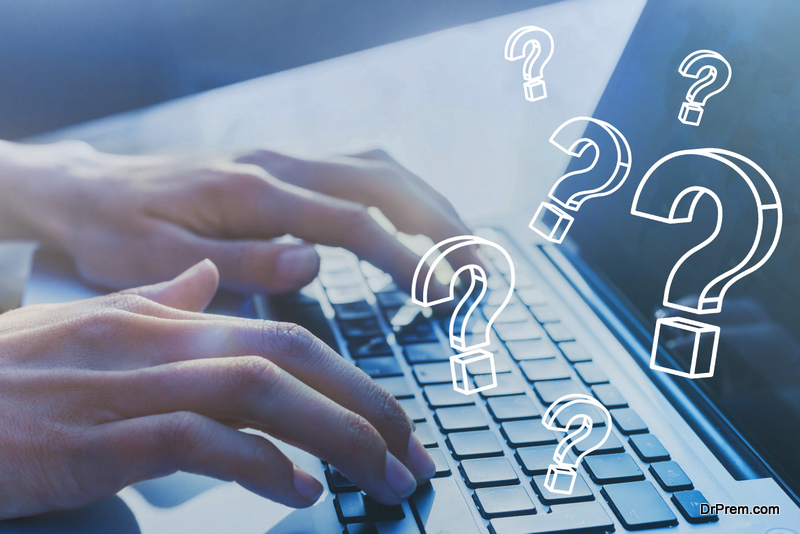 Communication is essential when it comes to landscape services. They should be available at the right time, with the right resources to address your needs, especially during emergencies.
When you ask them any doubts or questions, you have to receive concise answers and explanations and the "how-to" to face and take care of the issue. So check their customer interaction procedures before you choose them. 
6. Check References & Reviews
If any commercial property near you has recently worked their landscape, you can talk to them about the contractors with whom they worked. Get good references from them and approach the contractor who has the most references.
Additionally, check their portfolios and review from clients who they have worked with in the past. It will help you understand if the contractor is reliable.  
7. Their Location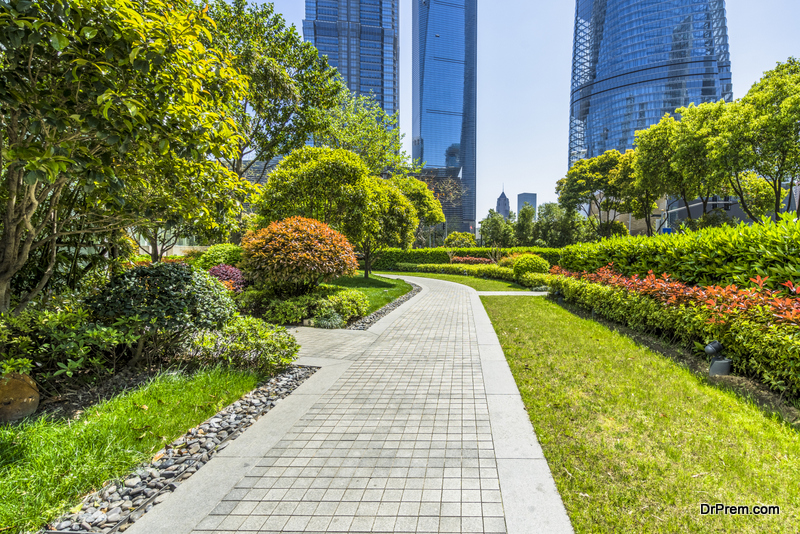 It will be a good catch if you hire a commercial landscaping service provider who operates within the local area. Their location is an added advantage, as they will already be familiar with the climatic and soil conditions in your area.
With this information and experience in hand, they will support and advise you on the right type of plants to choose. When you hire local companies, it will be easier for them to travel from their company to your property and vice versa. It will ensure that you will have timely service without any delays.
Only when you invest and rely on the right local landscape service provider will you have a lively and green landscape for the long run. So keep these factors in mind and choose the right contractor.
Article Submitted By Community Writer