There are different ways you can decorate your home and can make it beautiful and elegant.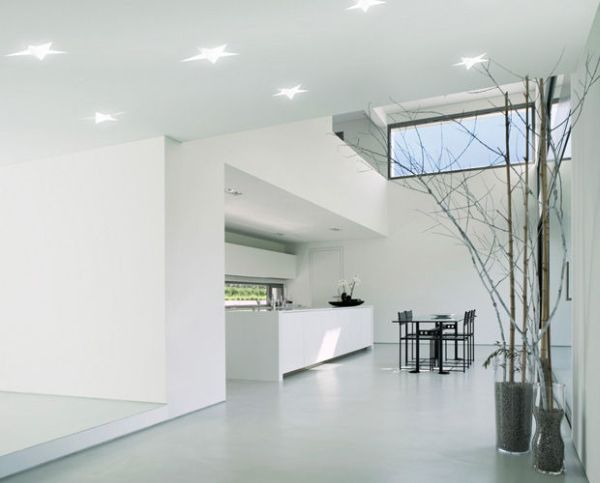 Recessed ceilings have been conspicuous design features of the suites and public areas in some of Toronto's finest new hotels. They are not expensive to install, add character and the illusion of height, conceal or enhance lighting sources and provide a sense of permanence even in newly built homes. Just make sure, when installing such a ceiling, that the look is seamless, keeping the framework the same color or material as the walls. If a little color is desired, fill in only the ceiling's recesses.
The popularity of golden-toned decor ebbs and flows. To create a pleasing and interesting effect, introduce gilt accent pieces of varying textures and materials to a room scheme, but keep the brightness factor at the same level, be it matte or luminous. And don't overdo it in terms of quantity: You want a touch of warmth and richness, not Caesars Palace. Gold pairs well with dark woods, natural stone such as marble and colors including black, brown, dark purple and many blues.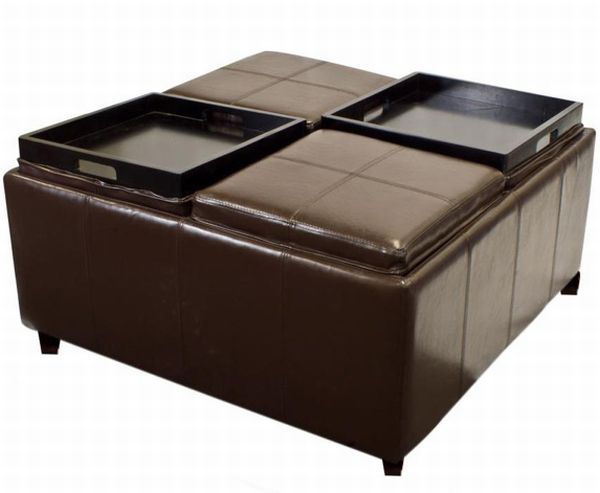 Benches are so invariably handy, offering a perch for pulling your boots on or off in foyers, accommodating extra diners at long tables, simultaneously serving as settee, ottoman and side table in living rooms and boudoirs. Now, they are finally getting the haute treatment they deserve, becoming fall's must-have piece of furniture.
The slate works harmoniously with most cabinet and countertop materials and even partners well with existing stainless-steel appliances. It's a stylish neutral that won't date easily, it's flexible enough to appeal to wide range of tastes and, perhaps best of all in the context of (so-called) stainless, it's fingerproof-resistant.
Since "overblown," "overstuffed" and "over the top" are among this season's decorative catchwords, it stands to reason that black and white – the most graphic and eternal of all colour combos – should have its place. If you're bold, take a cue from renowned society decorator Dorothy Draper and pair black and white stripes with vibrant greens and reds or subtler pastels. The fainter of heart can ease into the look with a charming checkerboard floor or pair of striped lampshades against the beige backgrounds popular today. Whatever you do, avoid zebra skin – animal prints are so last year. This autumn, it's all about heightened artificiality, whether you're outfitting your castle or your condo, a palace or a pied-à-terre.