Recent years have seen quite an upsurge in people's inclination towards photography. It is not an increase in the photography schools; rather the technological advancement that has made photography a passion, which many people follows today. If you also have developed a passion for photography and you think DSLR is the one for you, but you are not sure which DSLR camera you should buy, just read further to find some of the very best DSLR cameras you can try your hands at now:
Nikon D3300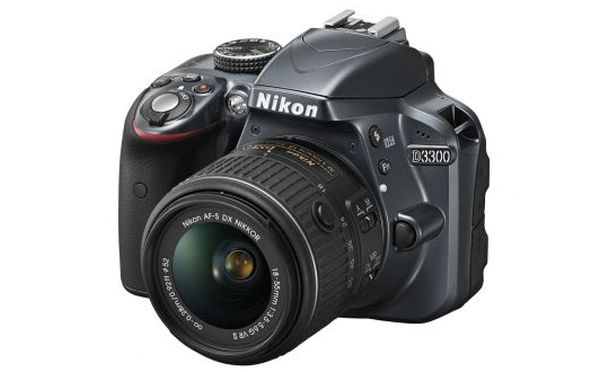 For beginner who wants to get DSLR at a reasonable price and who do not want a model with a lot of buttons and complex controls, the Nikon D3300 is the best model they can get. D3300 is the latest model addition to the Nikon series, which is a reasonable and an easy to use camera, perfect for beginners. One of the most lucrative features for beginners is the "Guide Mode." Whenever you are not quite sure as to what type of photograph you should take, the camera would assist you with this.
Canon EOS 70D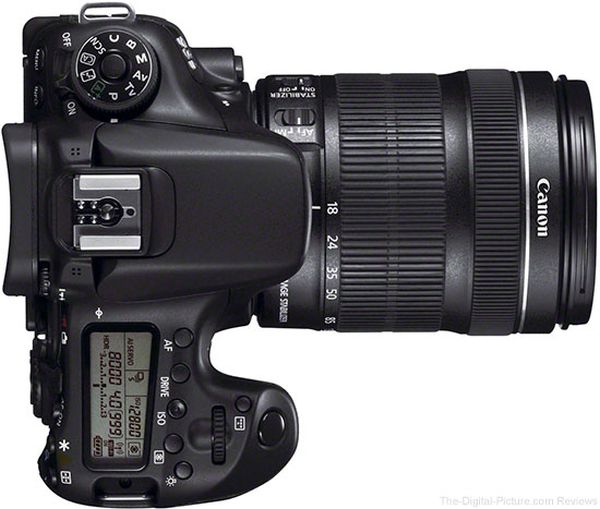 70D is the best option if you want a DSLR that gives best still images and has ultimate movie capture features. The best feature of this model is its autofocus though. The two systems of this camera – Dual Pixel AF system and 19-point AF system work independently without compromising with each other's performance. Overall, Canon EOS 70D is great in quality, use, and technology.
Canon EOS 1200D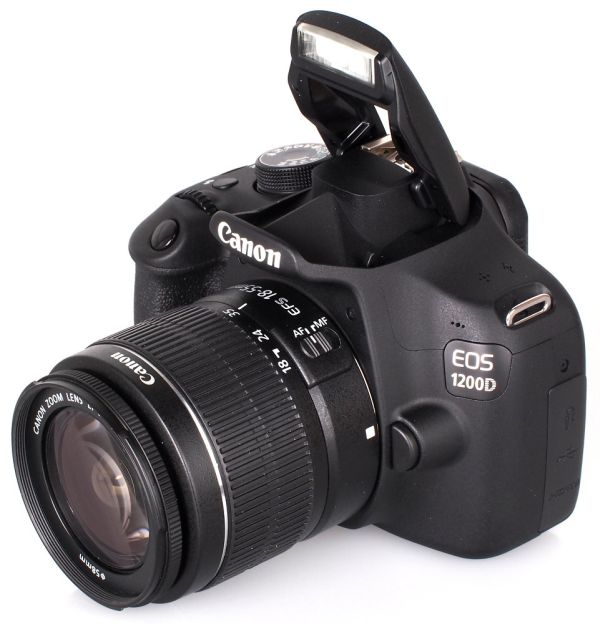 Canon EOS 1200D is perfectly replacing the three year old model 1100D. This model certainly secures more points on the viewfinder-based option that you will get at a reasonable price in this model, and the image quality is great as well. Canon EOS 1200D comes with a companion app that helps the owner to lean new and best photography techniques, which is similar to the Guide Mode feature of the Nikon D3300.
Canon EOS 100D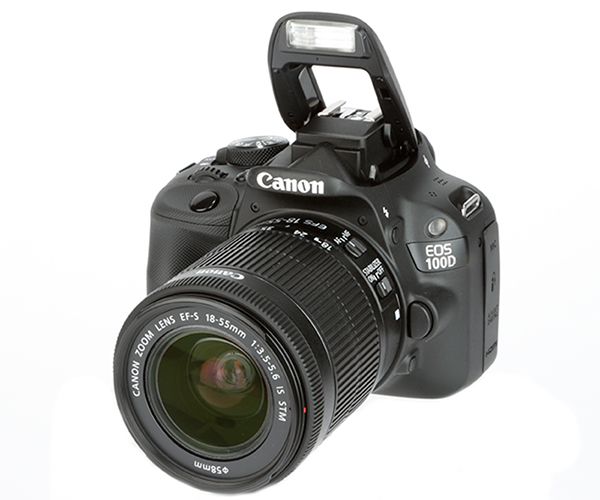 DSLR cameras can also be small, and Canon EOS 100D is a perfect example. A camera that takes lesser space in bag and amount of energy to carry but still there is no compromise with the picture quality. It is certainly a mini wonder that has a mini price s well. Overall, Canon EOS 100D is a perfect small camera, with a swift autofocus, touch screen, good battery life, and image quality as good some pricier options.
Summary
One needs to do a little research work on various DSLR's available in the market and choose the one that has perfect lens mount, focal length equivalent, and sensor size.