One happening that offers discomfiture to almost all of us at some point or other is a dead phone. Some day or the other we all face this awkward situation. It is frustrating to take out your cell from your pocket to save someone's number, and all you see is a blank screen. You are travelling or stuck in a jam, you think of calling and informing your loved ones but all you get to find is your dead cell phone.
That unending annoying alarm that continues to go on until your phone dies off. The market today offers some portable battery chargers created by designers who understood this plight well. Scroll through to find out some of the portable battery chargers that will not let your cell phone die owing to the lack of battery:
Intocircuit power castle battery pack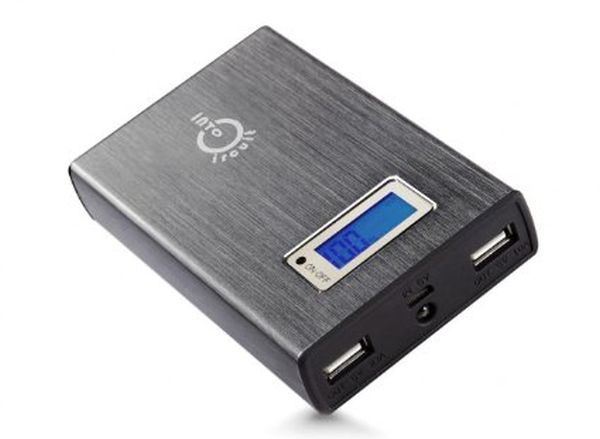 The features and output that this battery pack offers you at its price, it seems that this product is a total bargain. The charger has a capacity of 11,200mAh, which means it can charge four Smartphones at one go. The two USB ports allow you to charge two phones at a time; one port is rated as 2.1A and 1A, and a micro USB port in the centre. The blue LCD light lets you know the percentage of charging being done. No doubt looks a bit bulky but it weighs only 278g, the aluminum alloy shell looks stunning, and you get a cable and a travel pouch with it as well.
Lepow Poki ultra-slim external battery pack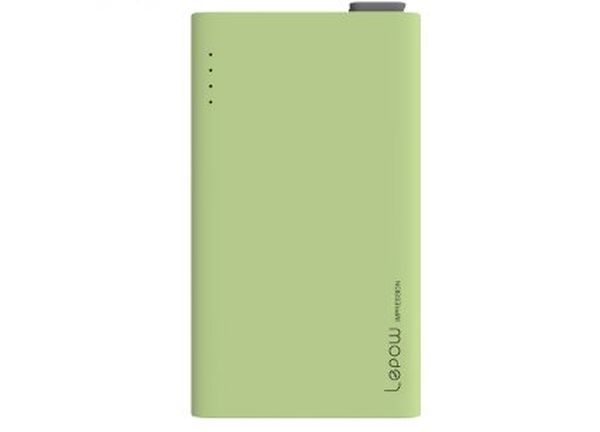 The curvy slender design and a pastel color make this battery pack extremely portable and a stunner. Lepow Poki battery pack has just one USB port but it sports 2.1A output, which means it charges phones at high speed. It can charge an Android Smartphone or an iPhone 6 twice and faster.
Juno Power hue pro portable battery charger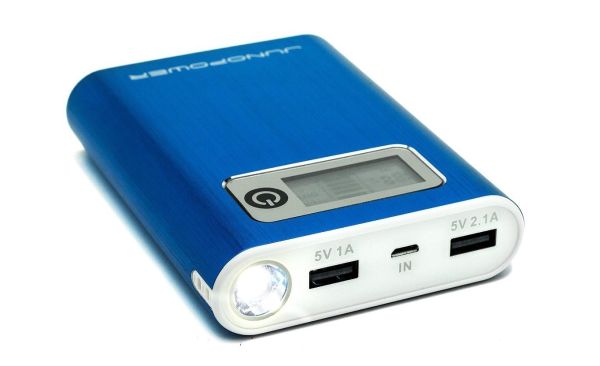 With an amazing outer design that is a beautiful combination of black, silver, gold, and electric blue, the Juno Power charger is pretty eye catching. It has two USB ports and a micro USB port in between, and the built-in torch is like its USP.
Energizer portable smartphone charger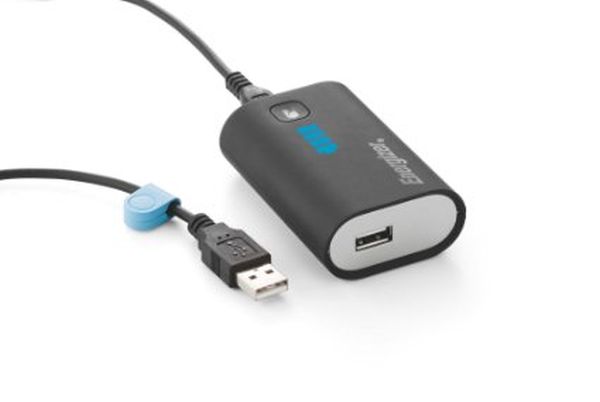 Suitable for Smartphones and iPhones, the Energizer portable charger has one USB port. You can use your existing USB cable to connect to it, and it charges almost all Smartphones.
Summary
Portable battery chargers are so damn helpful for us today, as they keep our cell phones running wherever we go.