Innovative floor designs are the latest trend.  However, there are some designs that are more futuristic and leave you awestruck with the creativity.  Here are five such designs that will have your jaws dropping.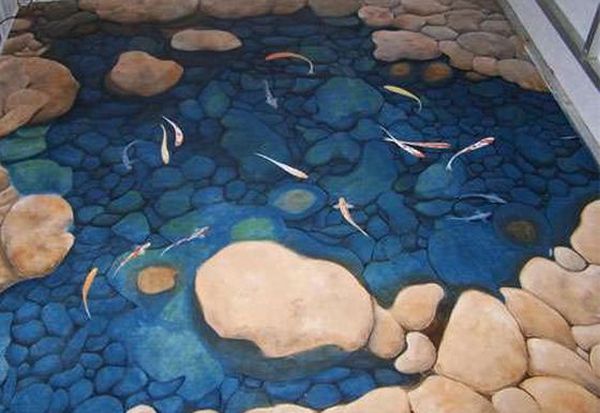 1. Optical Illusion Floor
This amazing, optical illusion carpet, placed cleverly across the flooring of a video game shop in Paris, gives an optical illusion that goes well with the theme of the store.  The futuristic carpet is quite a head spinner, but it is a clever way to draw more visitors too!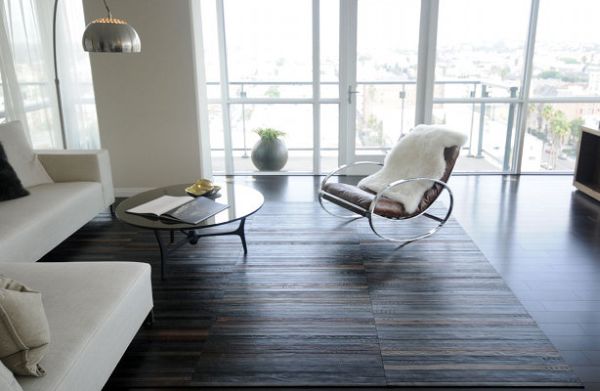 2. Leather Belt Floor
Imagine walking on a leather floor, wouldn't it feel luxurious just to step on some soft hide.  Well, that is not an improbable affair as the innovative belt floor made out of old leather belts is something that would not only recycle old leather and give them a new lease of life- but it would also look unique and different.  The Leather Belt Floor is priced at $70 per square foot and would quite be a costly proposition.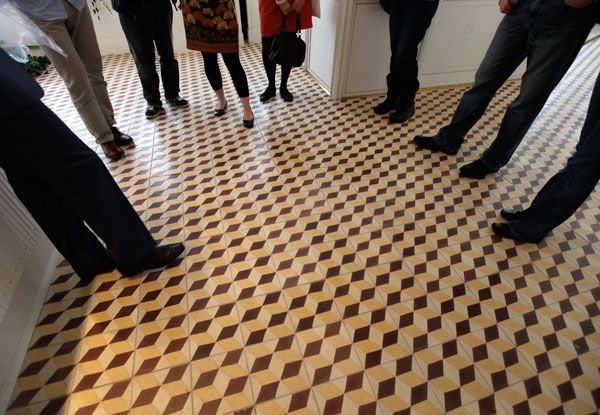 3. Penny Floor
Imagine walking into a room that had thousands and thousands of copper-based pennies tiled across the floor!  If you go to The Standard Grill in New York, then you could experience walking on top this amazing design.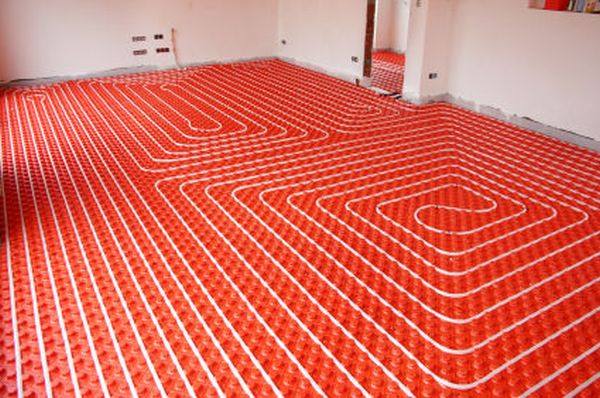 4. Radiant Heat Floor
What if you had a floor that would warm up your feet on a frosty winter night.  Well, that is a reality with the radiant heat flooring through a futuristic floor that would provide you heat in an energy efficient manner.  Radiant floors uses a technology wherein only the person who treads on the floor would receive the warmth and the heat won't unnecessarily be lost to the surroundings.  This is an amazing way to keep the warmth inside and reduce your inflated heating bills too.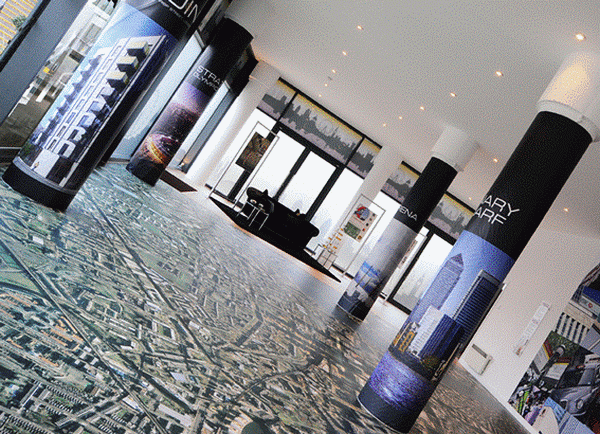 5. Aerial Photo Floor
Most of us wish to fly up in the sky like a bird and gain an aerial view of the city.  Well, now you could do it by just walking on the "Flying Carpet"- an amazing floor carpet that provides you a realistic aerial view of Sacramento.  Created by Seyed Alavi, an artist, this woven carpet connects Terminal A of the airport to the parking lot.
Summary:
If you are on the lookout of revamping your interiors, then opt for an innovative flooring design that is bound to give your home a complete facelift.