Home is truly the reflection of one's personality. It is often used as a reference by others to judge how you are in person. Thus, the decoration of the home plays a very integral part in deciding what impression you want leave on the minds of your friends and family.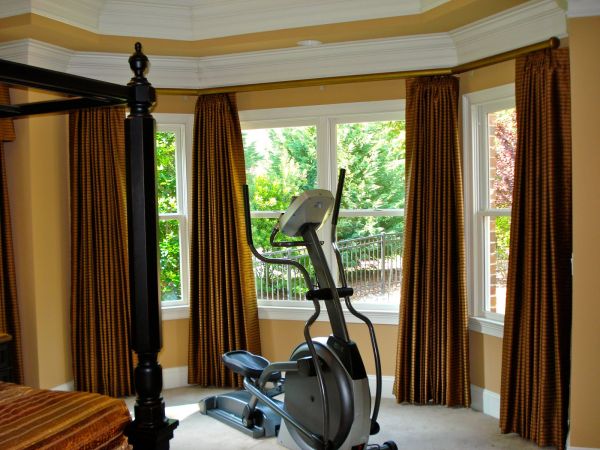 These days there are very smart and innovative designs to decorate and drape your windows in the best possible manner. These drapes are very contemporary and are coordinated with the modern age homes. They give your imagination the wings to try out new and better designs of window drapes, thus ensuring that your home looks as beautiful as you are.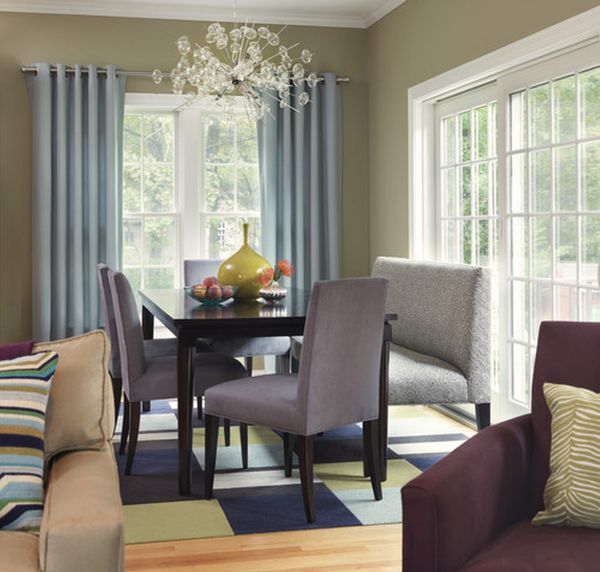 Designs in vogue now
Soothing tones
Opting for window drapes that have an icy blue tone is a very smart way to decorate your living room. It provides a very soft and elegant feel to the overall atmosphere and is very classy. It is very soothing as well. Just throw in some cushions with colors of earthen tones and your entire home will transform within no time.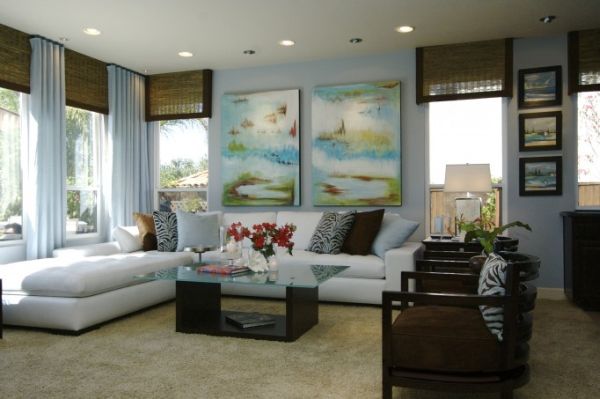 Abstract designs
The more experimental ones can go for drapes, which come with geometric designs and patterns. Often abstract art forms are printed or hand crafted on them. This makes it look one of a kind and show the keen eye that you have for details. The size and shape of the designs are crucial here because they make your room look very lively and ensure that you have a great time lazing around in the comforts o this room.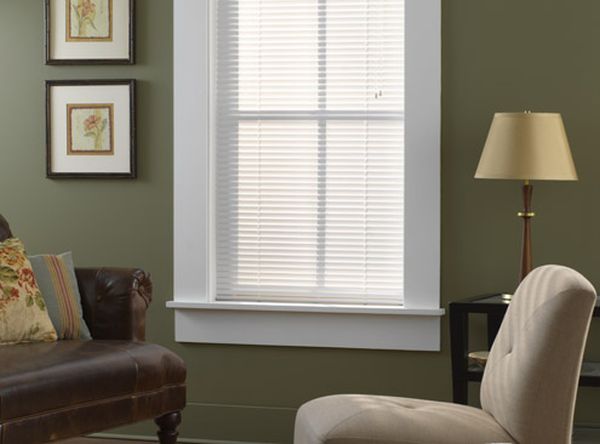 Shades of vinyl
The shades of window drapes in vinyl are also in demand these days. They provide a very calming effect on the eyes. The senses undergoing through a lot of stress are sure to relax and calm down while relaxing in a room with vinyl drapes.  The effect of silhouettes in this type of window drapes is just amazing and is unparallel to any other window drape you have tried before.
Brightly colored
The drapes also go a long way to brighten up the look of your house.  The homes having marble or granite flooring are lately seen to be decorated with window drapes in very bright hues. The pristine flooring is perfectly complimented by the bright colored or printed window drapes.
The designs are awesome you just have to choose one for yourself.