Variable and fixed business expenses are inevitable. You can't avoid them, and they will pop up in everyday business operations.
Entrepreneurs need to reign and reduce their business expenses to remain profitable and realize decent margins.
The good thing is, there are some business expenses that you can quickly reduce or avoid, like your borrowing costs.
For instance, you can determine and avoid small business loan costs upfront using a business loan calculator. And if you maintain good to excellent business credit, you get approved for business loans at favorable terms, which helps slash interest costs.
Below is a rundown of five effective ways to reduce slash business costs.
1. Create a budget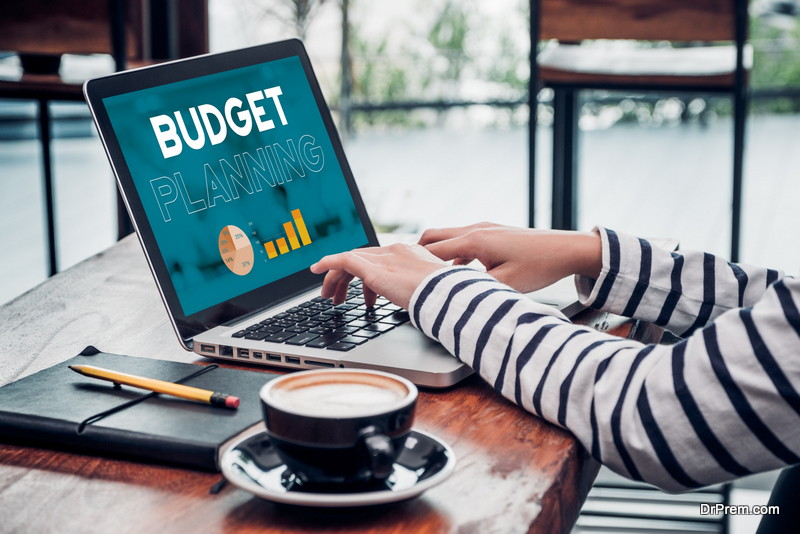 This may sound obvious, but a budget is the most powerful tool to help you reduce business expenses and costs. A budget enables you to track current business expenses, project future expenditure, and anticipate/plan for contingencies.
To build a realistic budget, you need to dig into historic business costs and use that data to plan for ongoing and future expenses.
You should also study industry benchmarks and develop essential metrics to ensure that your expenses are in tandem with other businesses in your vertical.
If you're overspending in specific categories, see how you can cut back and bring costs down to industry norms.
The point is, a budget isn't a static document but a dynamic tool that should grow with your business to help you allocate and track expenses in different business areas.
Top budgeting tools to help you nail your business budget include Scoro, Centage, Planguru, and Float.
2. Manage and reduce variable and fixed costs
Establish the percentage of sales revenue to cover fixed and variable costs each month. Then explore ways to reduce and manage those costs so that they don't take a massive chunk of your business revenues.
For instance, you may consider relocating your business offices to reduce rent costs or outsourcing fulfillment to reduce inventory carrying costs and fulfillment expenses.
Going for less expensive office furniture or installing energy-efficient appliances can also help cut down utility bills.
Again, you may consider changing suppliers. An excellent way to do that is to get quotes from two to three competing suppliers and choose the one with a good deal or discounts without sacrificing quality.
Then use your past and current fixed and variable costs as benchmarks to help keep costs in line with sales activity in the future.
The thing is, you shouldn't get complacent with fixed and variable costs, but you should always look for ways to slash them and widen your margins.
3. Invest in technology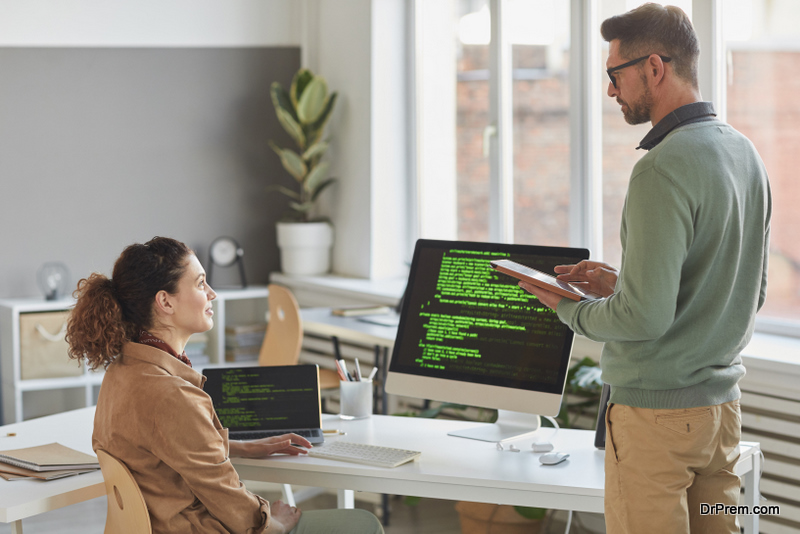 Time and money are the most valuable business resources at your disposal, and learning to optimize these finite resources can significantly help you reduce business costs. That's where technology can become more efficient and competitive.
To win, you need to invest in the right tech tools and software systems to improve business efficiency, boost productivity, reduce costs, and increase profitability.
For instance, you can streamline operations and reduce costs with inventory management systems (IMS), accounting software, social media tools, recruiting software, payroll management system, and more.
How you integrate tech tools is also essential. To further cut costs, you may opt to use cloud-based tech tools to slash the cost of buying and maintaining hardware and software. Again, make sure you invest in the right technology that fits your business needs.
4. Slash your marketing expenses
Like billboards and TV commercials, traditional marketing techniques can get quite expensive.
You'll pay an average of $1,500-$14,000 to place an ad on a billboard and up to $115,000 to run a 30-second TV commercial. Leave it to blue chips!
Digital marketing strategies have leveled the advertising field and offer practical ways for small business owners to slash marketing expenses and drive high conversions.
Here's how digital marketing strategies help you nail your marketing costs:
Cost-effective: Digital marketing packages cost about $3,500 to $10,000 per month. That is minuscule compared to traditional marketing.
More effective: You don't have to blast ads to everyone. Digital marketing tools help segment your audience and run targeted campaigns.
Easy to measure: Digital tools help you remove the guesswork from your marketing efforts. You can track and measure the performance of your campaigns on the go and make adjustments to optimize returns.
High ROI: For instance, you can expect an ROI of up to $44 for every $1 spent on email marketing.
Thus, you can significantly reduce your marketing costs using digital marketing techniques like content marketing, social media marketing, SEM, SEO, and more.
5. Manage loan costs with a business loan calculator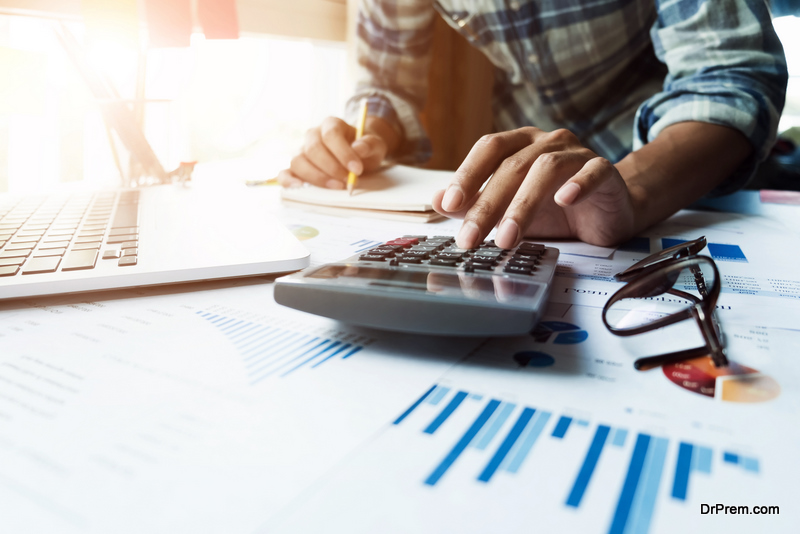 To keep your business running smoothly and effectively, you'll need small business loans to purchase inventory, business equipment, cover payroll, and fund expansion plans.
However, you mustn't borrow blindly.
A business loan calculator helps you nail your loan costs before going into debt. You can use it to determine loan limits, total interest, monthly installments, and fees before making the final decision.
That information helps you determine whether the loan has good returns to help your business grow.
Visit the link in the intro to learn how a small business calculator works.
Article Submitted By Community Writer