There are numbers of trends in 2014 for interior designing that are making waves. These interior designs are hitting the trends this year. Some of the ideas may not be fresh but new trends will definitely set a new benchmark. Here are some ideas that are making the top list for this year: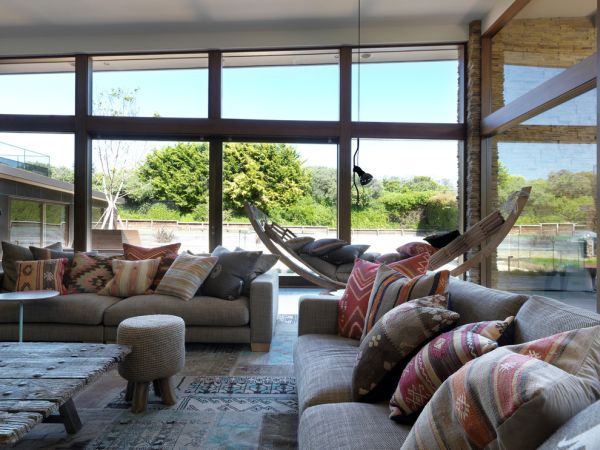 Ethnic prints
Latest trends in ethnic fabrics will be popular due to the prints this year. You can add several fresh designs to decorate your home and turn your interiors into fantastic pieces. There are several ethnic designs that you can apply on the fabrics. This one class of textile designs connects us to the roots of culture and traditions of people.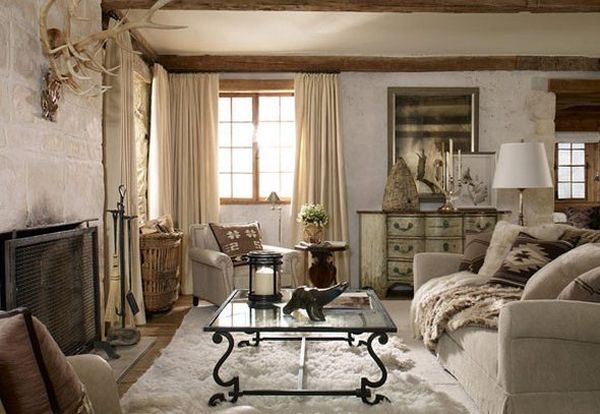 Beige, be gone
For years, Beige has been one of the favorite color palettes of everyone. It is safe and works well as base color for interesting palettes. It is gaining popularity among several designers over the past few years and still growing. Although not really a fresh design, beige is a safe bet for the moment.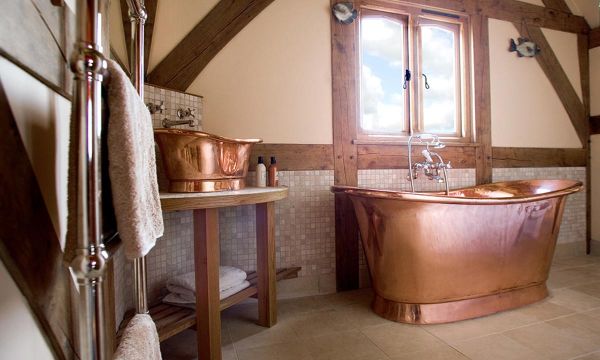 Brass is class
It is very important to identify the designs that executes badly. Brass gives a tacky and clichéd look if used without skill. You can avoid bad execution of designs by determining the mistakes. Once done accurately, brass looks trendy and gaining popularity over the past years. In 2014, we will see rise in the popularity of brass.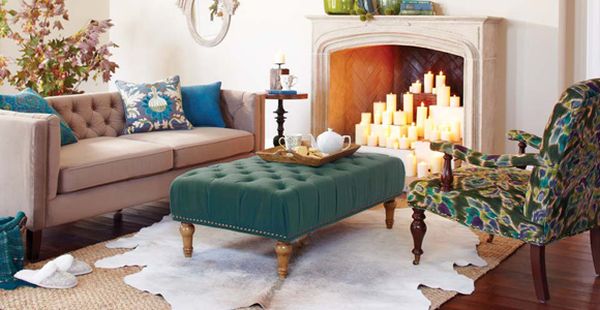 Corduroy          
Corduroy is the main attraction of designers this year. These are not trousers, but for your couch. Designers are seeing to utilize this velvet to with a great effect. You can use this fabric to your settees and it will give a pleasing look to your drawing room.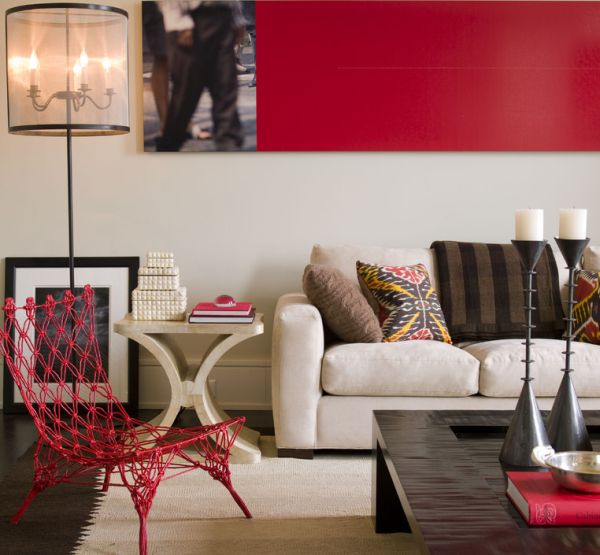 Fiber-art
Fiber art and macramé is artistic, creative, inexpensive, and accessible to most. It takes a plain edge of walls and rooms. Today, it has a small trend in the market but looks poised for more popularity in coming years. You can use it in many expensive walls pieces, wallpapers, and even in place of fine art. So many designers believing that it will be a successful and popular trend this year.
Summary:
In this year, designers are seeking bright, light, fresh, and transparent interior designs. The above trends are unique and timeless of interior designs gaining popularity and attraction this year.