CES is probably the most awaited and popular consumer electronics fest. Every year tech lovers celebrate the advancement of technology at this event in the beginning of January. This year not only the biggest tech giants but also the new tech startups have announced some surprisingly efficient business gadgets.
In the past few years, the tech companies have shown more interest in producing high-end business gadgets for professionals and executives who have to work from wherever they are. The top five business ready tech products presented at CES 2014 are listed below.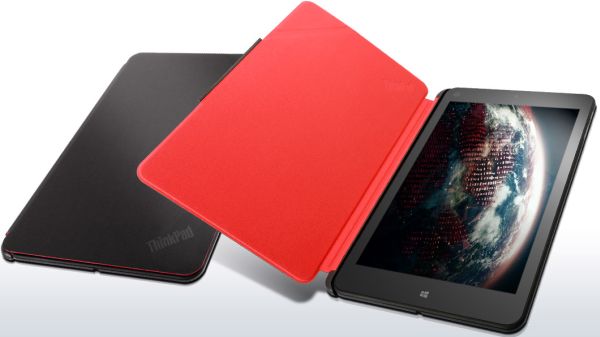 Lenovo Think Pad 8: 
The Lenovo Think Pad 8 is a very flexible, ready-to-go tablet. This new age tablet can be used as a PC if you connect it with Lenovo's One Link Pro Doc. All you will need is a mouse and a keyboard to turn it into a PC. It is 8.3 inches in size and has a slot for micro SD card for increasing the storage capacity. The battery runs non-stop for eight hours. The plus point of this tab is its excellent appearance that looks totally business class.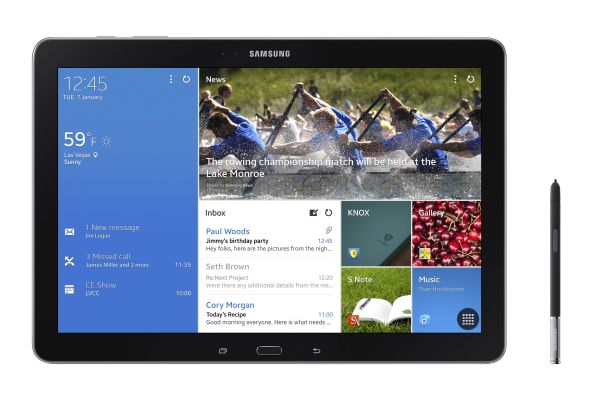 Samsung Galaxy Note Pro 12.2:
The Samsung Galaxy Note Pro is one of the biggest announcements made this year by the tech tycoon from South Korea. The tablet they are offering is definitely business class with a resolution of 2500X1600 pixels and an amazing 12.2 inches screen. You can work on four things at the same time using the multi window facility. The smooth and sensitive S-stylus makes this tablet more amazing as you can easily make changes to documents and take important notes. Even designing is possible with the advanced stylus. The price is yet to be announced.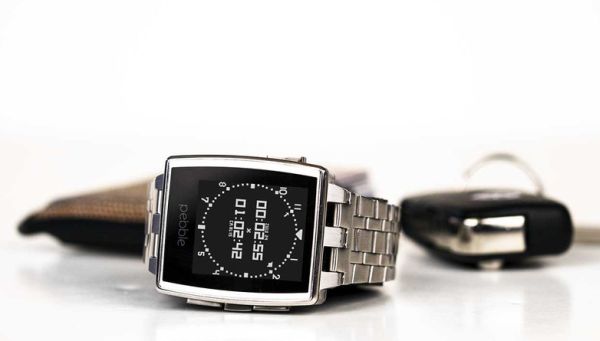 Pebble Steel: 
The stylish and wearable Pebble steel watches can look good on anybody's wrist. The steel and leather straps make them look perfect for entrepreneurs on the go. They synchronize easily with your android and iOS gadgets and provide timely notification throughout the day.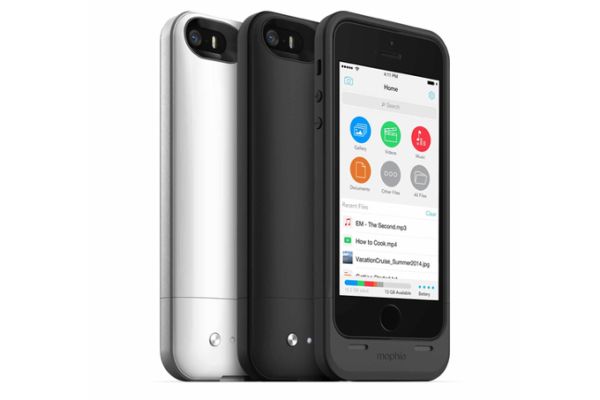 Mophie Space Pack: 
The Mophie Space Pack is a new age iPhone cover that gives protection to your best-loved tech device. The best thing about this lightweight back cover is that it can charge your iPhone when it runs out of juice.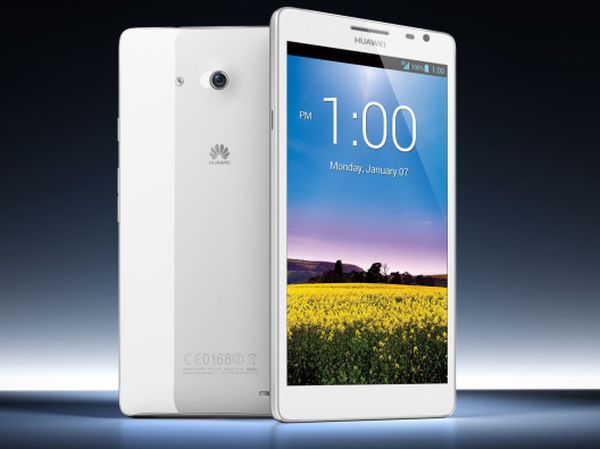 Huawei Ascend Mate 2:
This year Huawei has launched an amazing new phone in the market for the entrepreneurs and executives. The 6.1 inch Huawei Ascend Mate 2 offers a staggering 4050 mAH battery.
Summary:
The business class gadgets are empowered with better user interface and better battery life. They are perfect for achievers and hard-workers who have to travel all the time and work non-stop.