This year's CES was a huge hit as most of the biggest tech giants announced their newest tech products at this fest in the first half of January. Big names like Sony, Lenovo, Hewlett-Packard and Toshiba have presented their upcoming laptops at this prestigious event, which will soon be available in the market. Despite of the advent of tablets and phablets, the demand of laptops has not subsided. Professionals and students may like to own tablets for social networking and checking mails but the heavy load of work has to be done in a reliable and sturdy laptop. In the following, we have listed the five most surprising and brilliant new laptops announced at 2014.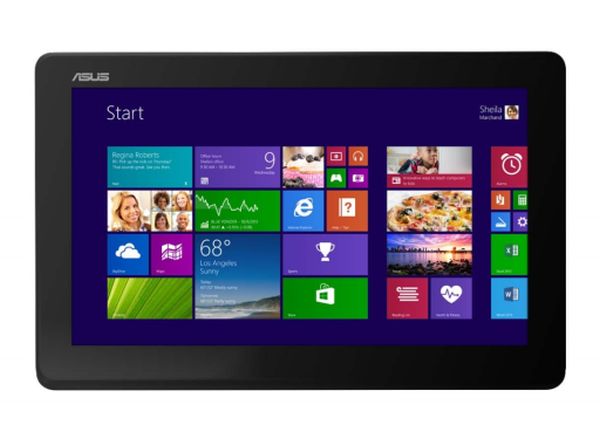 Asus Transformer Duet TD300: 
This year Asus has presented a convertible laptop that is capable of using two different kinds of Operating system. The Transformer Duet TD300 is a laptop that runs on Windows 8.1 but if you wish, you can turn it into a tablet that runs Android 4.2.2. The screen is conveniently large at 13.3 inch. Featuring 128 GB memory, this sturdy model has a brilliant Intel Core i7 processor. You will get an immense 1 TB storage when you work on it in the laptop mode.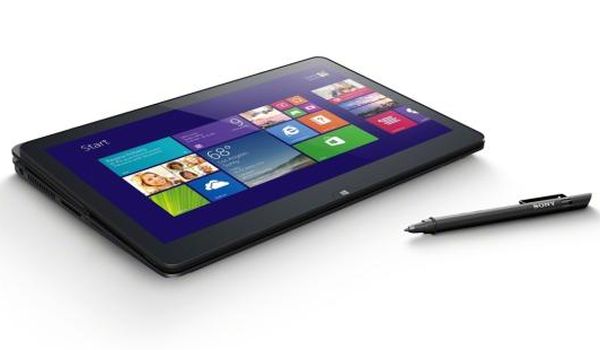 Sony Vaio Fit 11A Flip: 
Sony has also come up with a brilliant hybrid laptop called the Vaio Fit 11A Flip. It runs on Windows 8.1. You can flip the t11.6 inch Touchscreen of the laptop backwards to convert it into a tablet. The HD display offers sharp and crisp picture quality. It has an Intel Bay Trail-M Quad Core Processor. Priced at $800, it will be available in the stores from February onwards.
Toshiba Tecra W50: 
The Tecra W50 is a 4K laptop with a giant 15.6 inches screen that has been designed by Toshiba for professionals who need to work with designing software and tools. It has the brilliant support of Intel's Fourth Generation Core processor.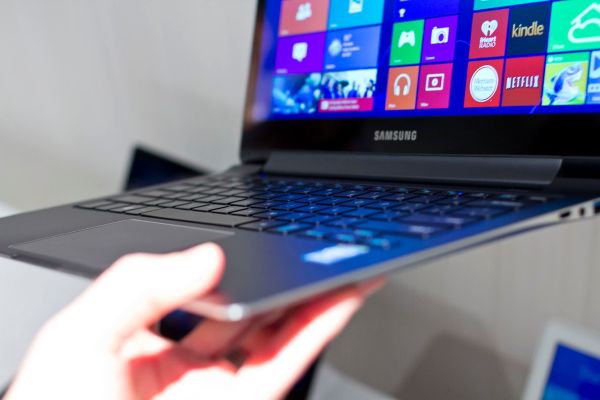 Samsung Ativ Book 9: 
The Ativ 9 has the new Samsung Link and Side Sync 2.0 technologies that make it an improved version of the previous Ativ laptops. The integrated Intel HD Graphics 4400 card makes the picture quality even better than before.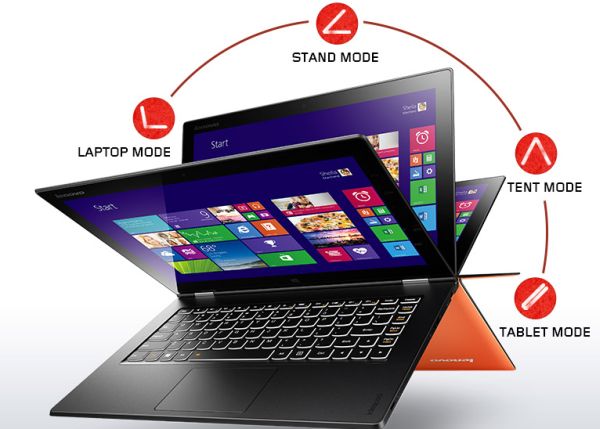 Lenovo Yoga 2: 
The Lenovo Yoga 2, available in 11 inch and 13-inch model is an upgraded version of last year's brilliant foldable Lenovo Yoga model. It has Intel Core i5 processor and 8 GB memory. The 13.3-inch version will cost you around $1,000.
Summary:
Laptops are necessary for work and play. The tech giants have come up with laptop models that are more flexible and user friendly. Some of them can be used as both a tablet and a laptop.