The kitchen industry is now shifting its interest from all white kitchen trend, which we were using from past many years and now it is time to explore new ideas to set a new trend. Today, natural materials and brass accessories are gaining more attention. Colorful and artistic splashbacks are in use that are gathering attention and looks wonderful. Here are some of the fresh kitchen trends in 2014.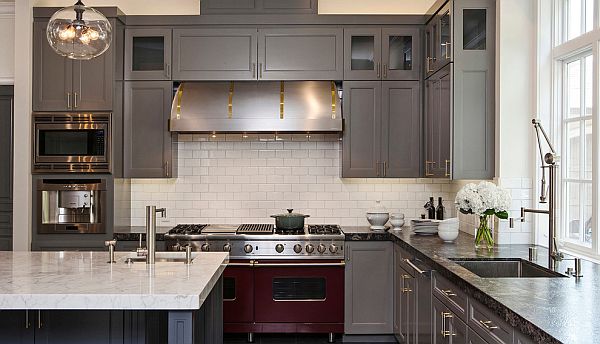 Warmer metal fixings
Currently, metal fixtures like chrome and stainless steel enjoy control of the bathroom. However, traditional, warmer touch of brass and copper are making a comeback for their role in kitchen fixtures. With iron and other tones come back people are following timeless traditional. Brass and copper kitchen hoods and appliances will be big in 2014.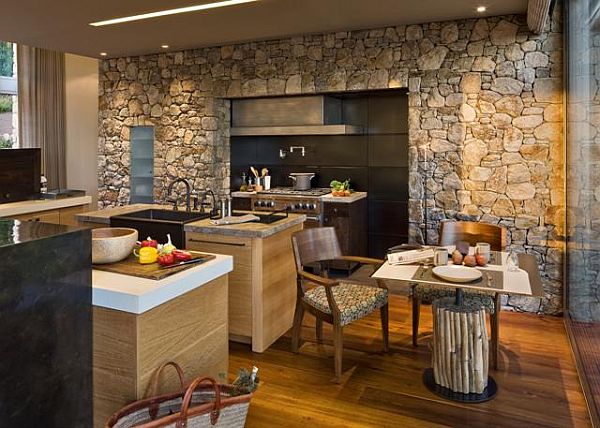 Natural materials for walls
Now natural materials are more popular for interior design and kitchen. You can use wood to design your kitchen; it will grab attention of your guests and will keep kitchen the kitchen warmer in a cold climate. You can make your kitchen appealing using brick. It gives a natural feel in the kitchen if fixed right. It might cost you but will give a worth finish.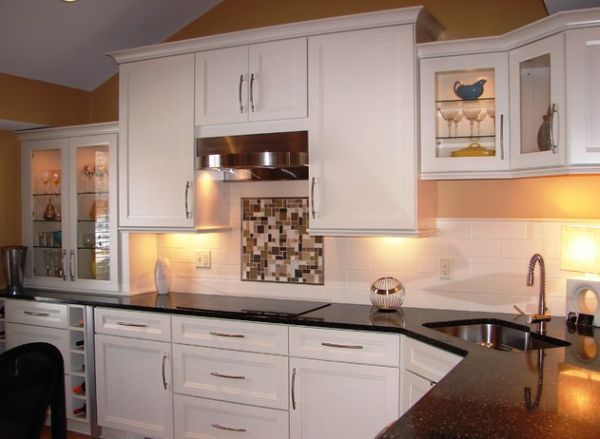 Compact Corner Sinks
You can use compact sinks for the kitchen have small space. It will utilize your kitchen space as you need and will give a fabulous look to small kitchen design. Using small sinks it will fit easily and you can apply other designs around it. It would be appealing and impressive.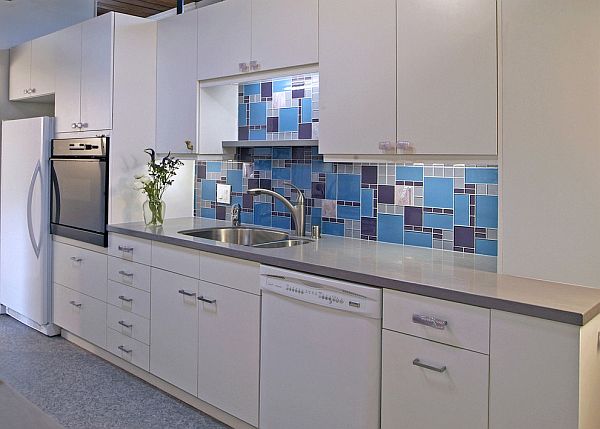 Monochrome basics
Everyone wish to have a Simple, classy and sleek kitchen to impress others with their designs. This look is here to stay in 2014. If you are having a cold uninviting kitchen you can apply some wooden accessories, which will improve your kitchen design. You do not need to use tiles, just apply solid marbles or strips of glass. This will set a trend for your kitchen in 2014.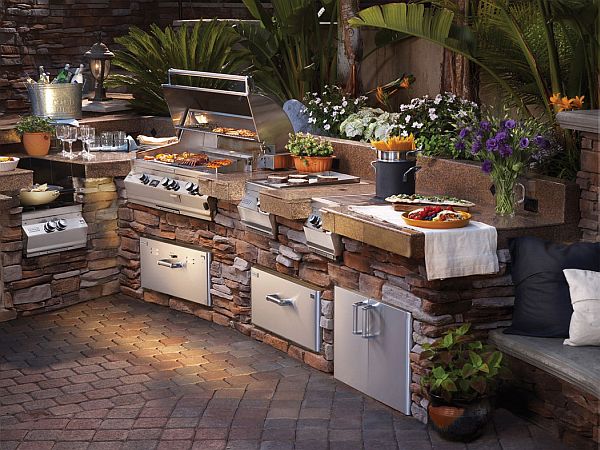 Outdoor kitchen
Outside kitchens are grabbing more attention in United States, though they are not so popular in other countries yet. Weather can be a factor but it has not stopped this trend from gaining popularity. In cold, rainy atmosphere, a sliding glass screen would give better results for your outdoor kitchen. It will prevent the need for continuously cleaning during harsh weather conditions. It will be versatile and will give an impressive and glamorous look to an outdoor kitchen.
Summary
These are latest kitchen designs, which you can use in your kitchen for a modern and stylish look. Some of these designs follow newer themes, while some follow the old and the known. They are set to be at the top this year.