Offices do not always mean comfortable AC enclosures. For many offices are dusty, humid, and cold or dry outdoors. These include people who shoot outside, media executives, photographers and many more. Your gadgets need to keep up with your job, so it would naturally be desirable to hookup with some tough gadgets.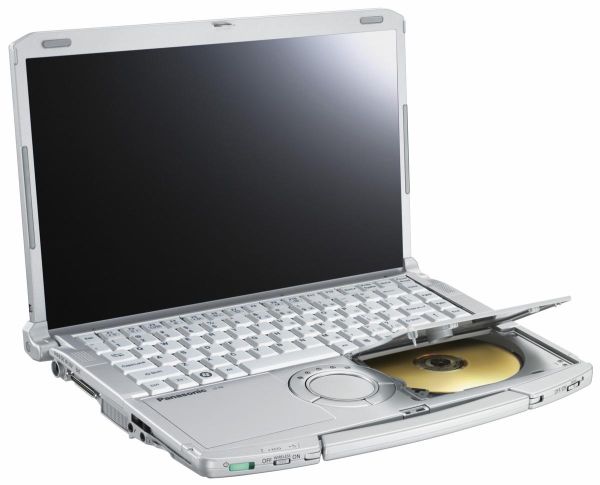 Panasonic Toughbook f9
It is a laptop used for rough conditions. It has an Intel core i5-560M vPro Processor, a RAM of 4GB along with a 320GB hard drive. It has the capacity to survive even after falling from a height of 30 inches. Moreover, don't worry if you spill coffee on it. It still doesn't break down. It comes along with a Gobi mobile broadband. This rough and tough laptop is for $2900.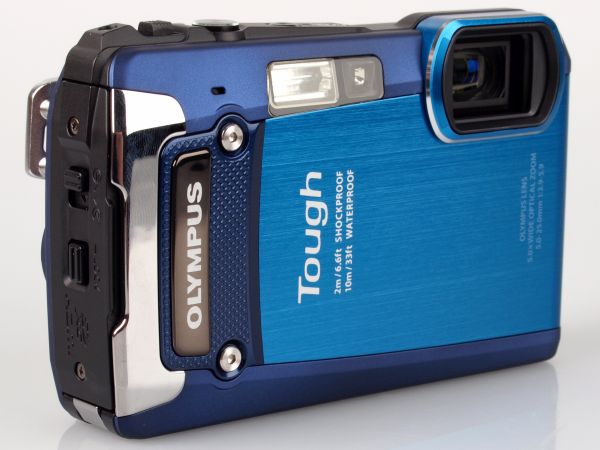 Olympus TG-820 iHS
This is the most convenient device for photographers spending their work space in extreme conditions. It is 12Megapixel and provides 5X optical zoom. It has a waterproof hardware and structure applicable till 33 feet. It is 6.6 feet shockproof and doesn't break even if hit by a 220 pounds object. Moreover, it functions normally even at temperatures as cold as 14 degrees Fahrenheit.  This dust proof device costs you $250.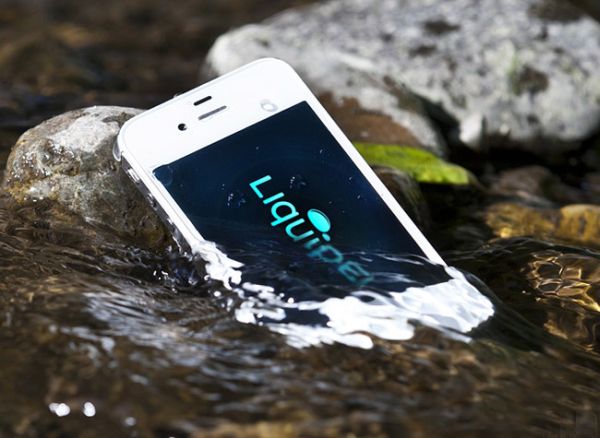 Liquipel waterproofing
If you are concerned with water damaging your gadgets, then reduce your worries by using Liquipel waterproofing technology which is resistant to water. It can be applied to several smartphones and gadgets. It generally coats the entire phone in and out with nanotech coating. It costs you $59/phone and $89/tablet which is a onetime fee.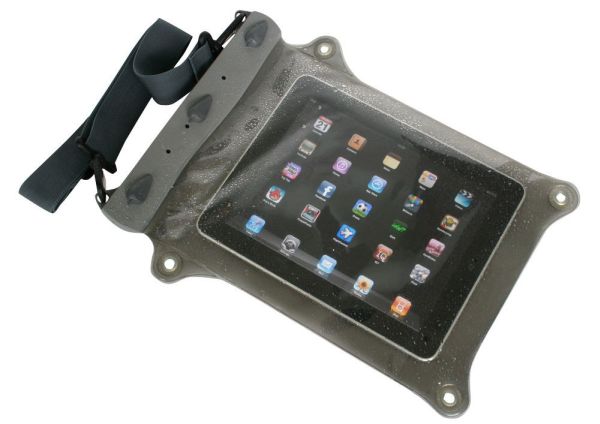 AquaPac Waterproof case for Ipad
This is a cheaper option than spending on the waterproof nanotech. It is durable and covers your iPad completely, hence making it usable in extreme wet conditions. The ipad fits into the three lever Aquaclip which is made of thermoplastic Polyurethane. It is cost effective with just $60. The case for smartphone costs $30. It is also available for cameras, ipods, and camcorders.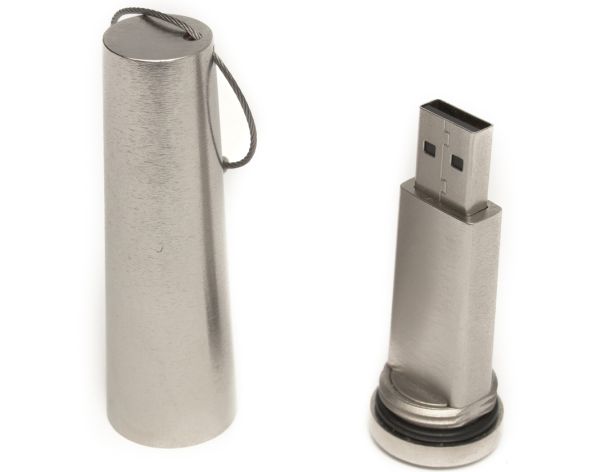 LaCie Xtremkey USB3.0
USB comprise many of our important and personal data and hence they need to be safeguarded from external elements. This version of USB features AES 256-bit encryption. It is resistant to fire, water, cold, heat, shock and drop. Manufacturers claim the device stays fit even on extreme pressure conditions, where in it can withstand a heavy weight of 10 ton without damage. This costs $84 with 3 years warranty period.
Summary:
For rigid working culture, rough and rugged gadgets are a must. Your gadgets should match your workplace, or look into accessories that will make your smartphone, tablet, and laptop capable of withstanding the conditions you work in.