For more than a decade, video marketing has been a vital element of business. People have been increasingly engaged with digital and social material after the coronavirus outbreak. When done correctly, video material may help you stand out.
Video marketing is slowly but steadily becoming the way of the future in the world of internet video marketing.
At the moment, 80% of customers would prefer to watch a brand's live video than read their content marketing posts.
"Annual worldwide IP traffic will exceed 4.8 ZB per year by 2022," according to Cisco.
People worldwide are watching so many videos that marketers must use them to boost conversions and improve user experience.
The Future of Video Marketing
Let's take a look at why video is the way of the future for content marketing.
The Brand Takes On A Life Of Its Own Through Video
Written content does not connect as well with people as visual stuff does. Today, we can observe that YouTubers are doing an excellent job, and their emergence as entrepreneurs backs up this assertion.
People understood that posting useful content helps them build a closer relationship with their viewers, which increased YouTube's popularity.
Your Conversion Rates Will Rise If You Use Video
The conversion rate of visual material is not fiction. According to the statistic, incorporating videos in landing pages can boost conversion rates by 80%.
The Video is Easy To Consume
Reading long articles might become tedious at times. Even if there is useful information and data, too much textual content is undesirable.
Video Can Be Shared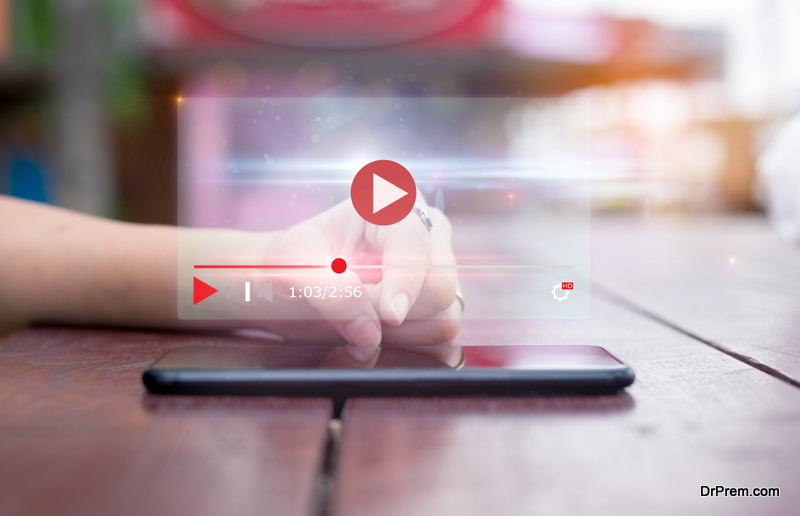 Most videos aid in the development of brand awareness. People share videos 12 times more than text and photos combined, according to statistics.
As a result, brands are taking this strategy to a whole new level by developing tailored movies. This type of graphic content is enjoyable for users and valuable to scale their business.
Your Content Becomes More Memorable As A Result Of The Video
It's simpler to recall information when it's presented in a visual format because humans are visual creatures.
When your audience can see and hear your story, videos can help them understand it better. Any form of content that is visually improved is more memorable.
Vlogs As A Video Marketing Tool
Because of the quarantine measures, vlogging exploded during the pandemic. People turned to technology to make up for the absence of human interaction.
People enjoy observing other people's lives, routines, habits, and behaviors. Therefore it's a terrific approach to humanize a brand through on-demand content.
Internationalizing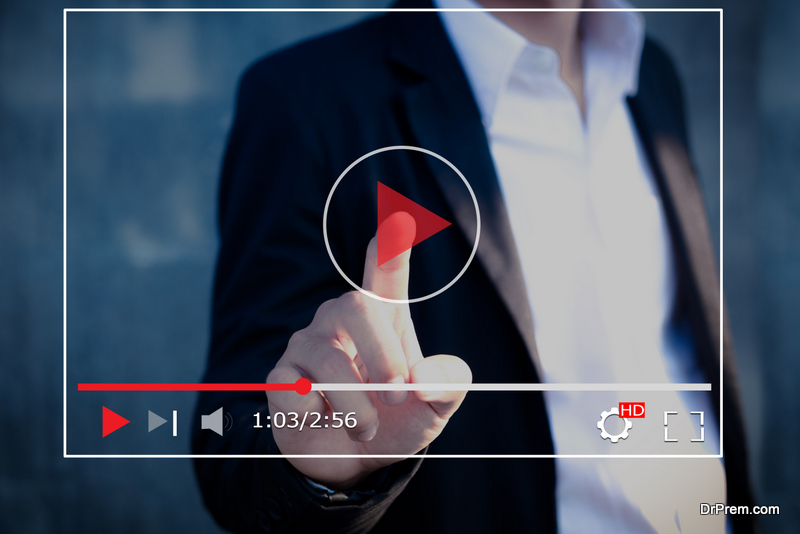 Big agencies are building in-house video production capabilities, and it's an arms race out there. However, the principles of video creation using Online Video Editor, particularly animation/motion graphics and editing, remain unchanged.
Many believe that it is unavoidable that a portion of the growing video business will continue to flow to offshore locations.
Beneficiaries will be countries with weak currencies but strong creative traditions (including good creative schools/colleges). For example, Argentina and South Africa.
Each Employee Will Be A Content Creator
Your staff now have video tools at their fingertips thanks to the emergence of Online Video Editors such as Vine and social media Instagram. They can generate marketing content quickly.
This can be good and terrible, depending on your entire video strategy, branding, and industry. You will want to gather your content marketers to figure out what kind of material you want to represent your business and how to use these video capabilities, and their general availability.
Every Business Will Have A Video Strategy Director Or Vice President
With the growing popularity of video content, you'll need staff to handle it. Major brands are already hiring vPs of video strategy, and you should expect to see a lot more of these positions open up in the future.
Marketing departments want someone to be responsible for video content and an overarching strategy that this type of committed leadership can apply across the firm.
The Vision for Video Marketing in the future: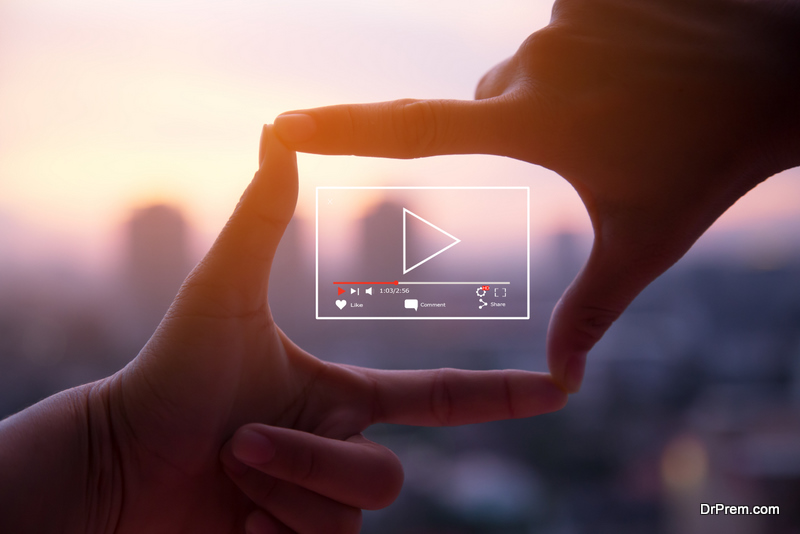 ·   Immersive technologies are being investigated
Virtual Reality (VR) is a widely used technology in the gaming business. However, technology is increasingly finding its way into marketing, and it will soon be widely adopted by marketers who will create a virtual environment for their clients.
Video in 360 degrees: Marketers in the hotel business have already noticed this. On the other hand, this technology has enormous potential, which conventional marketers will undoubtedly investigate in the future.
Drone videos have also been well-received in the travel business. However, people are confident that brand marketers in various industries could leverage this technology to create videos that help with brand memory.
·   Examining the Marketing Impact of Artificial Intelligence (AI)
Video search has increased significantly as Artificial Intelligence has crept into the marketing world.
AI-transcribed videos are important for search engine ranking because they allow videos to rank for text. This technology has enormous promise and is a boon to the marketing sector.
·   Video personalization
Thanks to artificial intelligence, you can now rest assured that your customers are only watching videos relevant to them. This ensures that these customers remain loyal to your company. This is something that every marketer desires.
Information videos account for 80% of video content served up in SEO searches. Having a video can almost triple your typical number of linking sites compared to text. It may also assist you in gaining more customers.
Ninety percent of web users think video helps them decide whether or not to buy a company's goods or services.
A video is the most efficient way to absorb enormous volumes of data in a short period. Using video to market your company's product or service will help you to highlight all of the key aspects that photographs on your website may not be able to convey.
Conclusion
Video marketing is here to stay and raise. We have only seen minimal growth of video content, and the future holds a lot of visuals opening the era of the digital age.
Article Submitted By Community Writer